Spotlight
Meerdere keren per maand belichten wij een kunstwerk uit de stock van de galerie.
Wilt u het werk aankopen of meer informatie ontvangen?
Gebruik daarvoor het contactformulier op deze pagina.
Several times a month we highlight an artwork from the gallery's stock.
Would you like to purchase the work or receive more information?
Please use the contact form on this page.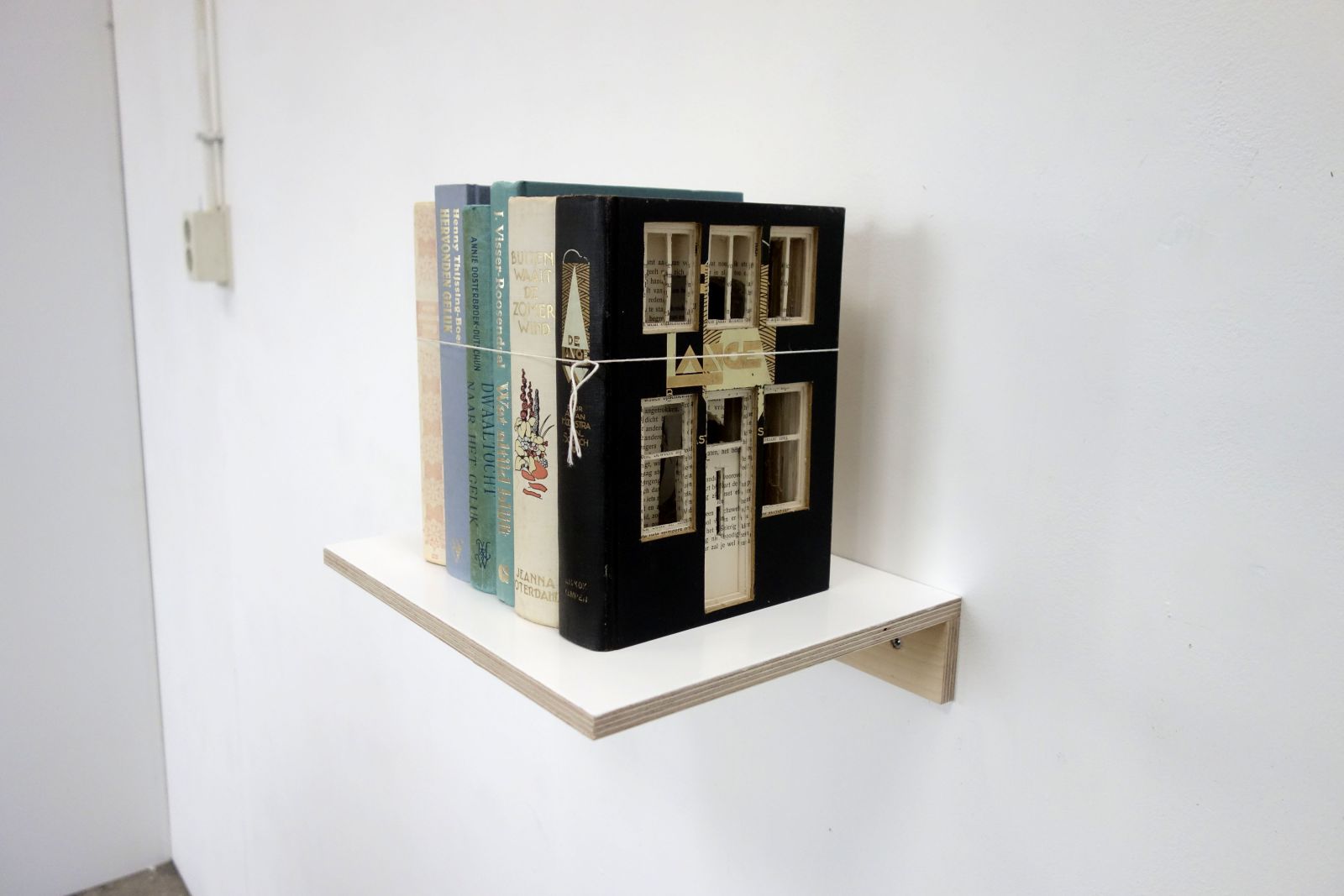 Frank Halmans (NL)
De lange weg [elders] 2016
Bewerkte boeken op planchet
Incised books, shelf
18 x 15 x 22 cm

'Wonen in je boeken'
Frank Halmans redt oude boeken uit de oud papier container en maakt er huizen van.
Elk boek wordt ingesneden, er verschijnen ramen, deuren, muren en doorkijkjes.
Met een stukje touw worden ze bij elkaar gehouden, de titel ontleent hij aan één van de boeken.
in 'de lange weg' is het ook het ingesneden woord 'ELDERS' te lezen.

'Living in your books'
Frank Halmans rescues old books from the waste paper container and turns them into houses.
Each book is incised, windows, doors, walls and vistas appear.
With a piece of string they are held together; he takes the title from one of the books.
In 'de lange weg' (the long road'), it also features the incised word 'ELDERS' (ELSWHERE)

Verkoopprijs / Selling price: € 2.600, - incl. BTW/VAT

Gratis verzending binnen Europa / Free shipping within Europe

Nederlandse ingezetenen kunnen dit kunstwerk aankopen met de 'KunstKoop'
36 renteloze maandtermijnen van €. 72,22

Dutch residents can purchase this work of art with the 'KunstKoop'
36 interest-free monthly instalments of €. 72,22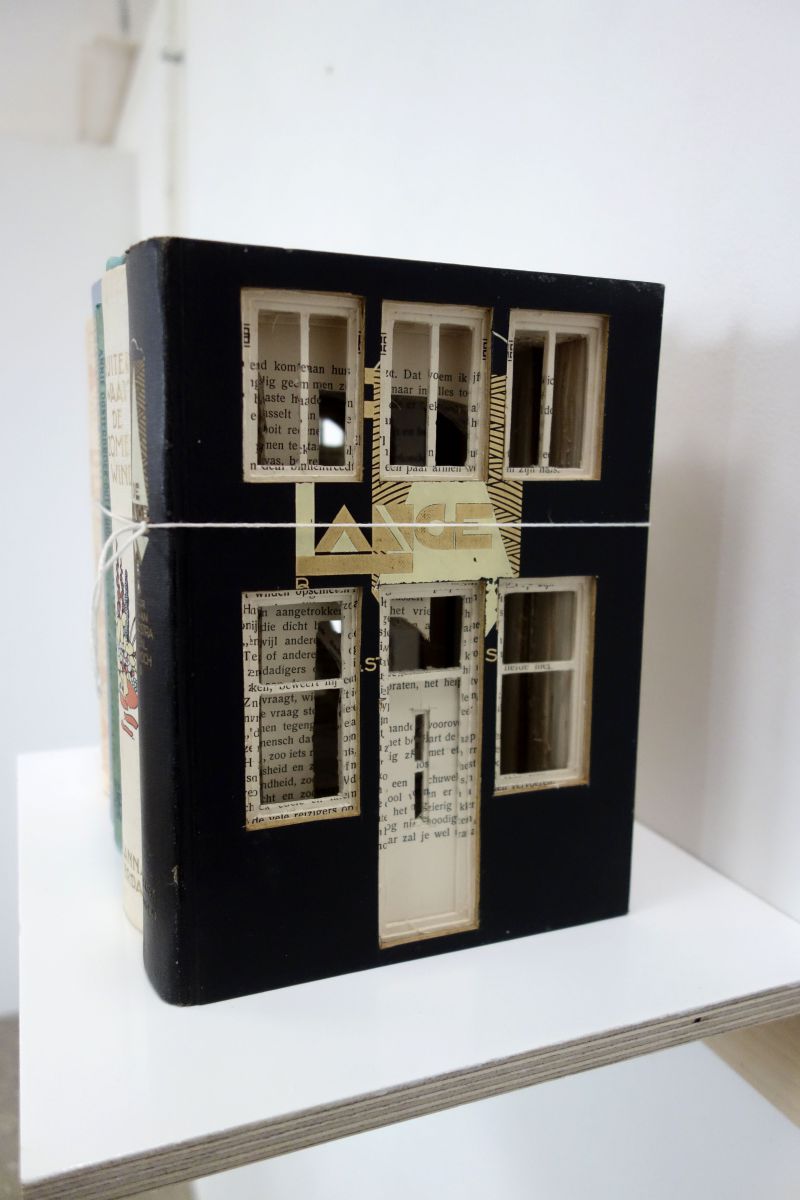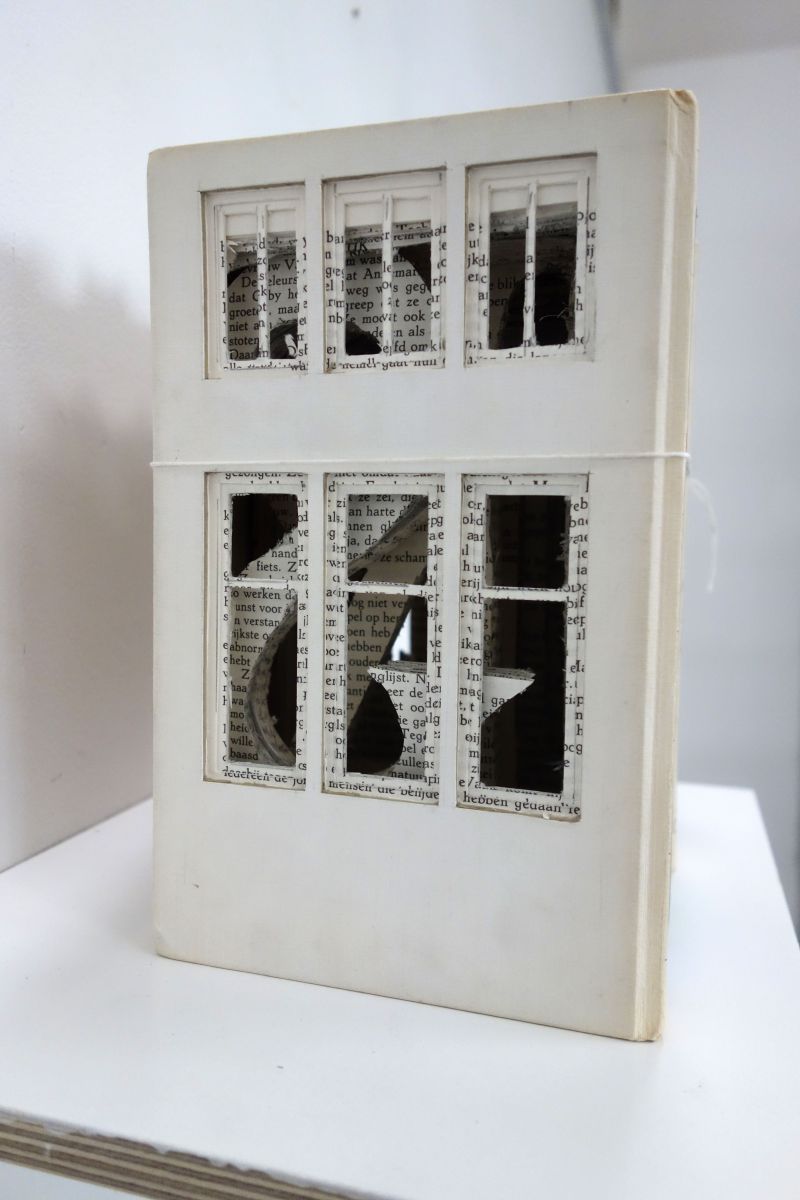 Werk van Frank Halmans is van 19 augustus t/m 26 november te zien in zijn solotentoonstelling 'Gaandeweg' bij Collectie DE.GROEN

Work by Frank Halmans will be on display from 19 August to 26 November in his solo exhibition 'Gaandeweg' at Collection DE.GROEN

Collectie De.Groen
Weverstraat 40, 6811EM Arnhem (NL)

https://www.collectiedegroen.nl/
More about Frank Halmans on Gallery Viewer and on his website
Kopen met de KunstKoopregeling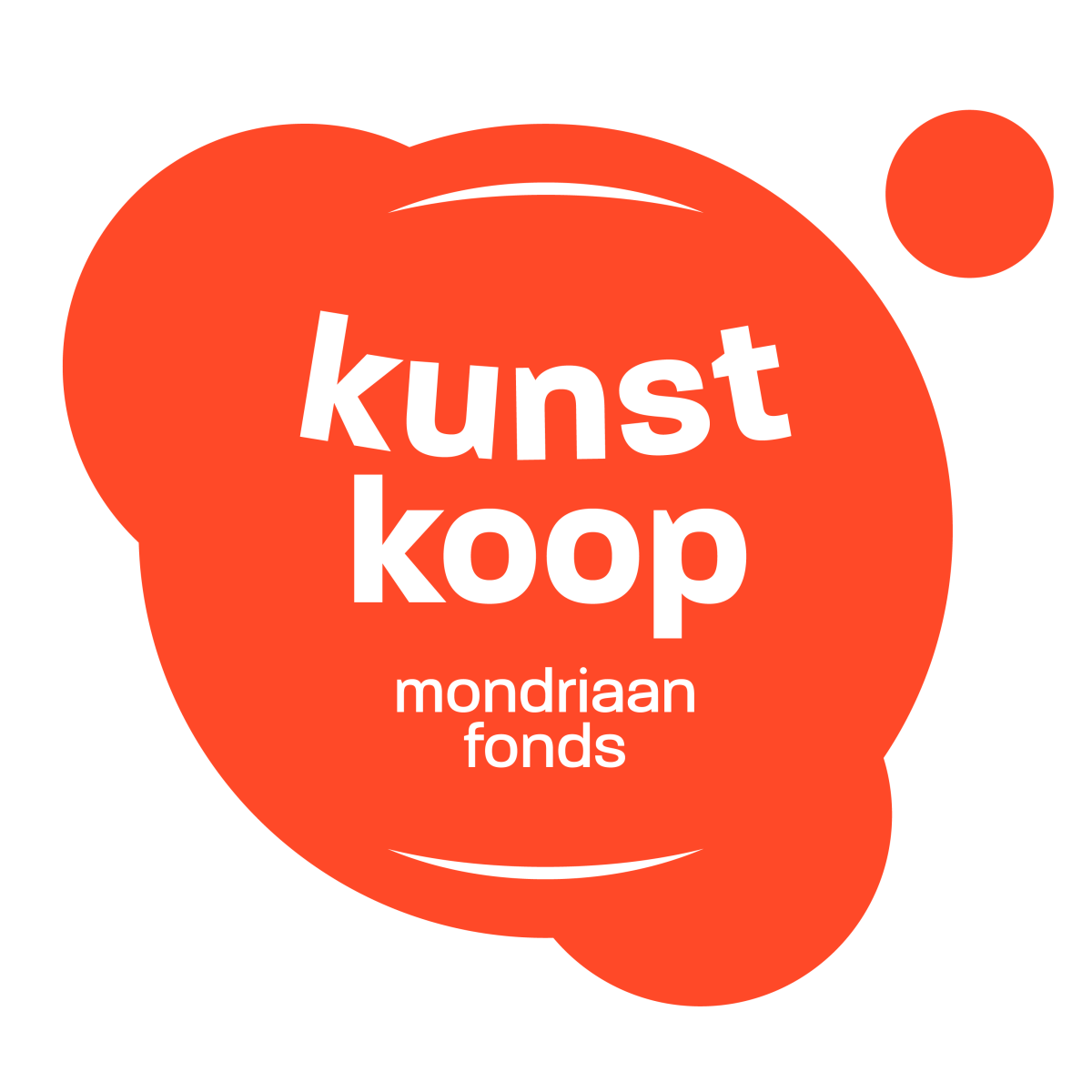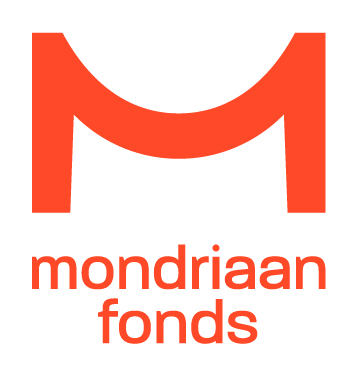 Galerie van den Berge is geselecteerd voor de KunstKoop, een stimuleringsregeling van het Mondriaan Fonds.
Met de KunstKoop kunnen particulieren (Nederlandse ingezetenen) kunst op afbetaling kopen zonder dat zij rente hoeven te betalen.
Als u een renteloze lening afsluit via de KunstKoop betaalt u namelijk niet het totaalbedrag ineens, maar lost u af in maandelijkse termijnen.
Het Mondriaan Fonds neemt de rente voor zijn rekening. 100% kunst | 0% rente.
Sinds 1997 maakten meer dan 47.000 kopers gebruik van de KunstKoop en kochten voor ruim 150 miljoen euro aan kunstwerken.
Alle informatie is verkrijgbaar in de galerie of via de mobiele app van het Mondriaan Fonds. https://kunstkoop.nl/


Gallery van den Berge has been selected for the KunstKoop, an incentive scheme of the Mondriaan Fund.
With the KunstKoop, individuals (Dutch residents) can buy art on credit without having to pay interest.
If you take out an interest-free loan through the KunstKoop, you do not pay the total amount at once, but you pay off in monthly installments.
The Mondriaan Fund is responsible for the interest. 100% art 0% interest.
Since 1997, more than 47,000 buyers have used the KunstKoop and bought more than 150 million euros worth of works of art.
All information is available in the gallery or via the mobile app of the Mondriaan Fund. https://kunstkoop.nl/

spotlight