Spotlight
In 'Spotlight' belichten wij meerdere keren per maand één specifiek kunstwerk uit de lopende tentoonstelling of de galerie stock.
Heeft u belangstelling voor dit werk?
Onderaan deze pagina vindt u daarvoor een contactformulier.
In 'Spotlight' we highlight one specific artwork from the current exhibition or the gallery stock, several times a month.
Are you interested in this work?
You will find a contact form at the bottom of this page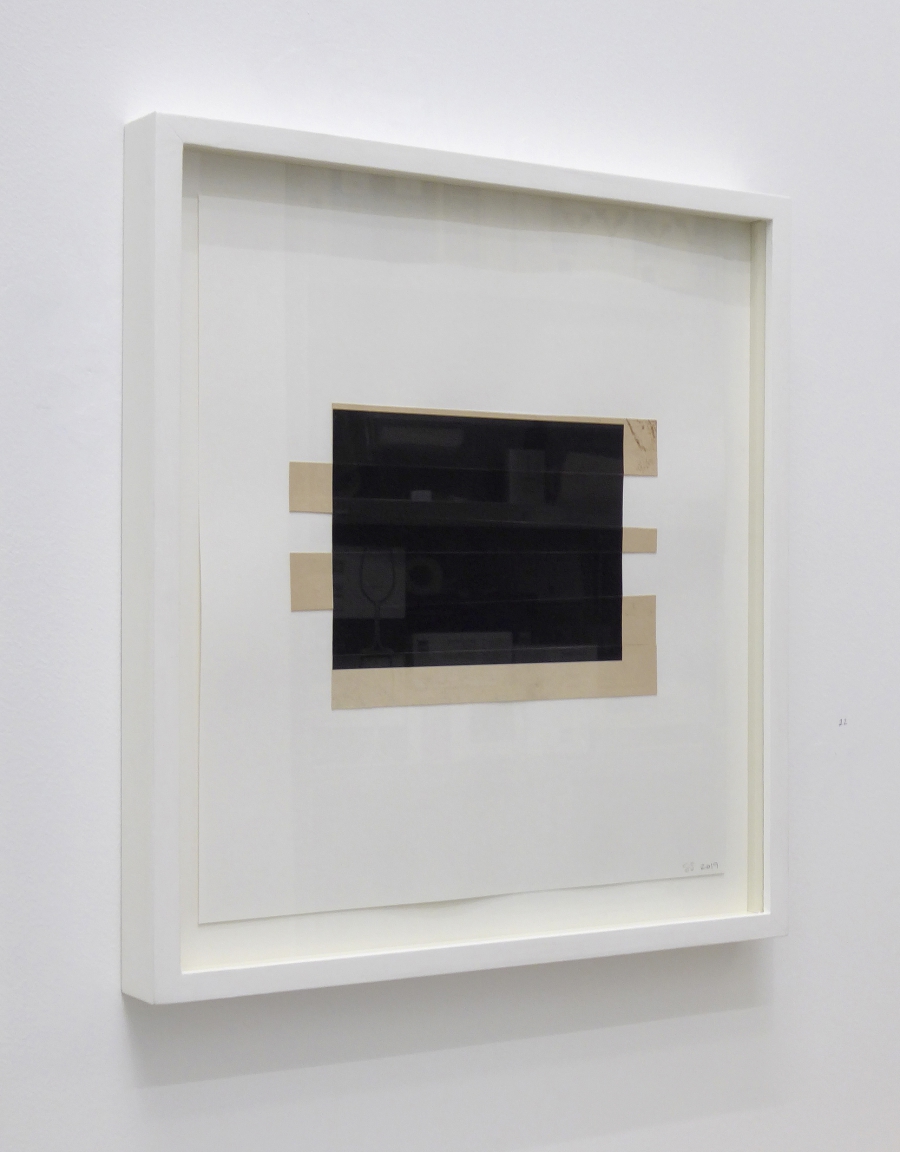 Shawn Stipling (UK)

Zonder titel / Untitled (2019)
Collage
34 x 31,5 cm
€. 1.050, - incl. BTW/VAT
Verzendkosten op aanvraag / shipping costs on request
KUNSTKOOP
Dit werk kunt u ook aanschaffen met de KunstKoop (zie onder)
Aanbetaling (10%): €. 105,00
Het resterende bedrag van €. 945,00 kunt u vervolgens voldoen in 36 renteloze maandtermijnen van €. 26,25


KUNSTKOOP
Dutch residents can purchase this work with the KunstKoop (see below)
Advance payment (10%): €. 105,00
The remaining amount of €. 945,00 can then be paid in 36 interest-free monthly installments of €. 26,25
Text Shawn Stipling
My work is often very sparse in its content. The elements I use are minimised until only that which is 'active' remains. This reduction is essential as it allows for greater control over each of these elements and, crucially, allows me to eliminate any accident in favour of 'conscious choice'. The precision is also functional; further emphasising that even details, of sometimes only one millimetre or less, are intentional and not the result of chance. Creating a situation where the viewer is fully aware that every nuance has been considered and is not the outcome of a serendipitous act.

I choose imagery associated with human activity, rather than that which pertains to the natural environment, as I wish to communicate in a very direct and, as I see it, very 'human' way. I am interested in the connections we make with others through the things we create – art, music, architecture..., and how these connections can be based on the tiniest of details. I find that the knowledge of these details being created specifically and 'intentionally' by the artist, composer, architect…, rather than by random occurrences, produces an intensely intimate connection enhanced by the unambiguous nature of the expression.
Meer werk van Shawn Stipling: Pagina NU
More works of Shawn Stipling: Page Current
Algeneme informatie over de KunstKoop
De kunstkoop is toepasbaar op werken met een aankoopbedrag van ten minste €. 750,00
► De kunstkoopregeling wordt afgeschaft, u kunt nog t/m 29 februari 2020 gebruik maken van de huidige regeling.
General information about the KunstKoop
The art sale is applicable to works with a purchase amount of at least €. 750.00
►The KunstKoop will soon stop, you can still use the current arrangement until February 29, 2020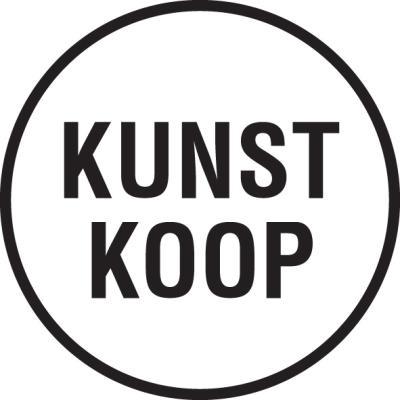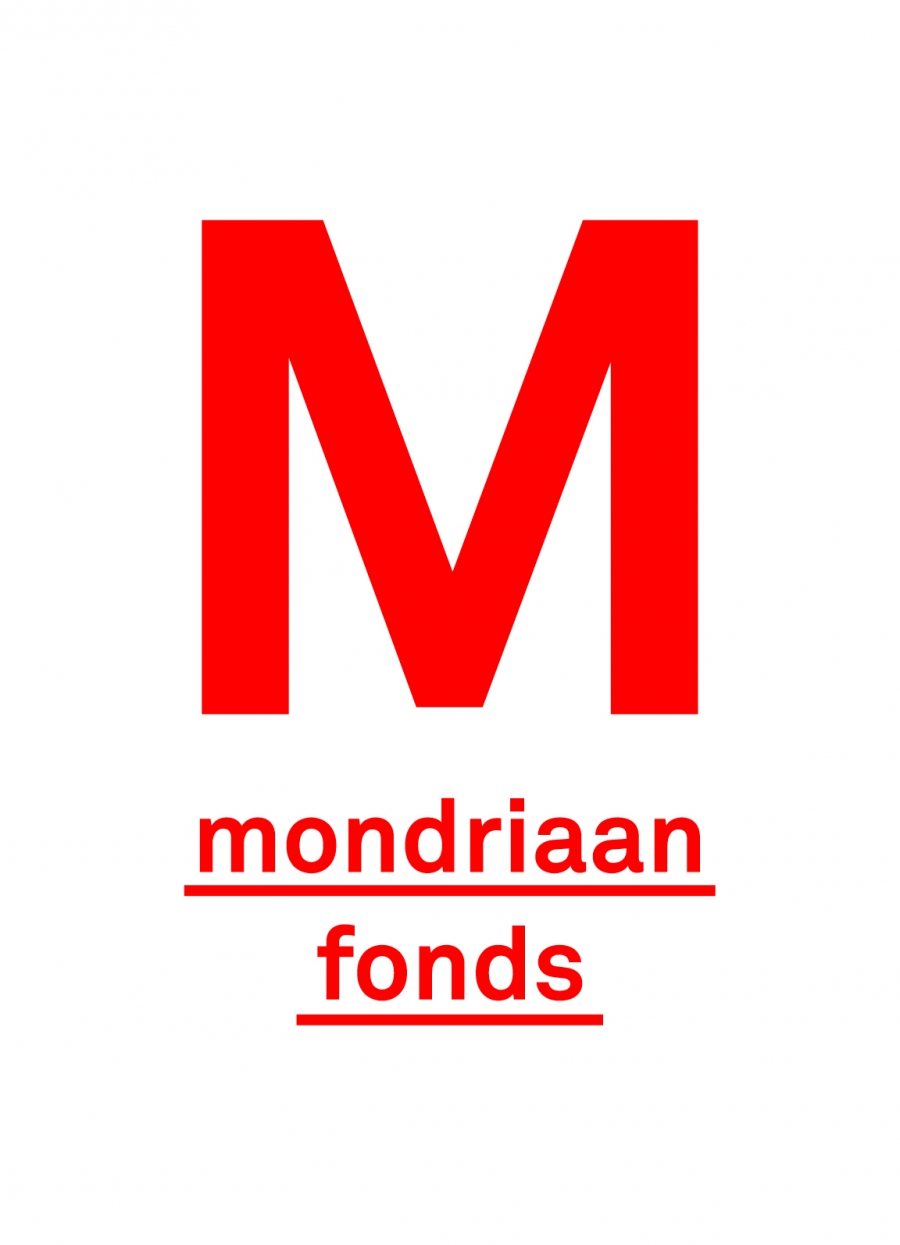 Galerie van den Berge is geselecteerd voor de KunstKoop, een stimuleringsregeling van het Mondriaan Fonds.
Met de KunstKoop kunnen particulieren (Nederlandse ingezetenen) kunst op afbetaling kopen zonder dat zij rente hoeven te betalen.
Als u een renteloze lening afsluit via de KunstKoop betaalt u namelijk niet het totaalbedrag ineens, maar lost u af in maandelijkse termijnen.
Het Mondriaan Fonds neemt de rente voor zijn rekening. 100% kunst | 0% rente.
Sinds 1997 maakten meer dan 47.000 kopers gebruik van de KunstKoop en kochten voor ruim 150 miljoen euro aan kunstwerken.
Alle informatie is verkrijgbaar in de galerie of via de mobiele app van het Mondriaan Fonds. https://kunstkoop.nl/

De aanbetaling is 10% van het aankoopbedrag
Met het calculatieprogramma in de app kunt u ook berekenen wat uw maandelijkse (renteloze) aflossing wordt indien u kiest voor een hogere aanbetaling. Bij de aanvraag geldt een minimale aflossingstermijn van 12 maanden (en een minimaal aflossingsbedrag van €. 22,50 per maand)
U kunt echter later (of direct na acceptatie) de afbetalingsperiode zonder kosten verkorten.

Gallery van den Berge has been selected for the KunstKoop, an incentive scheme of the Mondriaan Fund. With the KunstKoop, individuals (Dutch residents) can buy art on credit without having to pay interest. If you take out an interest-free loan through the KunstKoop, you do not pay the total amount at once, but you pay off in monthly installments. The Mondriaan Fund is responsible for the interest. 100% art 0% interest. Since 1997, more than 47,000 buyers have used the KunstKoop and bought more than 150 million euros worth of works of art.
All information is available in the gallery or via the mobile app of the Mondriaan Fund. https://kunstkoop.nl/

The down payment is 10% of the purchase amount.
With the calculation program in the app you can also calculate what your monthly (interest-free) repayment will be if you opt for a higher down payment. A minimum repayment term of 12 months applies to the application (and a minimum repayment amount of € 22.50 per month) However, you can shorten the installment period at no cost (or immediately after acceptance).
spotlight