Nu / Current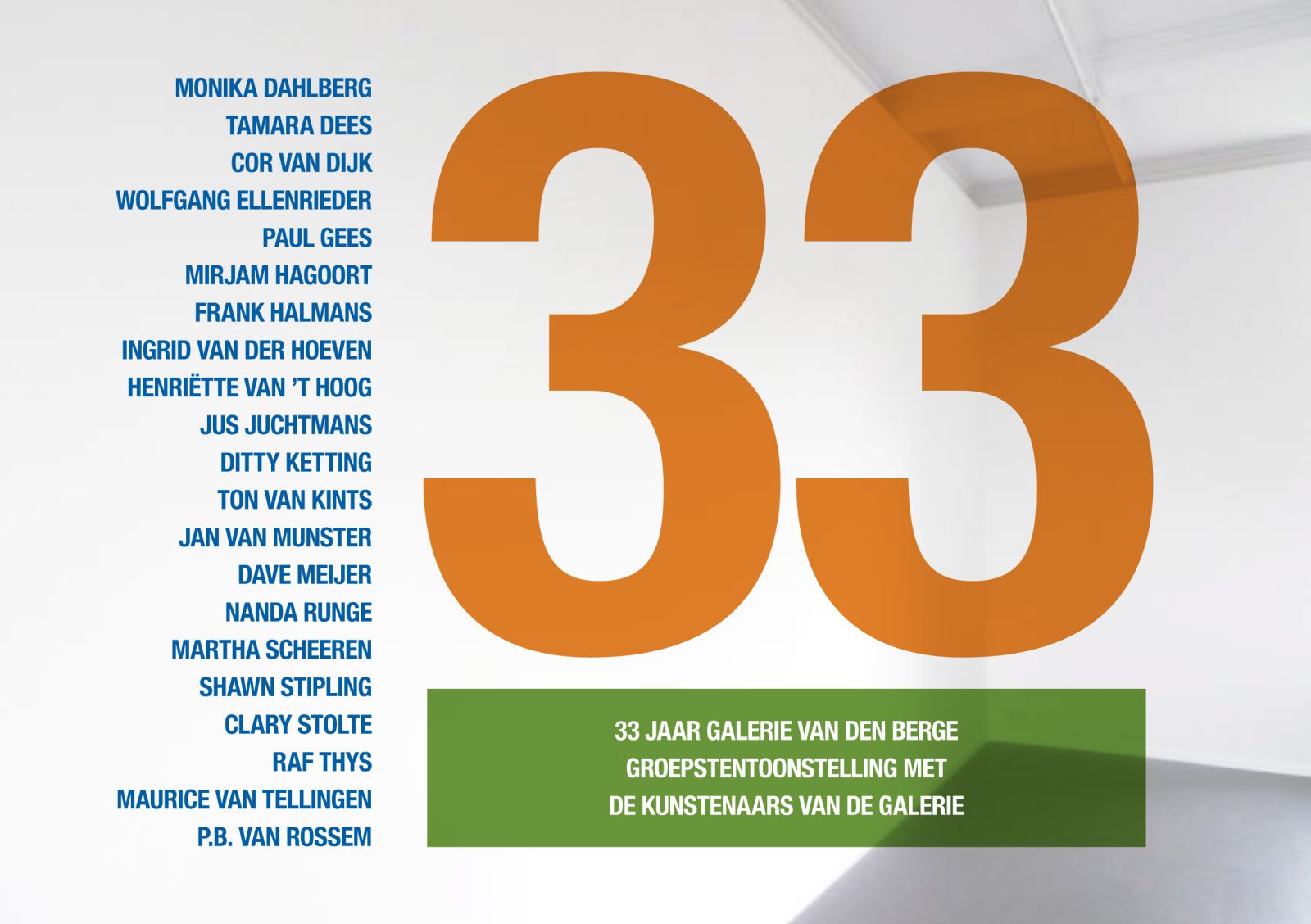 Groepstentoonstelling met alle kunstenaars van de galerie ter ere van het 33 jarig bestaan
Group exhibition featuring all the gallery's artists to celebrate the gallery's 33rd anniversary.

Een aantal werken in de tentoonstelling staan op Gallery Viewer
Some of the works in the exhibition can be seen on Gallery Viewer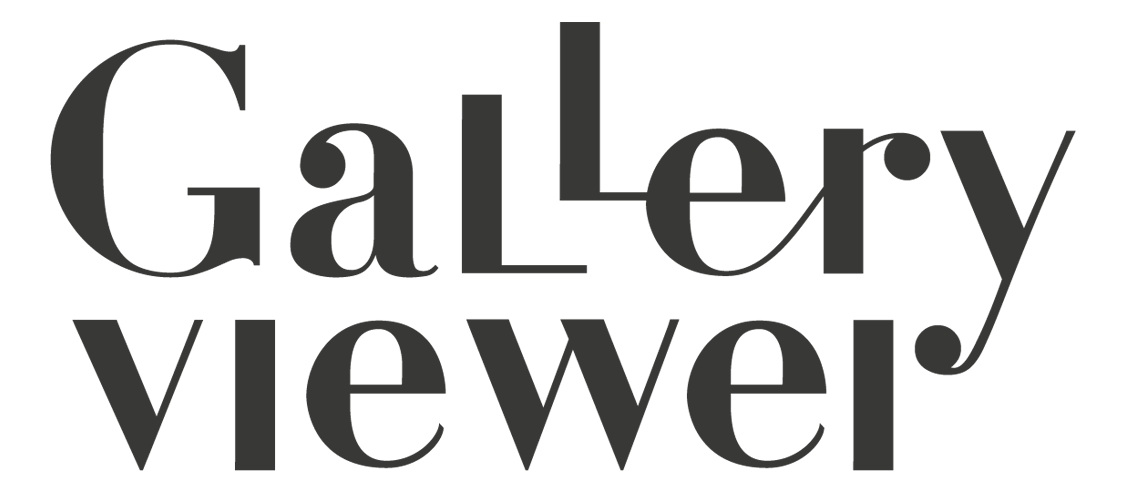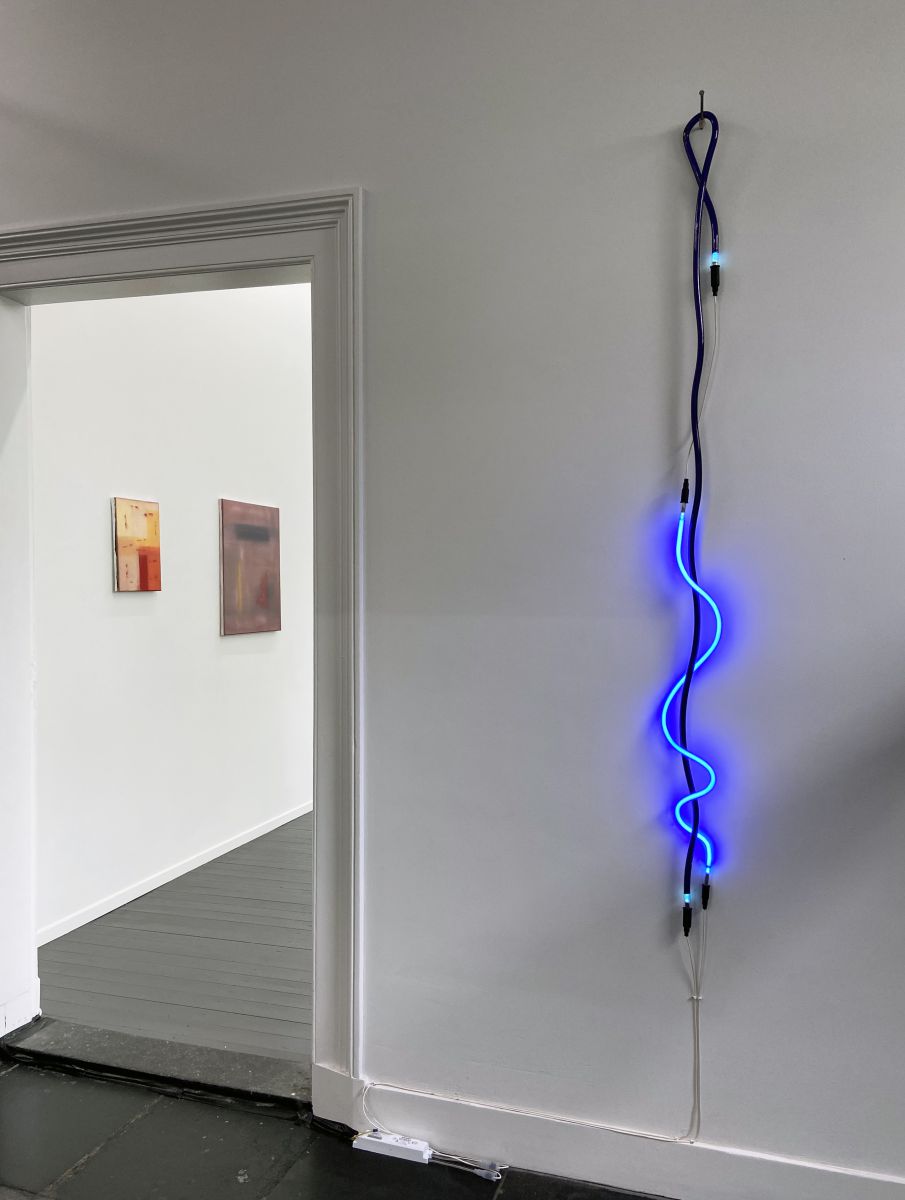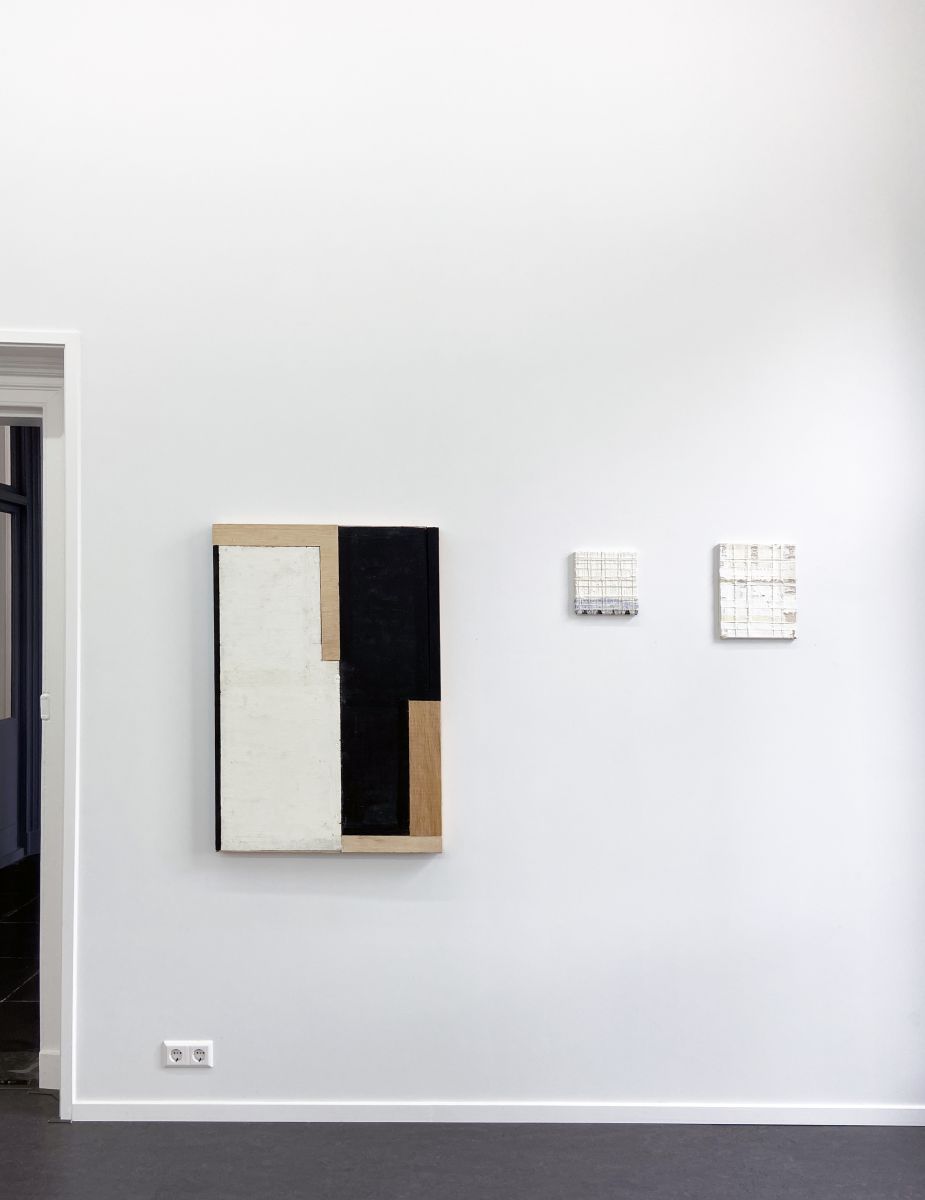 [L] - Raf Thys [L] - Dave Meijer
[R] - Jan van Munster [R] - Mirjam Hagoort (2x)
Gewijzigde openingstijden vanaf september 2023
Vanaf september 2023 zijn wij open op donderdag, vrijdag en zaterdag.
De openingen zijn weer op zaterdagmiddag.
Changed opening hours from September 2023
Starting in September 2023, we will be open on Thursdays, Fridays and Saturdays.
Openings are again on Saturday afternoons.