Nieuws
Galerienieuws / Gallery News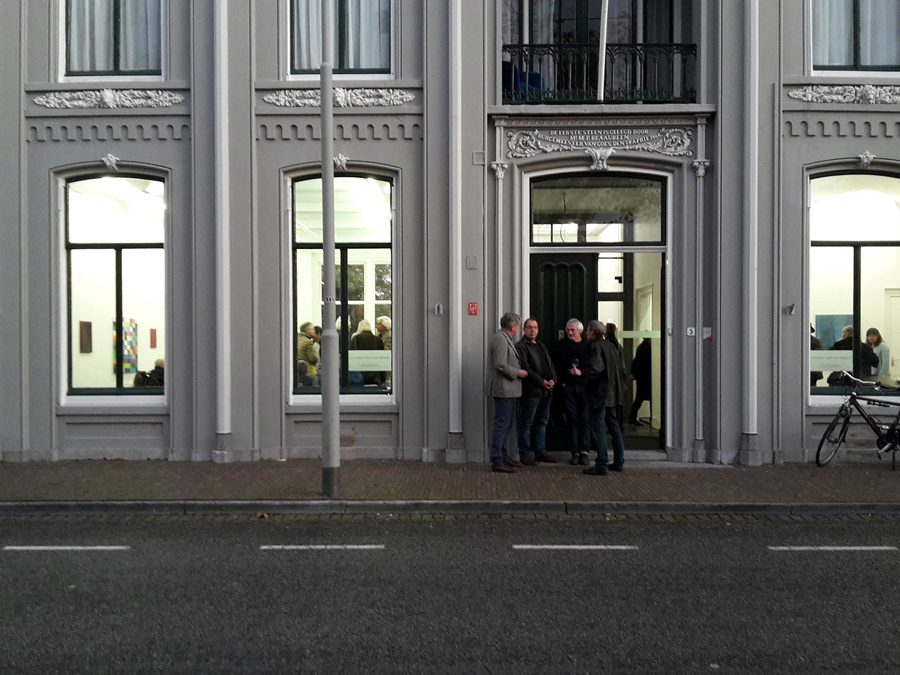 Nu in de galerie / Current
Binnenkort / Upcoming
Overig nieuws / Other news
Elders (presentaties van onze kunstenaars buiten de galerie) / Elsewhere (our artists on other locations)

Nu / Current

Vanwege de huidige coronacrisis hebben wij besloten de galerie tijdelijk alleen op afspraak open te stellen.
Wij houden graag contact met onze klanten en vaste bezoekers en posten daarom voorlopig dagelijks een beschikbaar kunstwerk op facebook.
De werken plaatsen we ook op deze pagina en wekelijks verzenden wij een e-nieuwsbrief met de selectie naar onze abonnees.
De tentoonstelling 'LIGHT' met werken van P.B. Van Rossem en Clary Stolte blijft tot nader order staan.
Een aantal werken in de tentoonstelling zijn te zien op de pagina NU en op onze pagina op Gallery Viewer
Wie geen twijfels heeft over zijn/haar gezondheidstoestand kan na afspraak de tentoonstelling bezoeken.
Wij zorgen er voor dat er op dat moment geen andere personen in de galerie aanwezig zijn.
Een afspraak voor galeriebezoek maakt u via ons contactformulier

Due to the current corona crisis, we have decided to temporarily open the gallery by appointment only.
We like to keep in touch with our customers and regular visitors and therefore post an available artwork on facebook every day for the time being. We also place the works on this page and every week we send an e-newsletter with the selection to our subscribers.

The exhibition 'LIGHT' with works by P.B. Van Rossem and Clary Stolte will remain until further notice.
A number of works in the exhibition can be seen on our page Current and on the website Gallery Viewer

Those who have no doubts about their health status can visit the exhibition by appointment.
We ensure that no other people are present in the gallery at that time.
You can make an appointment for a gallery visit via our contact form


Keuze van de dag / choice of the day
De genoemde prijzen zijn incl. BTW - The mentioned prices are incl. VAT
Contact the gallery

WEEK 2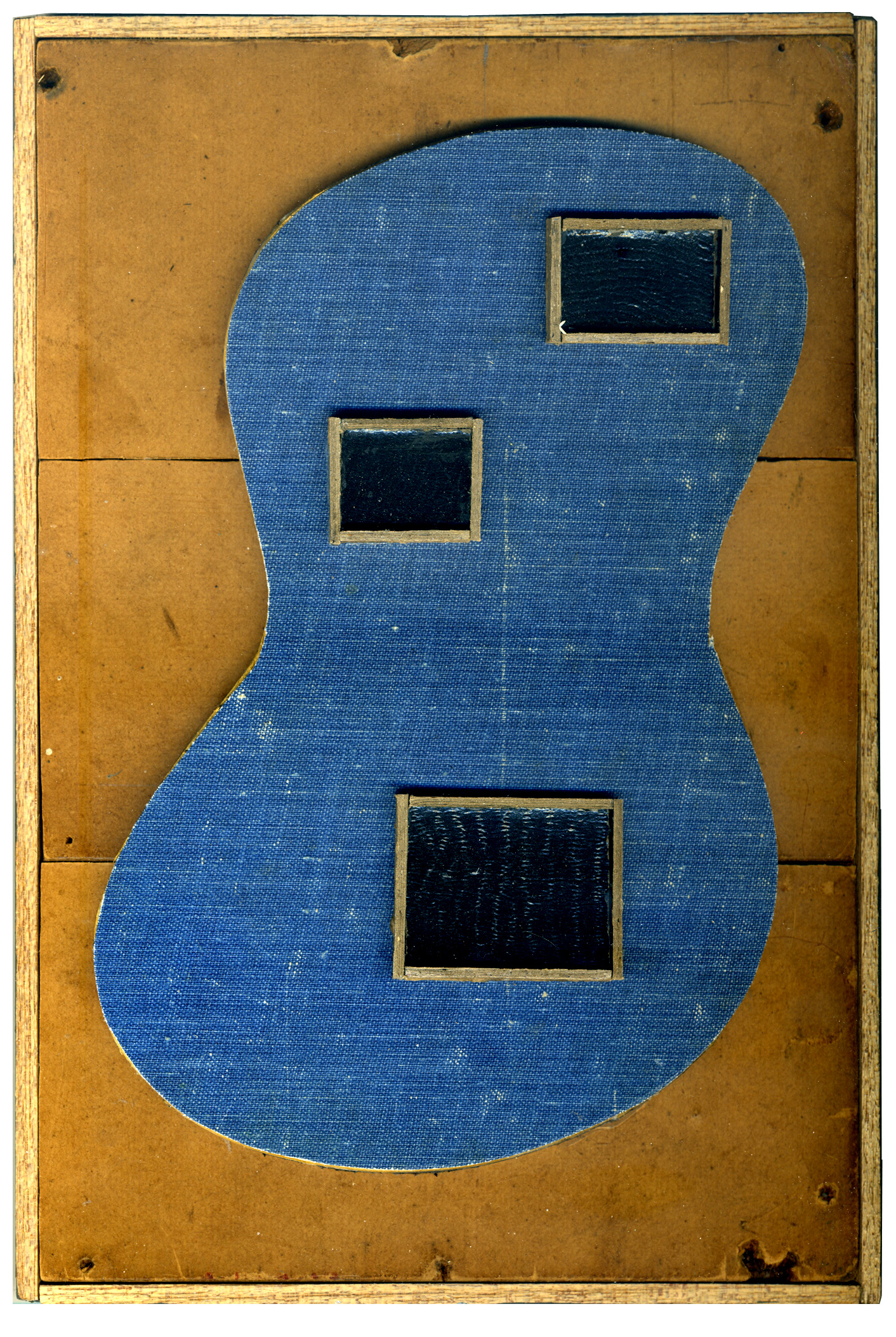 29-03
P.B. Van Rossem (BE)
Zonder titel / Untitled (2020)
Assemblage op/on hardboard
24,5 x 17,1 cm
€. 1.200,00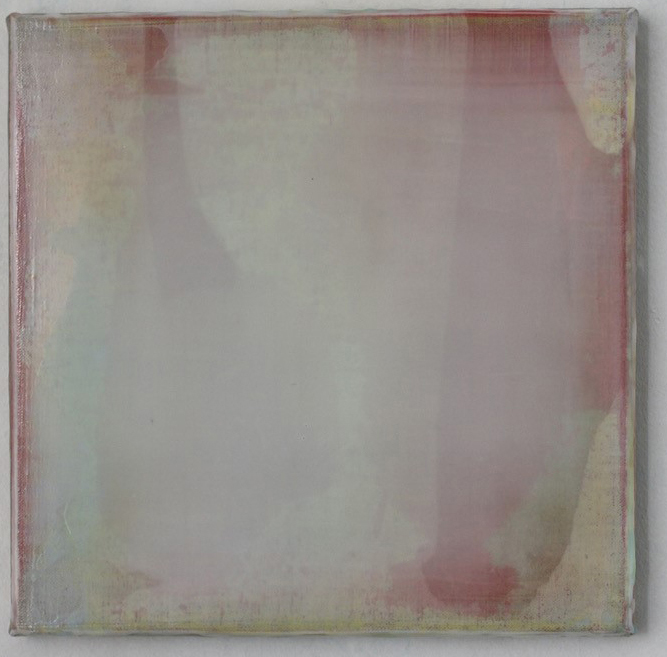 30-03
Jus Juchtmans (BE)
# 20191101 (2019)
Acryl op linnen / acrylic on linen, 25 x 25 cm
€. 2.400,00
WEEK 1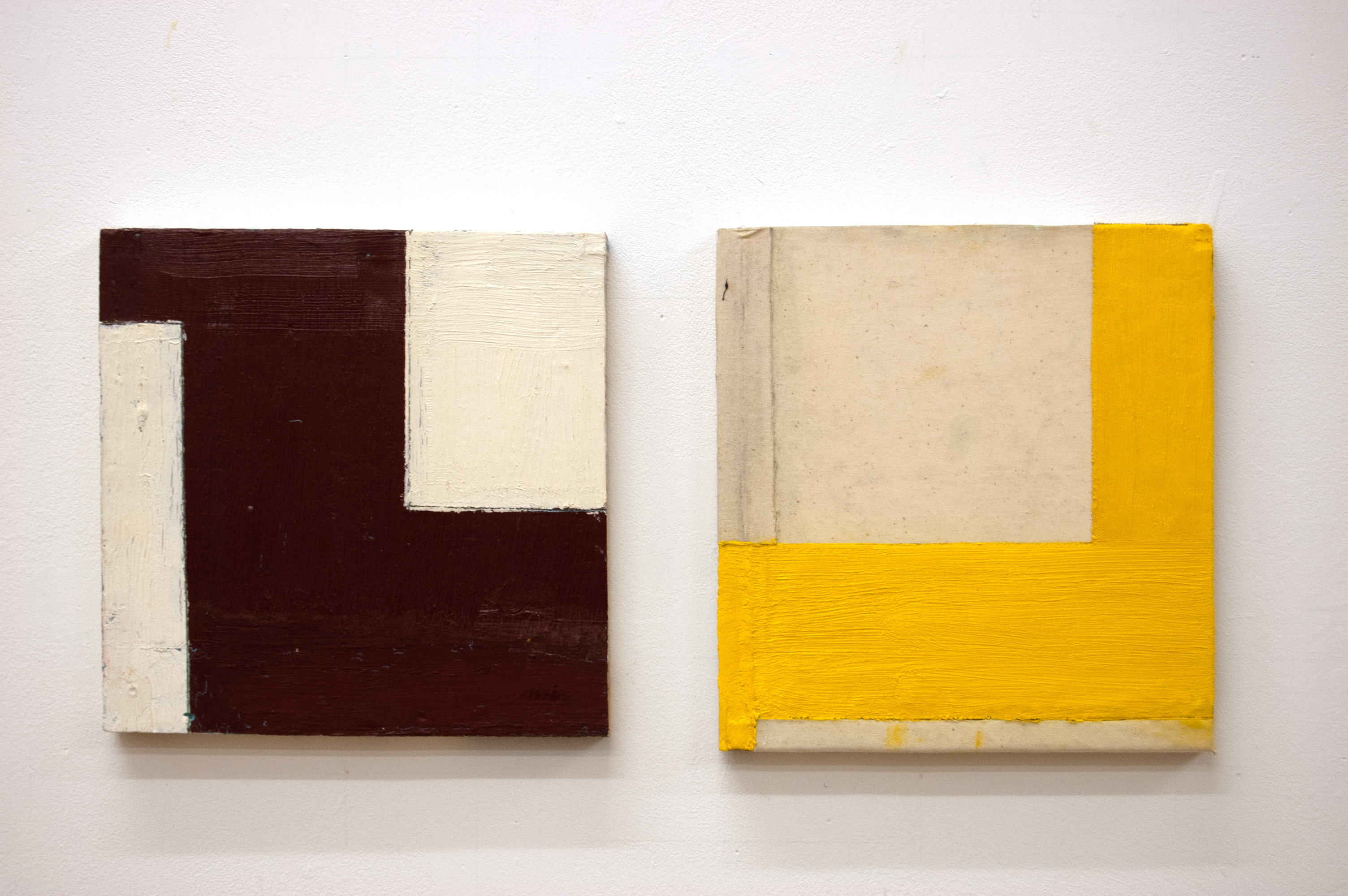 20-3
Dave Meijer (NL)
'eeneneeniseen # 50', - tweeluik - olieverf op doek en paneel
'oneandoneisone # 50'- diptych - oil on canvas and panel
25 x 58 cm
€. 3.000,00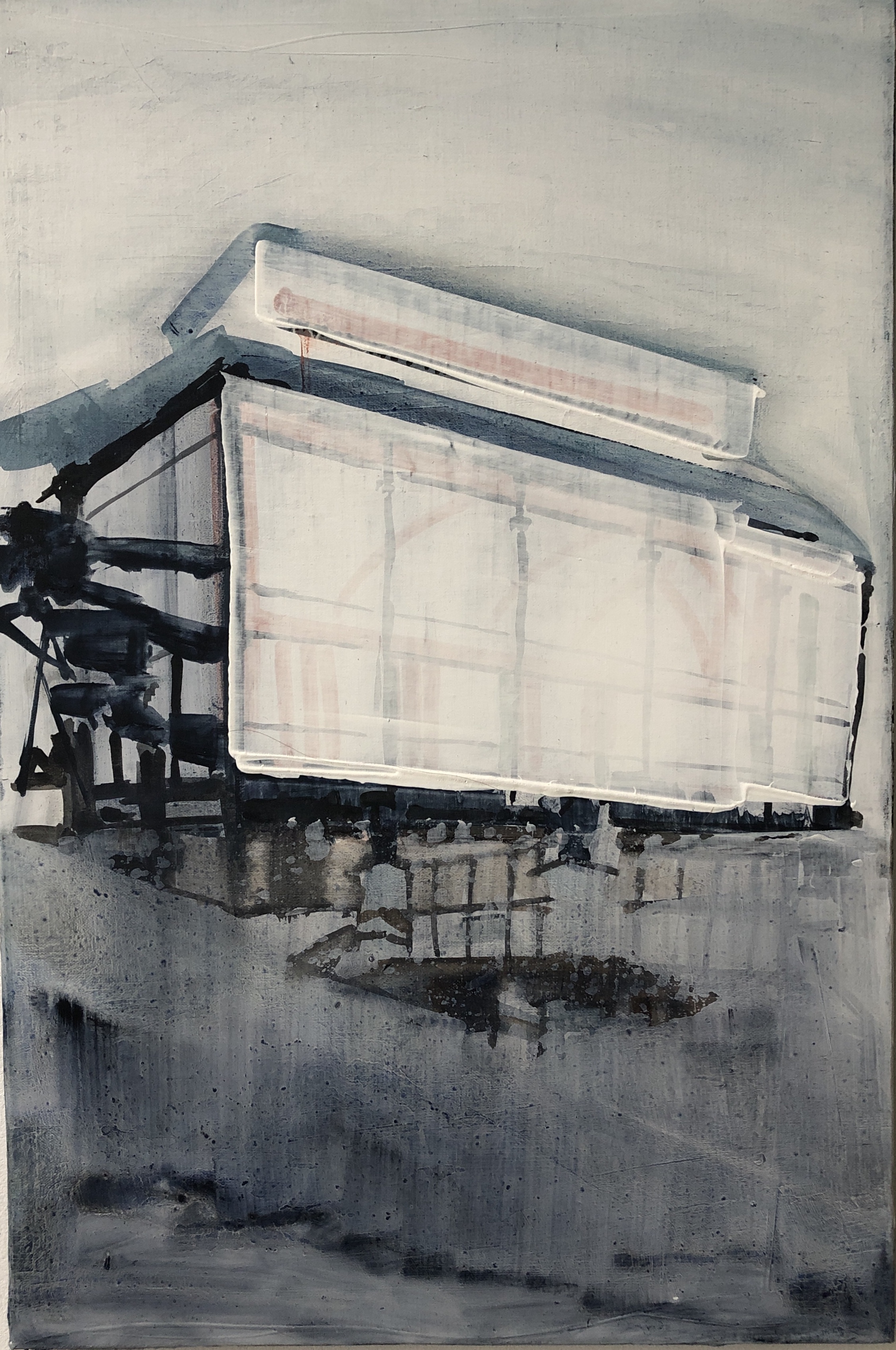 21-03
Nanda Runge (NL)
'really hard to erase # 4' (2019)
Olieverf op doek / oil on canvas, 60 x 40 cm
€. 1.500,00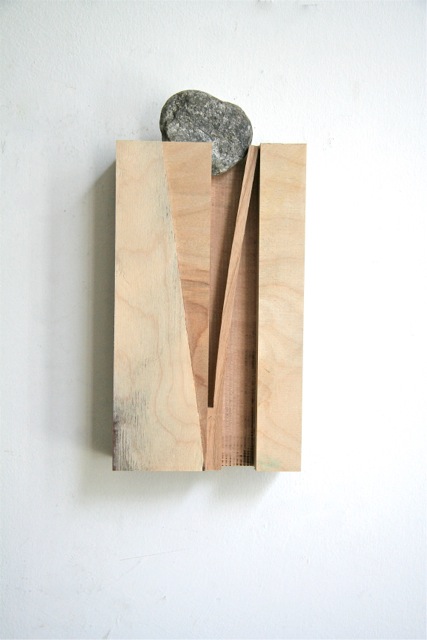 22-03
Paul Gees (BE)
'V-Hals' (2015)
Hpl plaat, es en steen / hpl panel, ash and stone
25 x 12 x 5,5 cm
€.1.500,00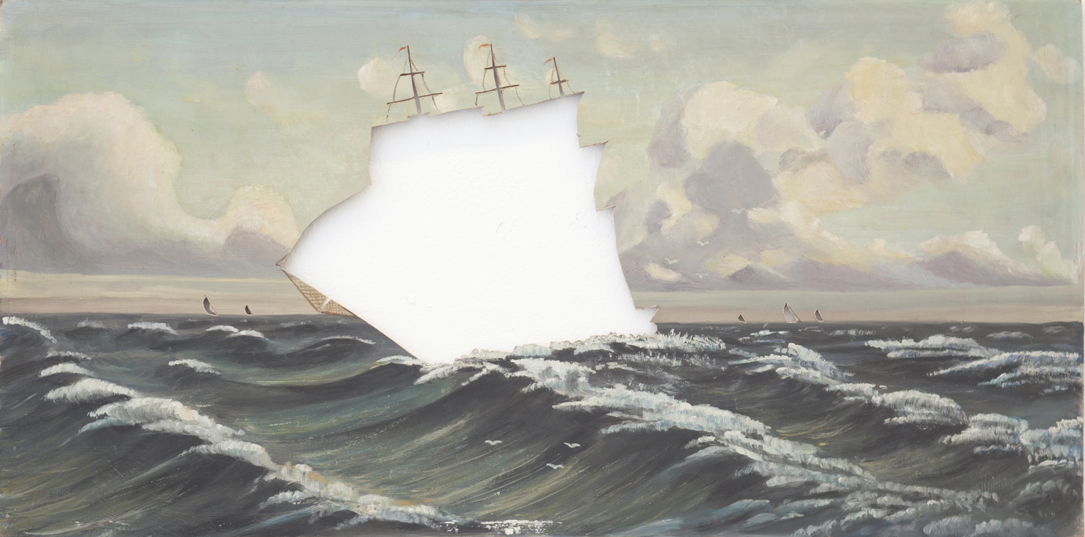 23-03
Tamara Dees (NL)
'Nobody told me where' (2017)
Olieverfschilderij, gevonden en bewerkt / found oilpainting with interventions.
79 x 40 cm
€. 1.500,00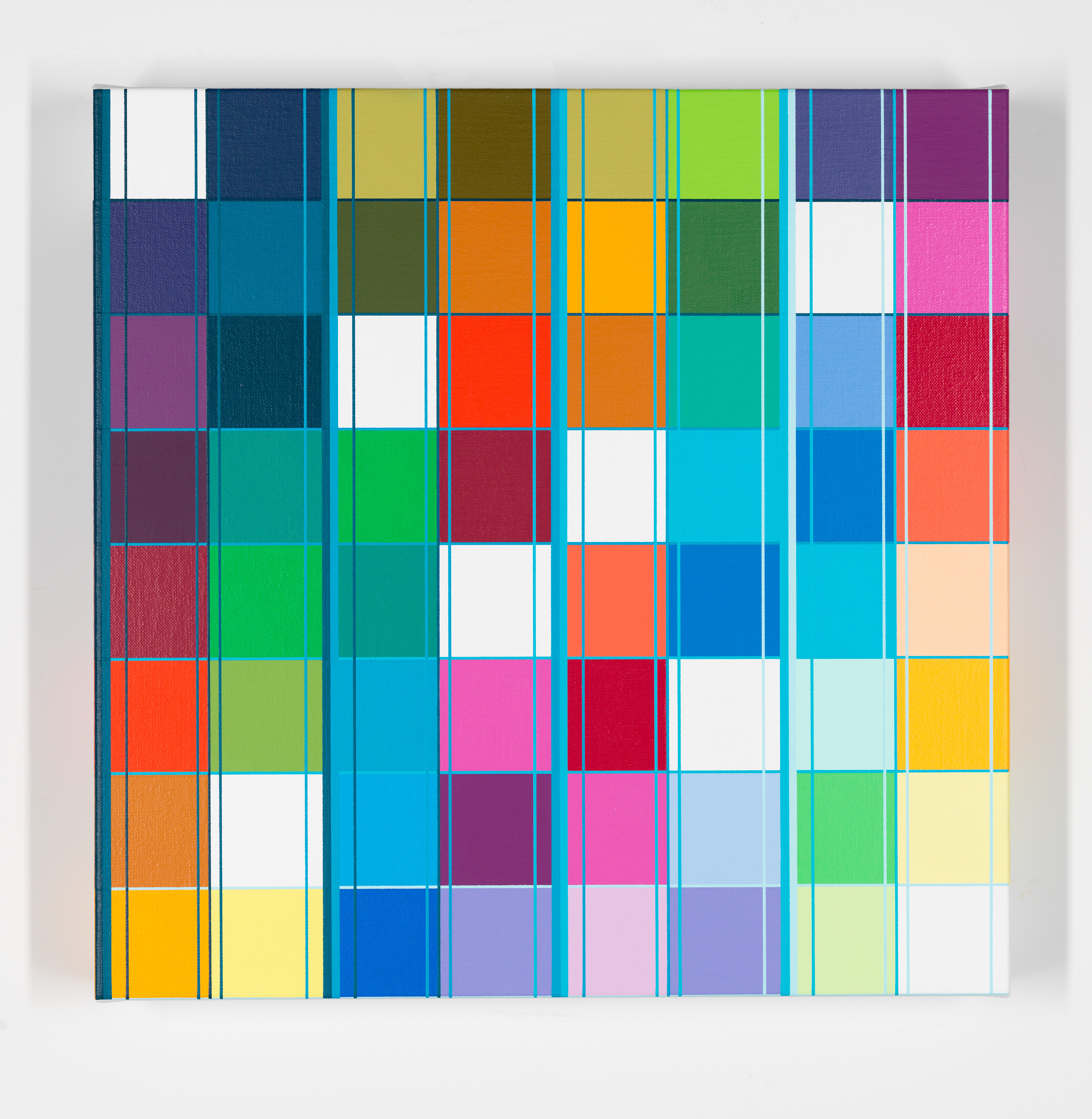 24-03
Ditty Ketting (NL)
Zonder titel / Untitled # 476 (2019)
Acryl op linnen / acrylic on linen
40 x 40 x 4 cm
€. 2.550,00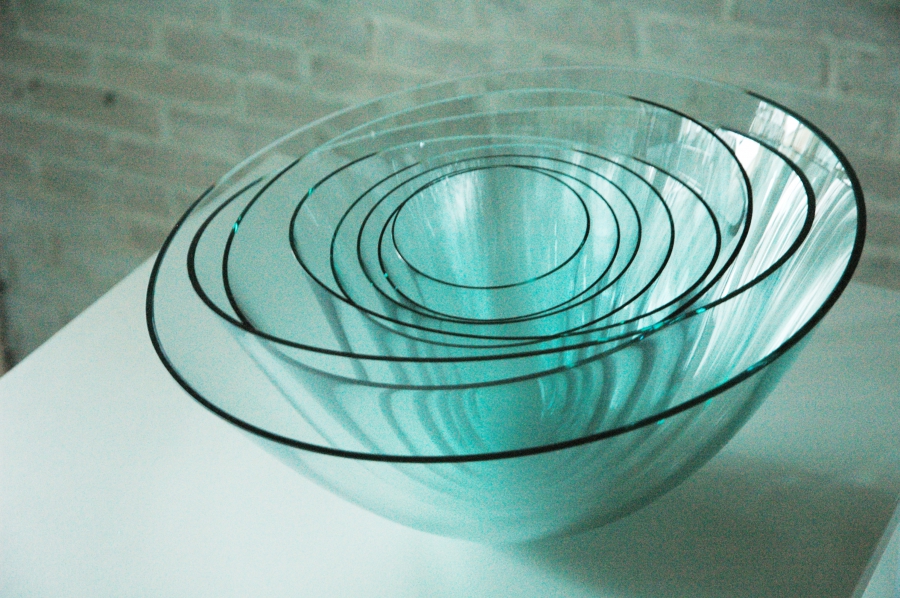 25-3
Bert Frijns (NL)
'Roos' / 'Rose' (2020)
Helder glas, 8 delen / Clear glass, 8 parts
H: 19 cm, ø 40 cm
€. 8.000,00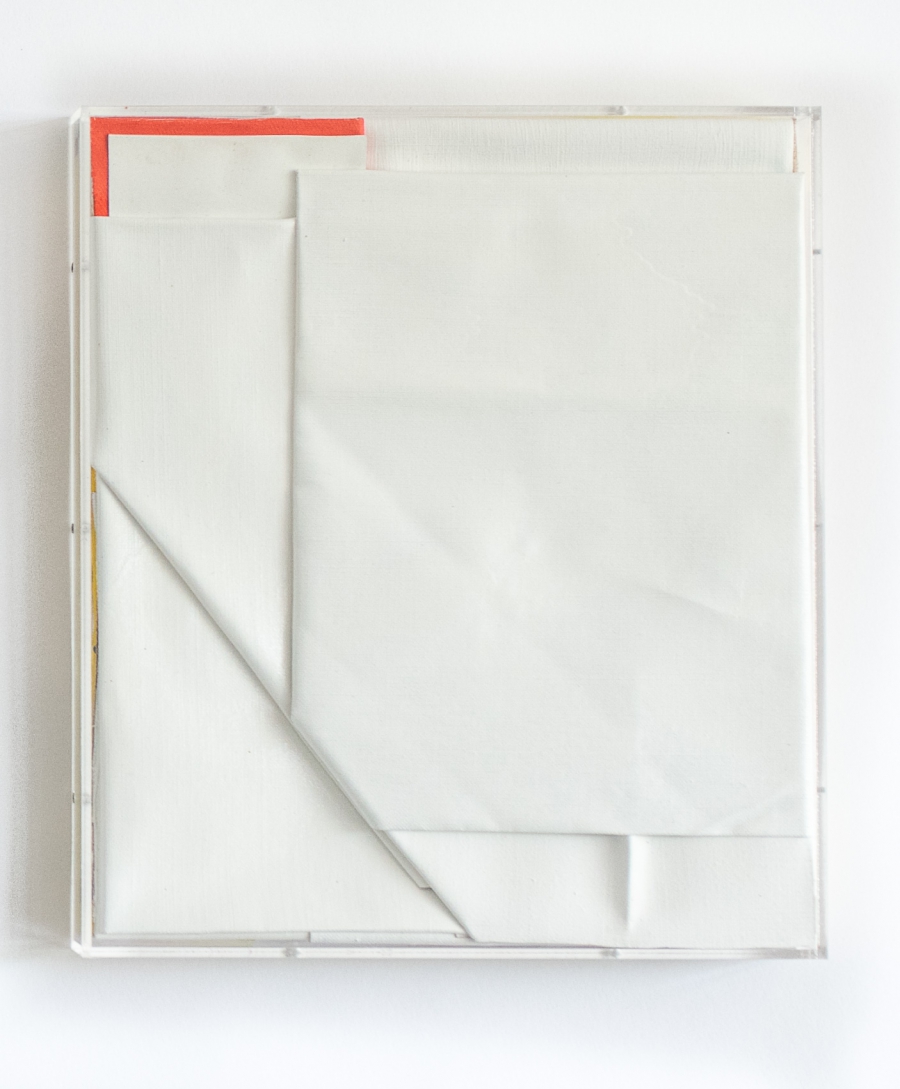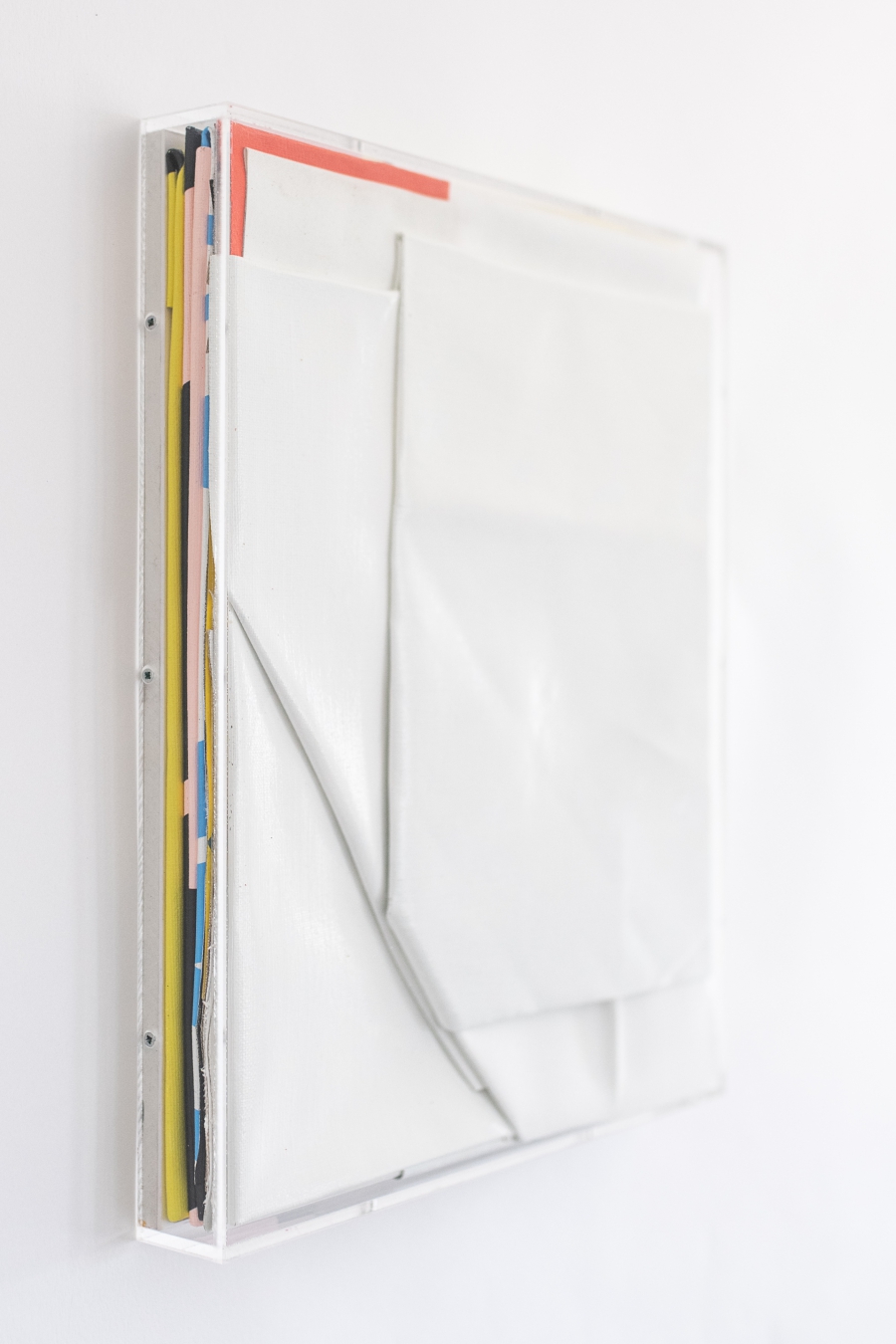 26-03
Harry Markusse (NL)
'Stacked painting # 3' (2019)
Meerdere, gevouwen schilderijen in plexiglazen box / multiple, folded paintings in plexiglass box
37,5 x 33,5 x 4 cm
€. 1.650,00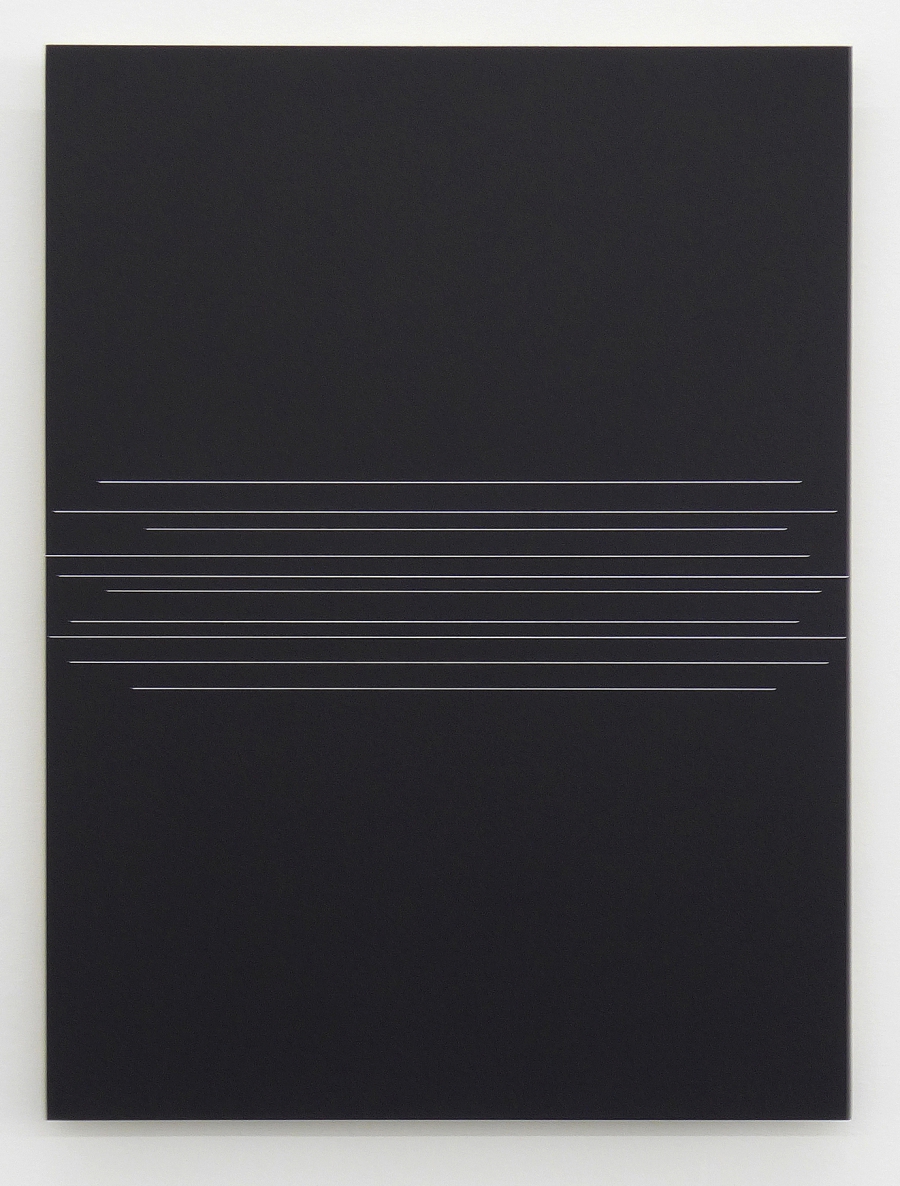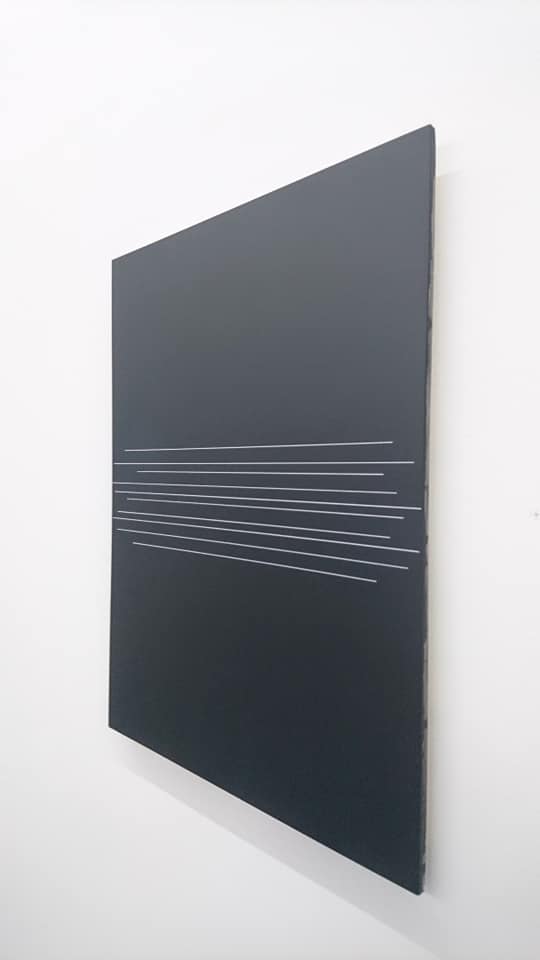 27-03
Shawn Stipling (UK)
# 204 - 'Vertical Shift' (2019)
Acryl en gesso op paneel / Acrylic and gesso on panel
50 x 37,5 cm
€. 2.150,00
'l i g h t '
P. B. Van Rossem (BE)
Clary Stolte (NL)
Tentoonstelling / exhibition: 07/03 > verlengd tot nader order/ extended until further notice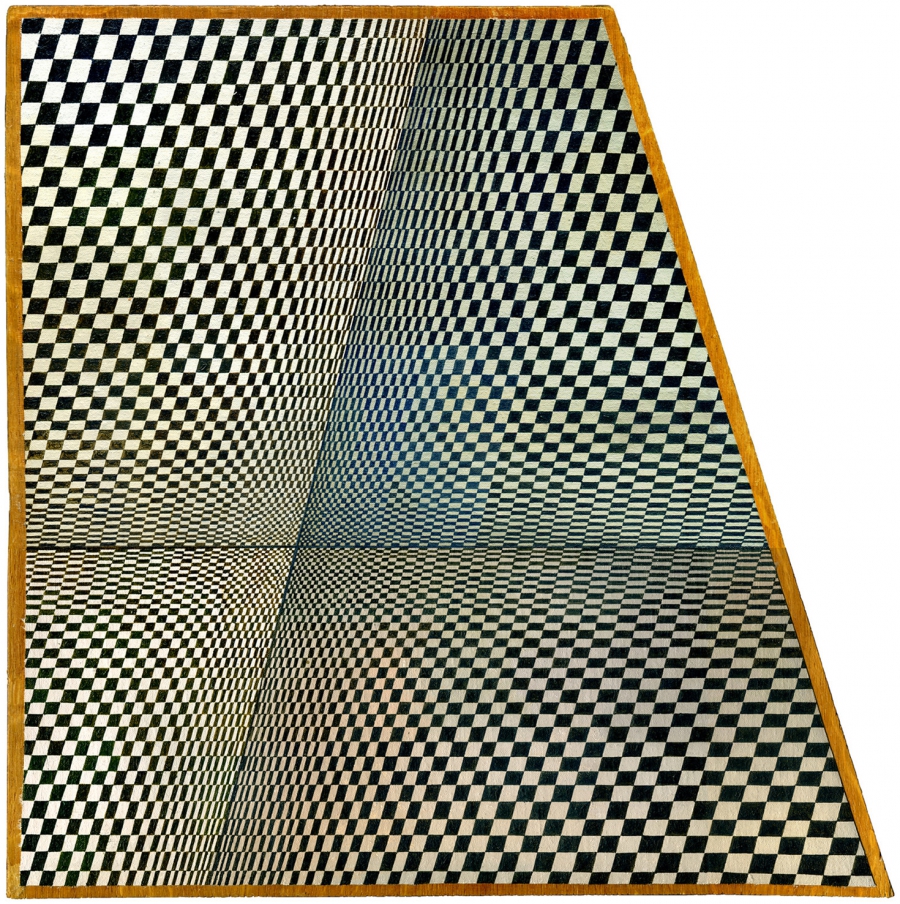 P.B. Van Rossem
Zonder titel / Untitled (2020)
Olieverf op doek op paneel / oil on linen on panel
37,3 x 37,3 cm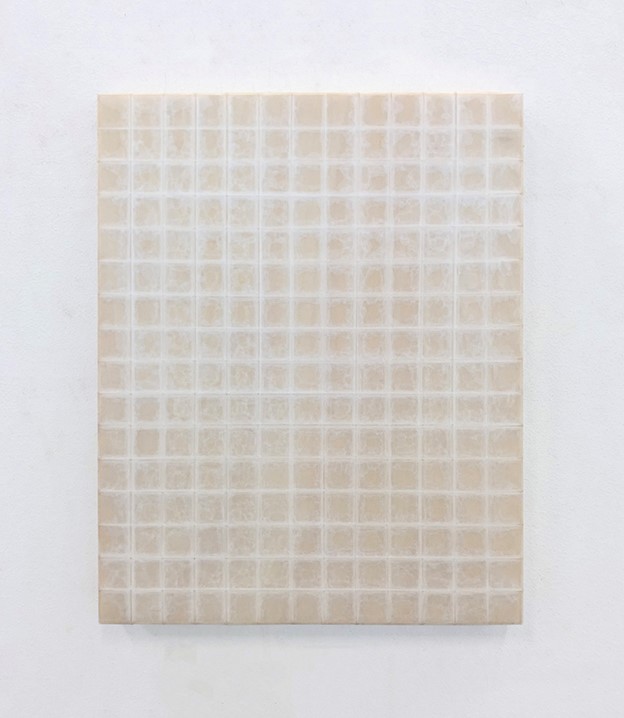 Clary Stolte
'Variatie op Transparantie dichtheid' (2018)
Invisible tape op paneel / invisable tape on panel
30 x 24 cm
Zie / see: NU / Current


Overig nieuws / Other news
INTERVIEW in DEEDS - Shawn Stipling
DEEDS.WORLD - Artists in dialogue by artatberlin.com
Zie / See: https://www.deeds.world/the-interview-indeeds-shawn-stipling/?lang=en
Shawn Stipling
'Horizontal Shift' [ST205], acryl en gesso op paneel / acryl and gesso on panel , 50 x 37,5 cm
SPOTLIGHT
Een knop op de menubalk van onze website/ A button on the menu bar of our website
Meerdere keren per maand belichten wij één kunstwerk op de pagina spotlight.
Naast de afbeelding en de prijs geven we ook informatie over het werk en de kunstenaar.
Met de contact button kunt u uw contact opnemen met de galerie en/of het werk reserveren.

In spotlight we highlight one artwork, several times a month
In addition to the image and the price, we provide information about the work and the artist.
With the contact button you can contact the gallery and/or reserve the work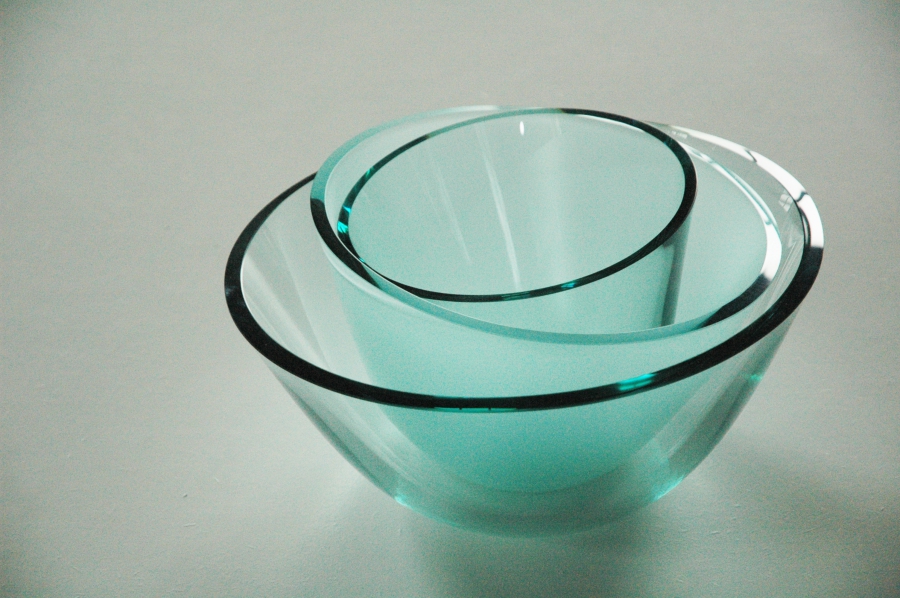 Nu in / now in 'Spotlight' : Bert Frijns, Roos/Rose - 3 delen/3 parts

GOED NIEUWS VOOR KUNSTKOPERS, KUNSTENAARS EN GALERIES
Nieuwe samenwerkingspartner voor de KunstKoop: Santander Consumer Finance Benelux
Vanaf maart 2020 zal deze kredietverstrekker i.s.m. het Mondriaan Fonds de KunstKoop voortzetten en kunnen de aangesloten galeries de regeling blijven aanbieden aan hun klanten.
Santander Consumer Finance Benelux is een consumentenfinancieringsbedrijf dat onderdeel is van Santander Group.
Het is een van de grootste financiële instellingen in Europa, met aanwezigheid in vijftien landen en een focus op consumptieve kredieten.
Meer informatie volgt spoedig.
VOLG DE GALERIE OP GALLERY VIEWER
FOLLOW OUR GALLERY ON GALLERY VIEWER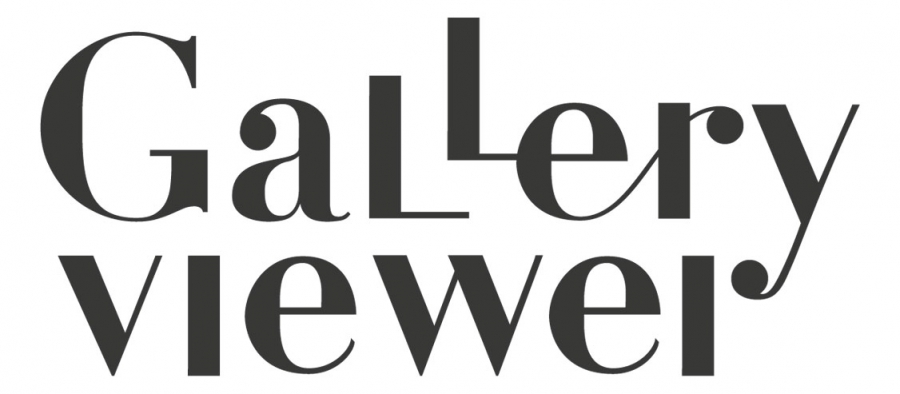 GalleryViewer

Gallery Viewer is het online kunstplatform, waarop kunstcollecties van toonaangevende galeries in Nederland te bezichtigen zijn.
Via Gallery Viewer kunnen kunstliefhebbers eenvoudig tussen 5000+ beschikbare kunstwerken op zoek naar hun favoriete galeries, kunstenaars en kunstwerken. Op Gallery Viewer is informatie te vinden over kunstenaars en kunstwerken, nieuwe galerietentoonstellingen en artikelen over de kunstsector.
Gallery Viewer biedt op deze manier een compleet beeld van wat er in Nederland aan hedendaagse kunst wordt aangeboden.
Gallery Viewer is het platform om nieuwe kunst te ontdekken.
Alle getoonde kunstwerken op Gallery Viewer zijn te koop. Om de koopkeuze te vergemakkelijken is op Gallery Viewer bij ieder kunstwerk de prijsklasse vermeld.
Kunstliefhebbers kunnen via Gallery Viewer direct een afspraak maken met de betreffende galerie om de favoriete kunstwerken te bezichtigen en te kopen.
Gallery Viewer is the online art platform to discover available artworks from contemporary artists by leading galleries in the Netherlands. Via Gallery Viewer, art lovers can easily browse more then 5000+ available artworks and discover their favorite galleries, artists and works of art.
Gallery Viewer contains information about artists and works of art, new gallery exhibitions and articles about the art sector.
By doing this, Gallery Viewer offers a complete picture of all contemporary art is offered in the Netherlands.
All artworks shown on Gallery Viewer are for sale. In order to facilitate the choice of purchase, the price range is mentioned on Gallery Viewer for each work of art.
Art lovers can make an appointment directly with the gallery in question via Gallery Viewer to view and buy the favorite artworks.
Elders / Elsewhere
Presentaties van onze kunstenaars buiten de galerie / Our artists on other locations
LET OP:
In verband met de verscherpte regelgeving rondom het Coronavirus is het mogelijk dat instellingen (musea, tentoonstellingsruimten, galeries) aangepaste openingstijden hebben of tijdelijk gesloten zijn. Wij adviseren u vóór uw bezoek contact op te nemen met de instelling.

PAY ATTENTION:
Due to the stricter regulations regarding the Coronavirus, it is possible that institutions (museums, exhibition spaces, galleries) have adjusted opening hours or are temporarily closed. We advise you to contact the institution before your visit.
Raf Thys (BE)
Recent werk / Recent works
Soloshow
Galerie De Ziener, Asse (BE)
nieuwe data
05/04 > 26/04
Maurice van Tellingen (NL) (please contact the gallery for more information)
'all day every day'
Duo show met/with Jelle Slof
Melklokaal, Heerenveen (NL)
06/03 > 12/04
Tamara Dees (NL) - Museum closed until March 31
'Momentum'
In het kader van de collectietentoonstelling Momentum toont museum Voorlinden in de schatkamer een selectie werken van Tamara Dees (1971). Tamara groeide op in het Zeelandse Terneuzen in een familie van scheepsbouwers- en vaarders. Als klein meisje liep ze langs de kade, opkijkend naar de schepen die aan wal lagen en boven haar uit torenden. Hier werd de kiem gelegd voor de fascinatie voor de eindeloos uitstrekkende zeeën en enorme schepen, voor klein zijn in een grote wereld. Wie de zee op gaat, wordt zich ervan bewust hoe groot de wereld is en hoe nietig wij als mens zijn. (tekst: Museum Voorlinden, Wassenaar).
De schatkamer is toegankelijk op afspraak en tijdens rondleidingen.

As part of the Momentum collection exhibition, the Voorlinden museum displays a selection of works by Tamara Dees (1971) in the treasure room. Tamara grew up in Terneuzen in Zeeland in a family of shipbuilders and sailors. As a little girl, she walked along the quay, looking up at the ships that lay ashore and towered above her. Here the seed was laid for the fascination for the endlessly expansive seas and huge ships, for being small in a big world. Whoever goes out into the sea becomes aware of how big the world is and how insignificant we are as human beings. (text: Museum Voorlinden, Wassenaar)
The treasure room is accessible by appointment and during guided tours.
Tekst en foto / text and image: Museum Voorlinden, Wassenaar
Zie/ See: https://www.voorlinden.nl/bezoek/tentoonstellingen/
Museum Voorlinden, Wassenaar (NL)
24/01 > 03/05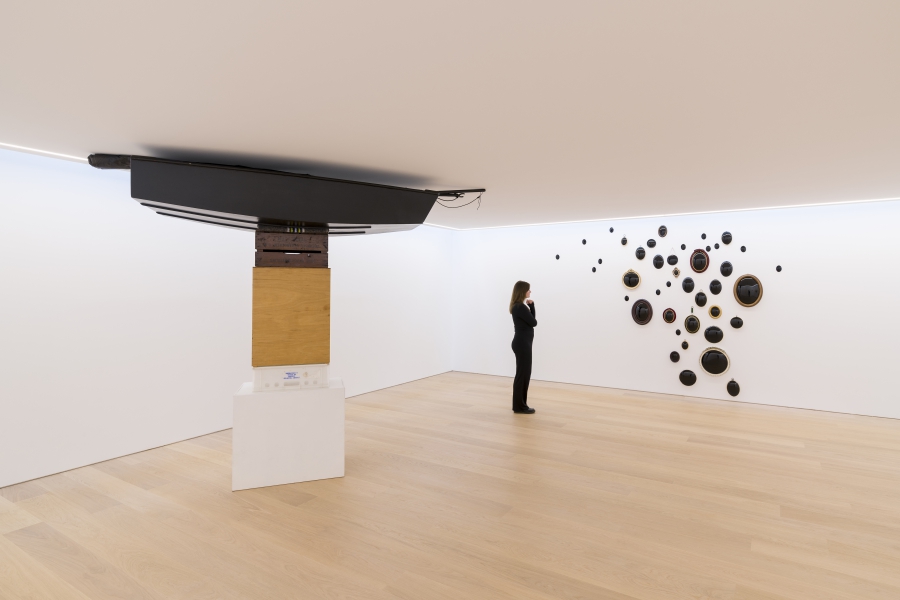 Jan van Munster (NL)
Solo exibition (please contact the gallery for more information)
Galerie Cédric Bacqueville
32, Rue Thiers, Lille (FR)
12/03 > 11/04

'Neon delight' - (Museum closed until April 19)
Groupshow
Zentrum für Internationale Lichtkunst UNNA
14/03 > 16/08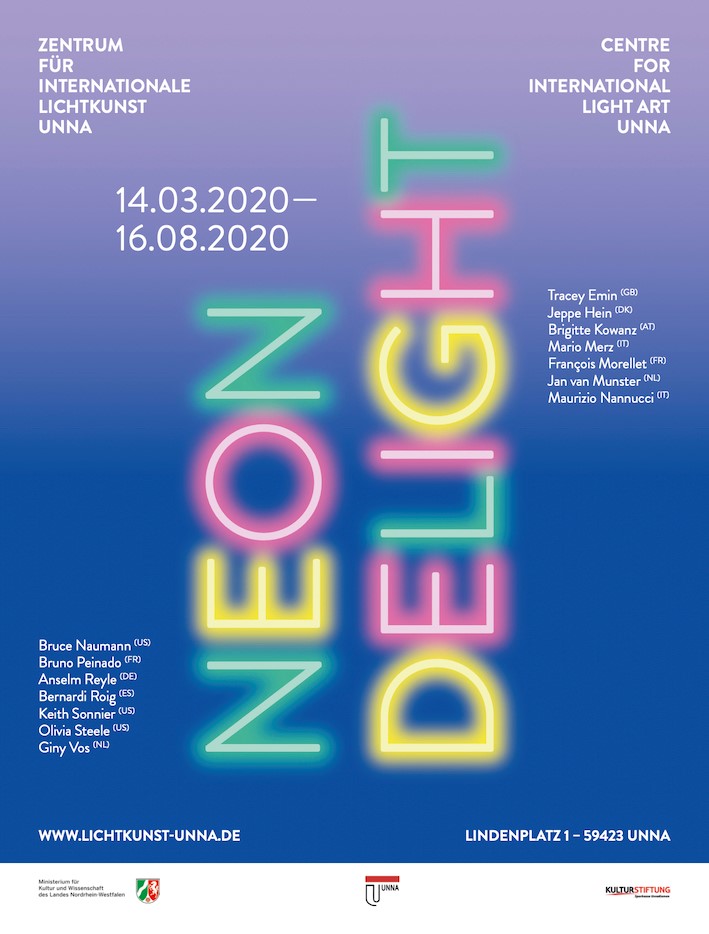 Paul Gees (BE) (please contact the gallery for more information)
Exhibition PG IDV FVDB
Met/with Ignace De Vos (BE) & Frank Van den Berghe (BE)
Galerie Van Caelenberg, Aalst (BE)
05/03 > 18/04