Nieuws / News

Onze openingstijden per september 2022:
Vrijdag, zaterdag en zondag, 13.00 - 17.00 uur. Tevens na afspraak.
Our opening hours as of September 2022
Friday, Saturday and Sunday, 1 p.m. - 5 p.m. Also by appointment.
Nu in de galerie / Current
Binnenkort / Upcoming
Overig nieuws / Other news
Elders (onze kunstenaars buiten de galerie) / Elsewhere (our artists on other locations)
Nu / Current
11/09 > 23/10
SOLOSHOW
Jus Juchtmans (BE)
'verschijnen… en verdwijnen' / 'appear… and disappear'
Recente schilderijen / Recent paintings

KLEINE KAMER PRESENTATIES / SMALL ROOM PRESENTATIONS
Cor van Dijk (NL) - tekeningen en stalen multiples/ drawings and multiples (steel)
Joran van Soest (NL) - mixed media collages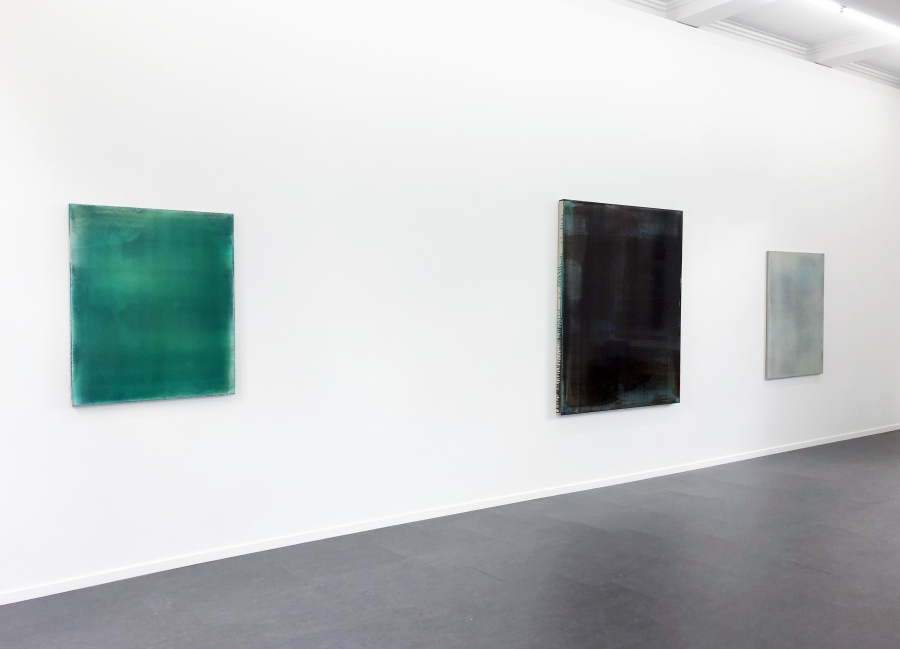 Jus Juchtmans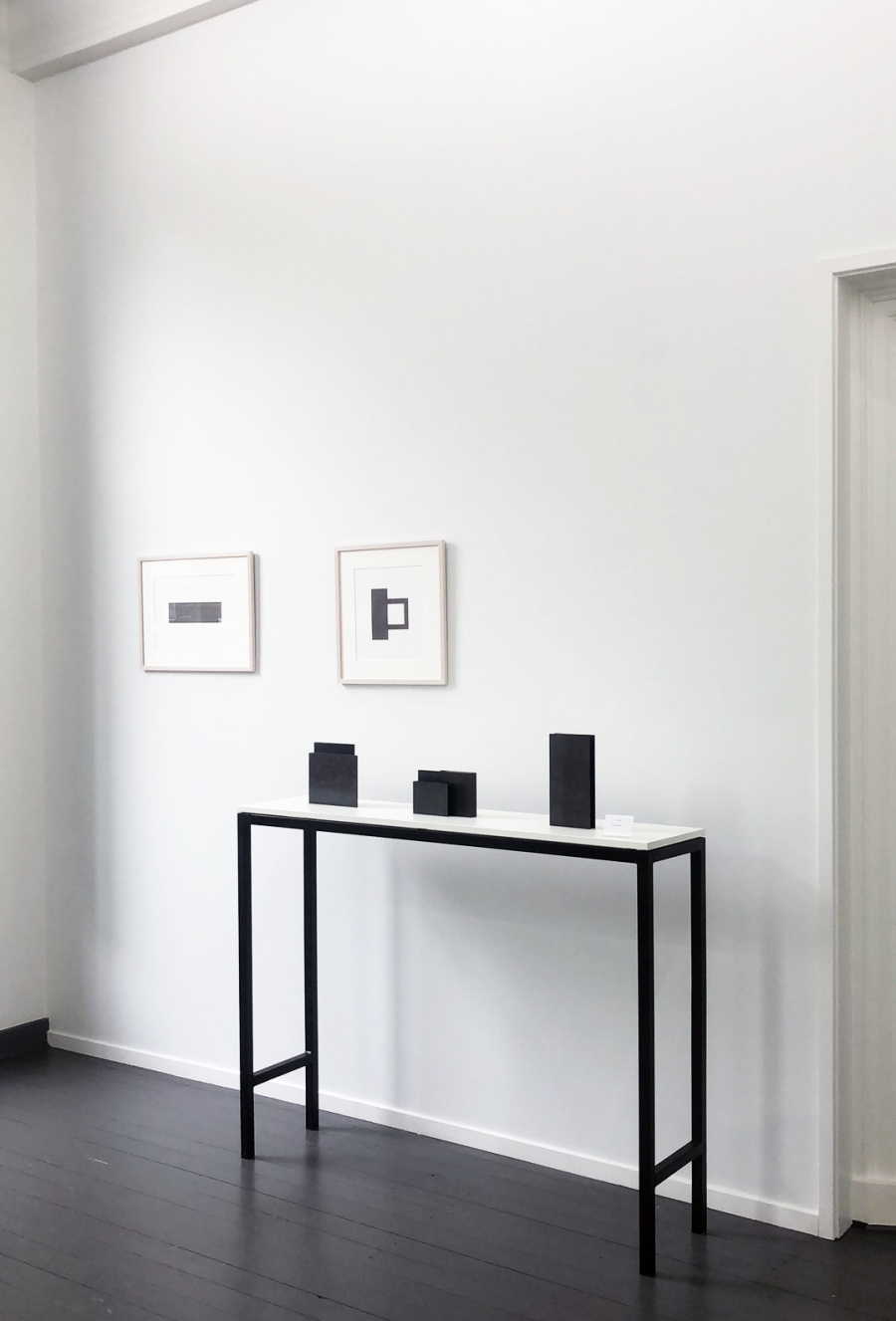 Cor van Dijk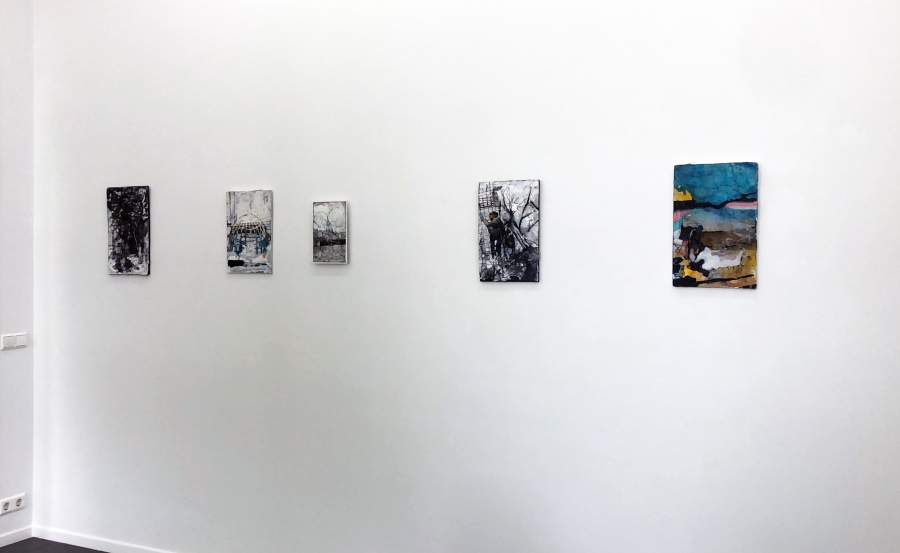 Joran van Soest
NU / CURRENT
Op de pagina NU staat bij elke kunstenaar een link naar het overzicht van alle werken die zijn te zien in de tentoonstelling.
On the page CURRENT, each artist has a link to the overview of all the works that are on display in the exhibition.
Binnenkort / Upcoming
06/11 > 18/12
Gracia Khouw (NL)
Ab van Hanegem (NL/DE)

Overig nieuws / Other news
Spotlight
Meerdere keren per maand belichten wij een kunstwerk uit de galeriestock of tentoonstelling
Several times a month we highlight a work of art from the gallery stock or exhibition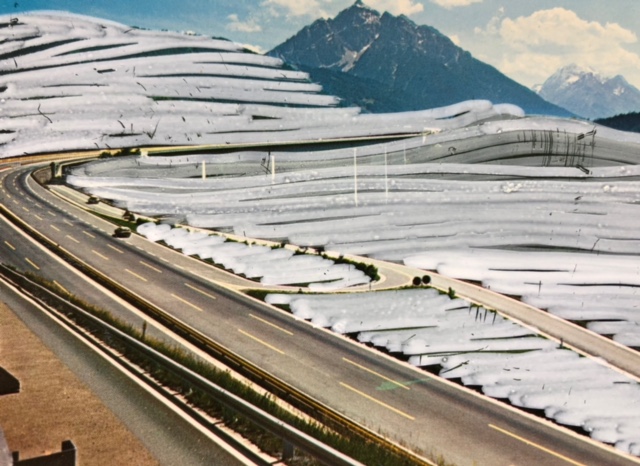 Nanda Runge (NL)
Rayleigh Blue # 41 (2022)
Bewerkte ansichtkaart, bladmaat 5 x 10 cm, lijst met museumglas 15 x 20 x 2,5 cm.
Edited postcard, sheet size 5 x 10 cm, frame with museum glass 15 x 20 x 2,5 cm.

Nederlandse ingezetenen kunnen dit kunstwerk aankopen met de 'KunstKoop'
24 renteloze maandtermijnen van €. 12,50 of 36 renteloze maandtermijnen van €. 8,33

Dutch residents can purchase this work of art with the 'KunstKoop'
24 interest-free monthly instalments of €. 8,33 or 36 interest-free mnterest-free monthly instalments of €. 12,50

Zie/ See: SPOTLIGHT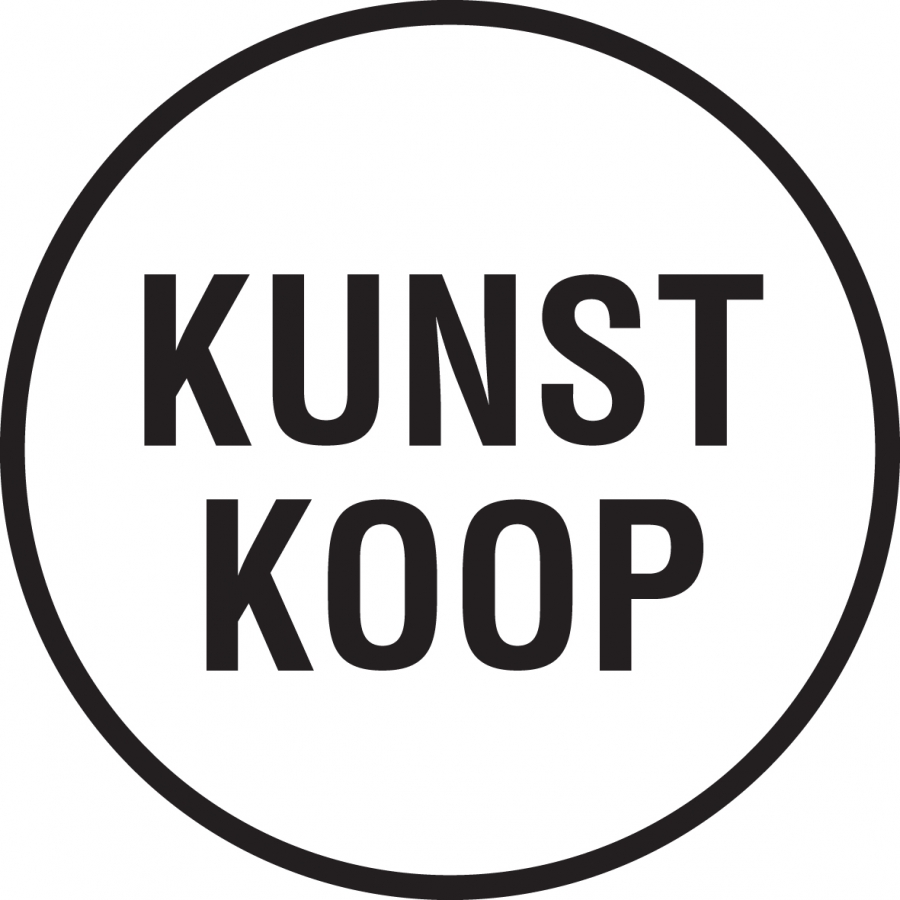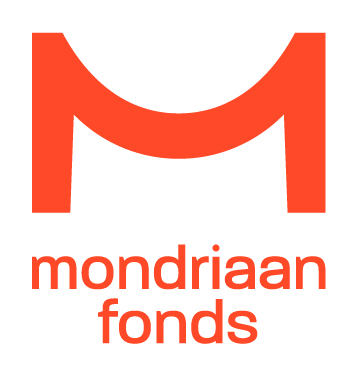 De KunstKoop is een stimuleringsregeling van het Mondriaan Fonds i.s.m. Santander Consumer Finance.
Nederlandse ingezetenen kunnen met de KunstKoop een kunstaankoop bij ca. 140 geselecteerde galeries renteloos financieren.
U sluit de lening af bij Santander Consumer Finance, het Mondriaan Fonds betaalt alle rente.
De galerie verstrekt u alle nodige informatie maar heeft geen invloed of inzage op/in uw aanvraag.
Direct na acceptatie door de kredietverstrekker ontvangt de galerie het aankoopbedrag en is het kunstwerk beschikbaar.
Alle informatie en een handige rekentool staat op de website van de KunstKoop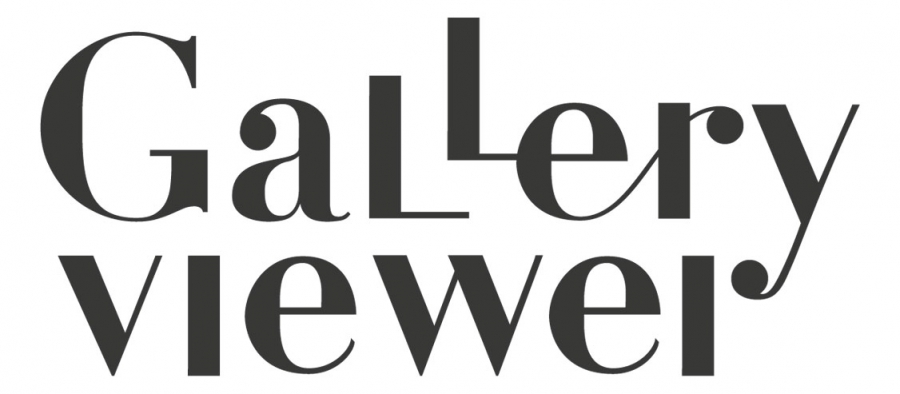 Gallery Viewer is het online platform waarop kunstcollecties van toonaangevende galeries in Nederland en België te bezichtigen zijn.
Op de site is informatie te vinden over kunstenaars en kunstwerken, nieuwe galerietentoonstellingen en artikelen over de kunstsector.
Galerie van den Berge heeft op Gallery Viewer een eigen pagina met een select overzicht van beschikbare werken van haar kunstenaars.
Gallery Viewer is the online platform where art collections of leading galleries in the Netherlands and Belgium can be viewed.
On the site you can find information about artists and artworks, new gallery exhibitions and articles about the art sector.
Gallery van den Berge has its own page on Gallery Viewer with a select overview of available works by its artists.
Elders / Elsewhere

Presentaties van onze kunstenaars buiten de galerie / Our artists on other locations
Wij adviseren wij u vóór uw bezoek contact op te nemen met de organiserende instelling.
We recommend that you contact the organising institution before your visit.

Ditty Ketting
Farbstoff
Groupshow with Helen Calder (NZ) · Christoph Dahlhausen (DE) Andreas Exner (DE)
Ditty Ketting (NL) · Miriam Prantl (AT) · Heiner Thiel (DE)
Galerie Mariette Haas, Neubaustraße 2 · 85049, Ingolstadt (DE)
01/10 > 17/12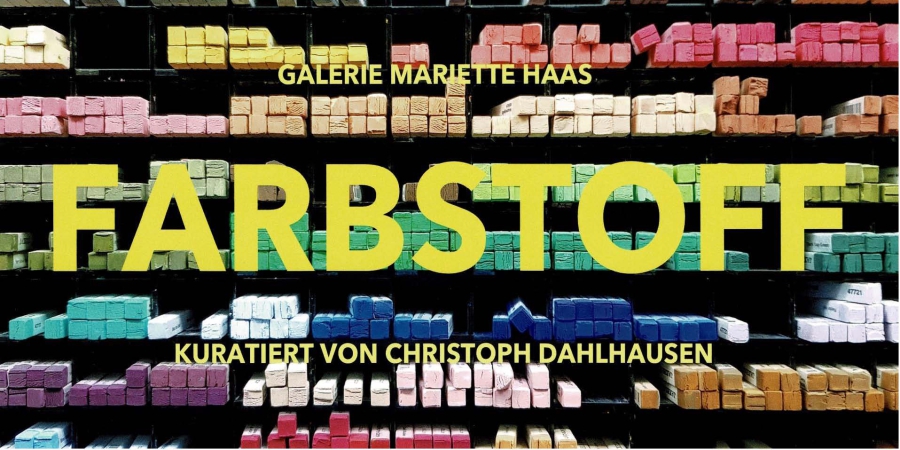 Mirjam Hagoort
Wandkleed, weefsel & object
Groupshow
KuuB, Ruimte voor Kunst en Cultuur, Pieterstraat 3, 3514 JT Utrecht (NL)
21/08 > 02/10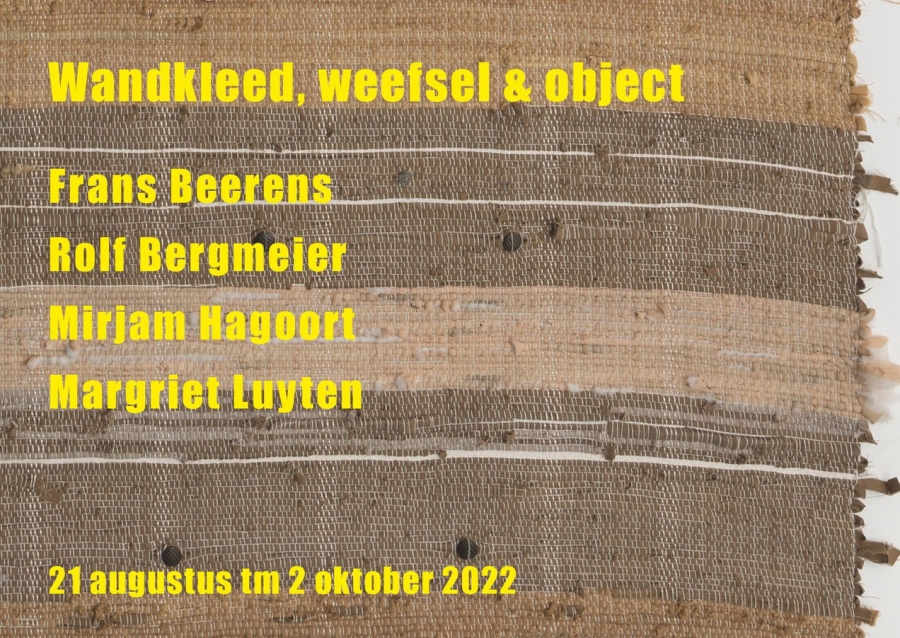 Sybille Pattscheck
# COLOUR
Groupshow
Luise von Rohden, Tomislav Topic & guests: Sybille Pattscheck, Heikedine Günther, Paola Neumann, Susanne Stähli, Kerstin Vegelahn.
ART NOW Gallery, Fasanenstraße 42, 10719 Berlin (DE)
25/08 > 06/10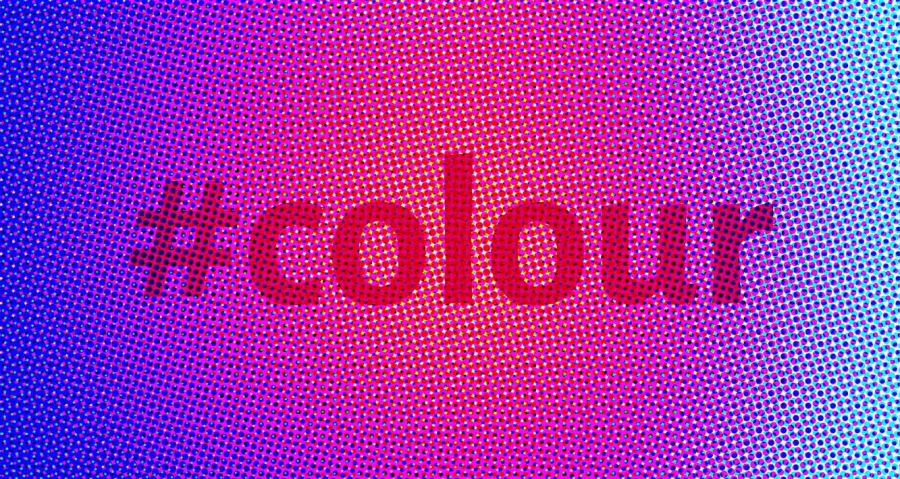 Dave Meijer & Henriëtte van 't Hoog
FARBMALEREI POSITIONEN – NIEDERLANDE
Steven Aalders, Nelleke Beltjens, Ilona Hakvoort, José Heerkens, Wjm Kok, Bas Lobik, Janet Meester, Sander Reijgers, René van den Bos, Jolanda van Gennip, Henriëtte van 't Hoog, Kees Visser, Dave Meijer, Wilma Vissers & Guido Winkler.
Verein für aktuelle Kunst/Ruhrgebiet e.V. - Zentrum Altenberg, Hansastraße 20, 46049 Oberhausen (DE)
28/08 - 16/10
Verein für aktuelle Kunst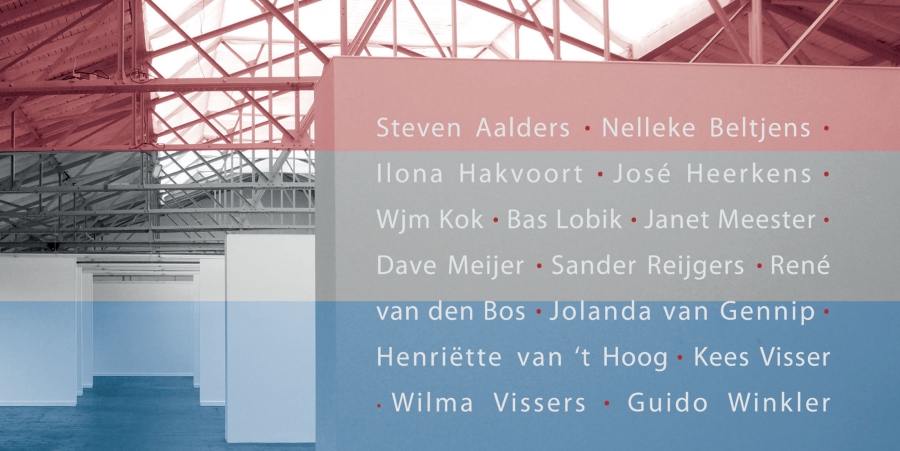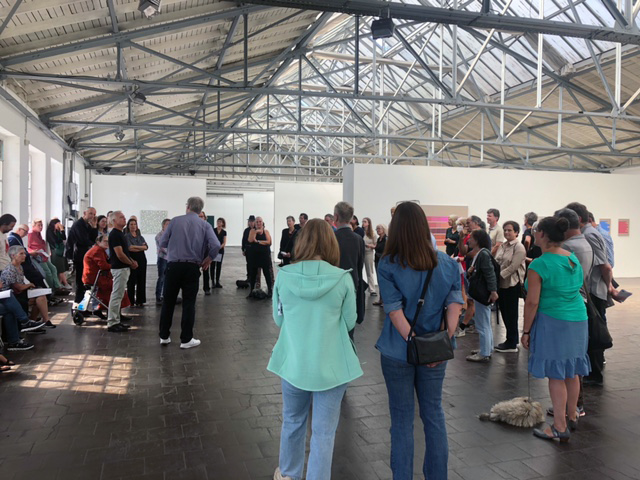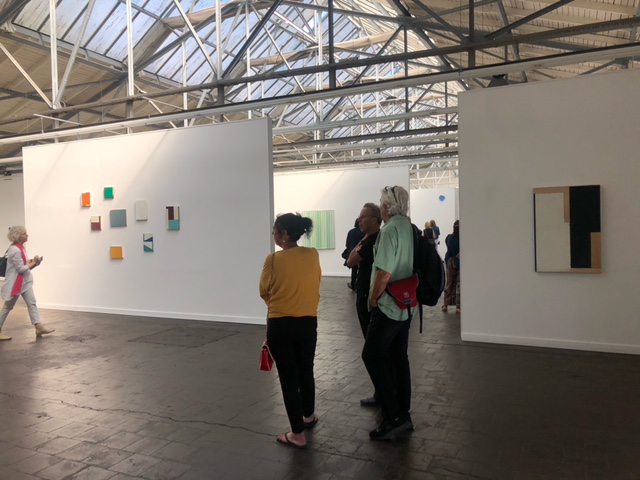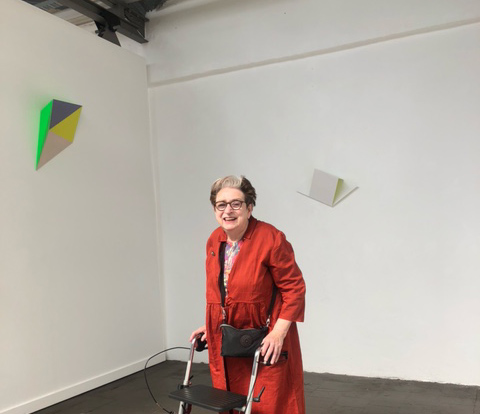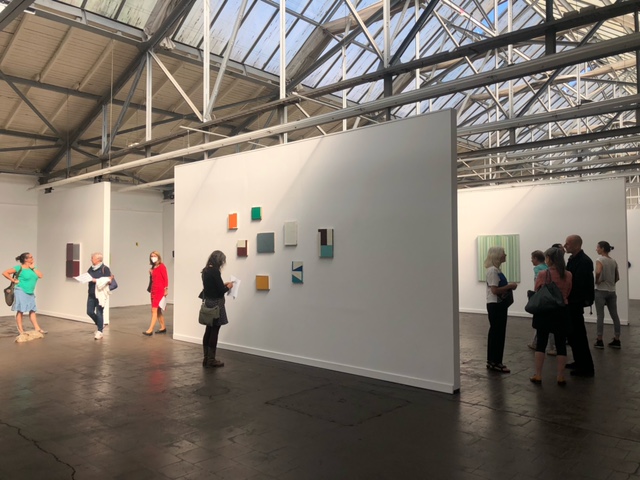 Shawn Stipling
'In pursuit of coherence'
Soloshow
Museum der Wahrnehmung MUWA
Augarten, Friedrichgasse 41, 8010 Graz (AU)
17/09/2022 > 24/02/2023

CONTEMPORARY BRITISH PAINTING PRIZE
Daniel H Bell, Sophie Birch, Helen G Blake, Andrew Bryant, Lesley Bunch, Michelle Conway, Seungjo Jeong, Bernadette Kiely, Helen Kincaid, Lindsay Mapes, Sonia Martin, Samuel O'Donnell, Mahali O'Hare, Simon Parish, Jen Roper, Shawn Stipling, Mimei Thompson.
Huddersfield Art Gallery - Unit 7, The Piazza Centre, Princess Alexandra Walk, Huddersfield (UK)
17/09 > 29/10
Thames-Side Studios Gallery - Thames-Side Studios, Harrington Way, Warspite Road, Royal Borough of Greenwich, London (UK)
11/11 > 27/11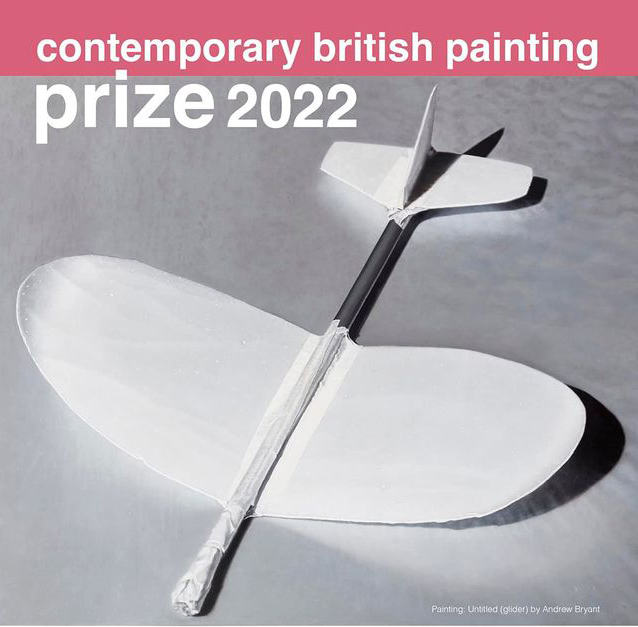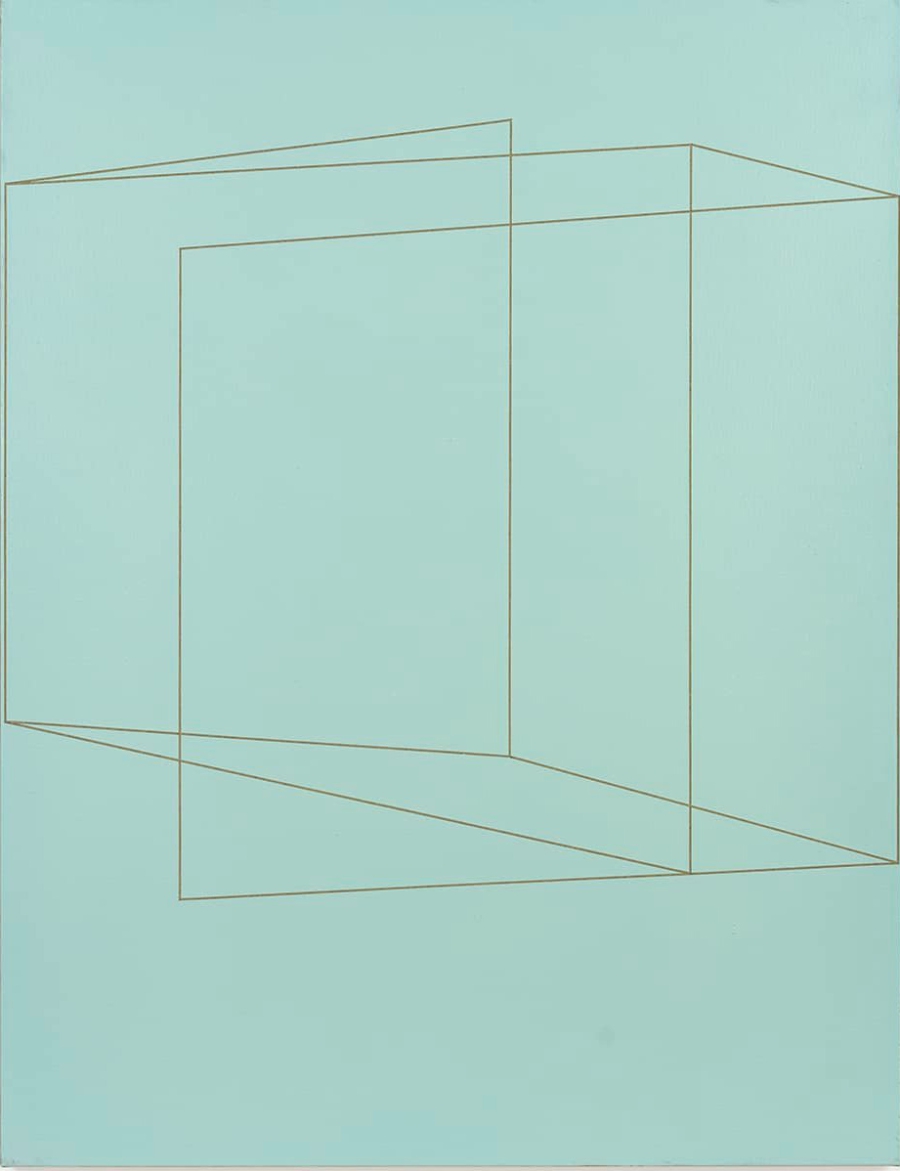 Jan van Munster
Essentials 1972 - 2022
Soloshow
Hopstreet Gallery, Sint-Joris straat 109, 1050 Brussels (BE)
08/09 > 29/10
Kreuzlinien
Duo show - Jan van Munster & Willem Besselink
dr. julius art projects, Berlin (DE)
14/09 > 29/10
Art on Paper
Brussels International Contemporary Drawing Fair is part of Brussels Drawing Week running from 3 - 9 October.
Jan van Munster is represented by Hopstreet Gallery, Brussels/Deurle (BE)
Vanderborght Building, Brussels (BE)
06/10 > 09/10