Nieuws
Galerienieuws / Gallery News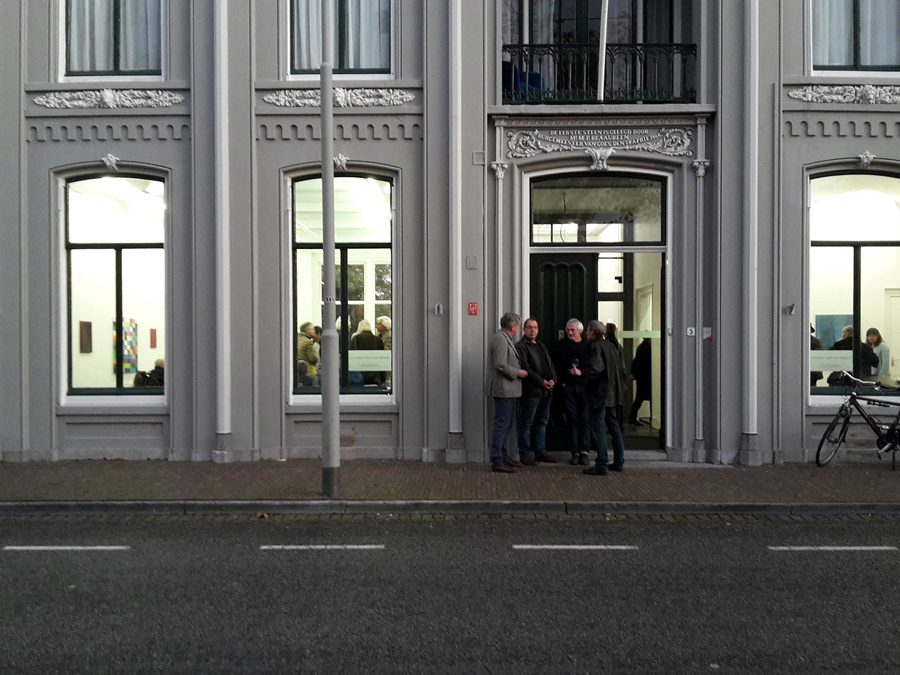 Nu in de galerie / Current
Binnenkort / Upcoming
Overig nieuws / Other news
Elders (onze kunstenaars buiten de galerie) / Elsewhere (our artists on other locations)
Nu / Current
20/06 > 15/08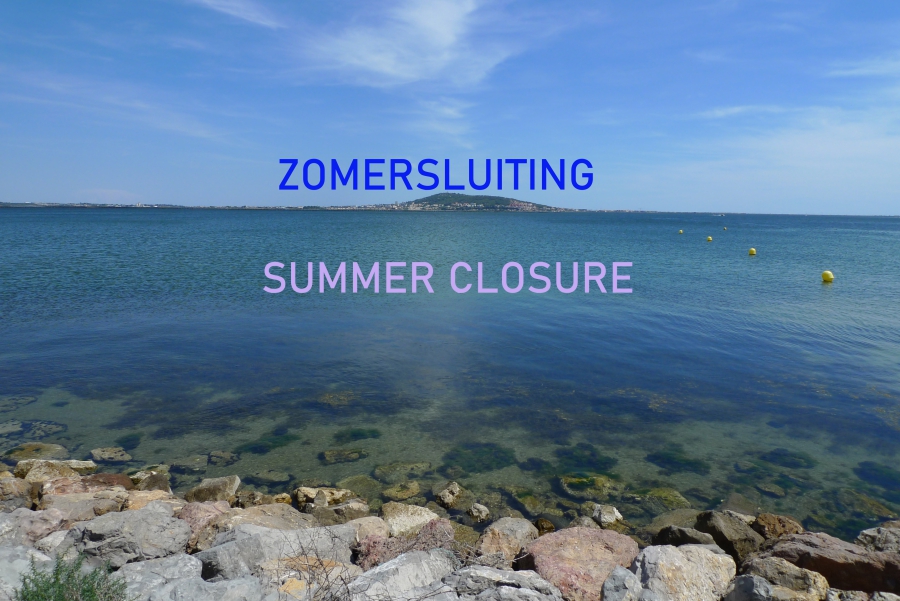 U kunt ons telefonisch en per e-mail bereiken / You can reach us by telephone and e-mail.

Binnenkort / Upcoming

September 2022
Jus Juchtmans - Soloshow
'verschijnen… en verdwijnen' / 'appear… and disappear'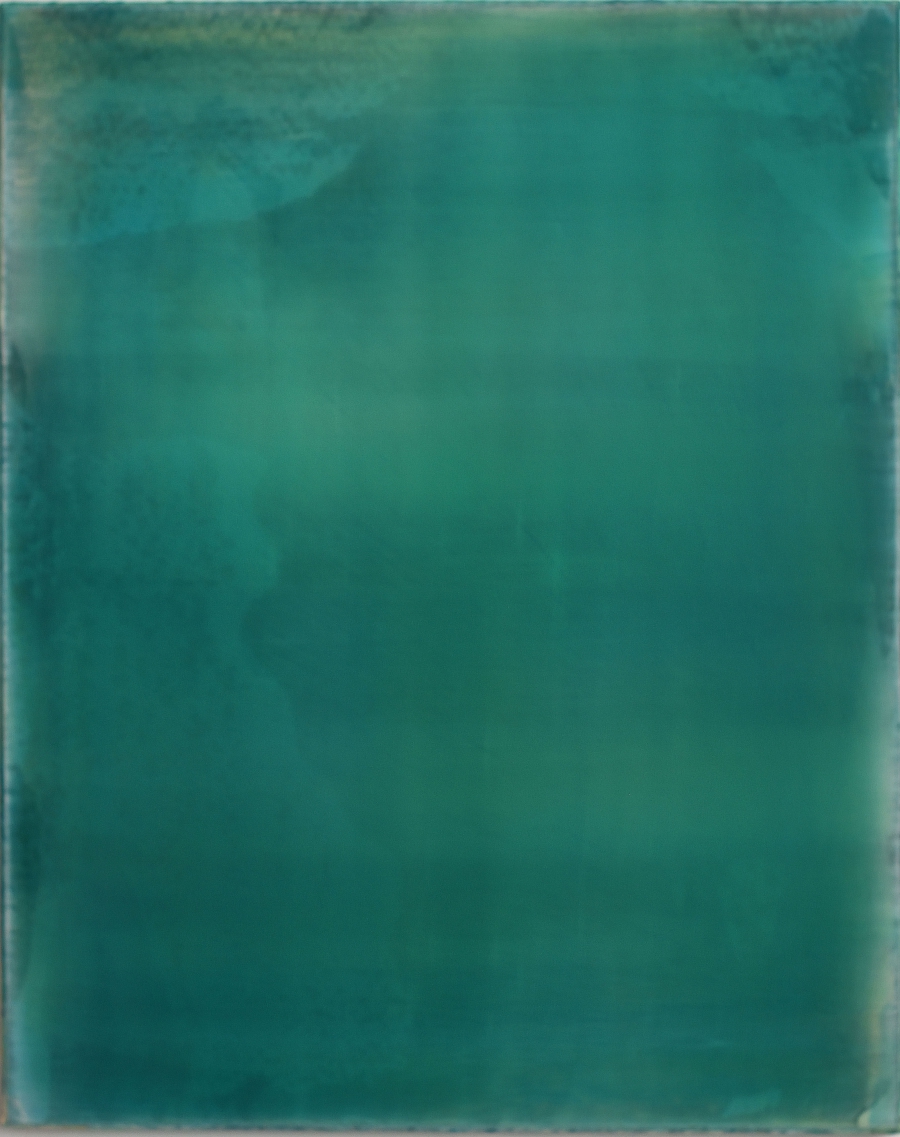 20220422 (2022)
Acrylic on linen, 100 x 80 cm
Overig nieuws / Other news
Spotlight
Meerdere keren per maand belichten wij een kunstwerk uit de galeriestock of tentoonstelling
Several times a month we highlight a work of art from the gallery stock or exhibition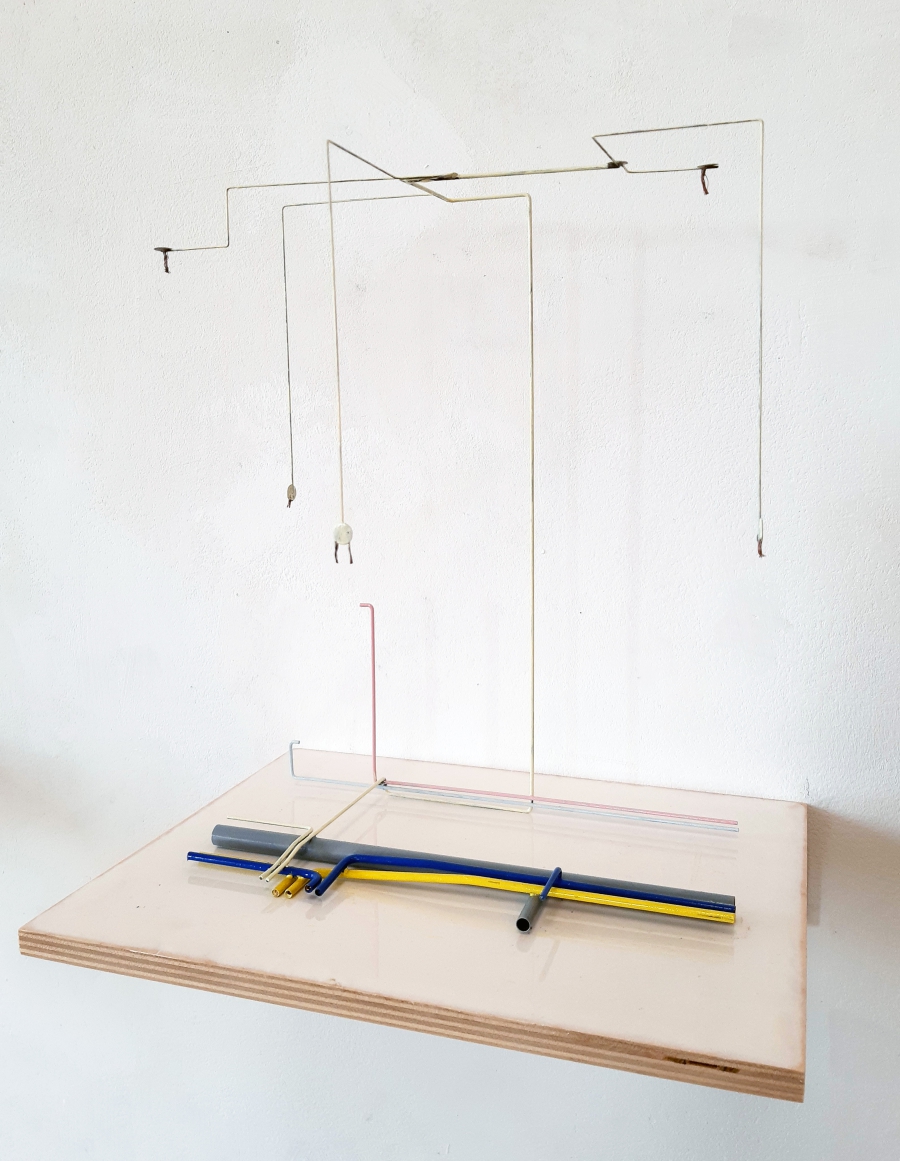 Frank Halmans (NL)
Gebilde # 16 (Gang / Corridor) - 2022
Messing, staal, lak / brass, steel, lacquer paint, 25 x 20 x 10 cm
Verkoopprijs / selling price: € 850, - (incl. BTW / VAT)
Nederlandse ingezetenen kunnen dit kunstwerk aankopen met de 'KunstKoop' - 36 renteloze maandtermijnen van €. 23,61
Dutch residents can purchase this work of art with the 'KunstKoop' - 36 interest-free monthly instalments of €. 23,61

Zie/ See: SPOTLIGHT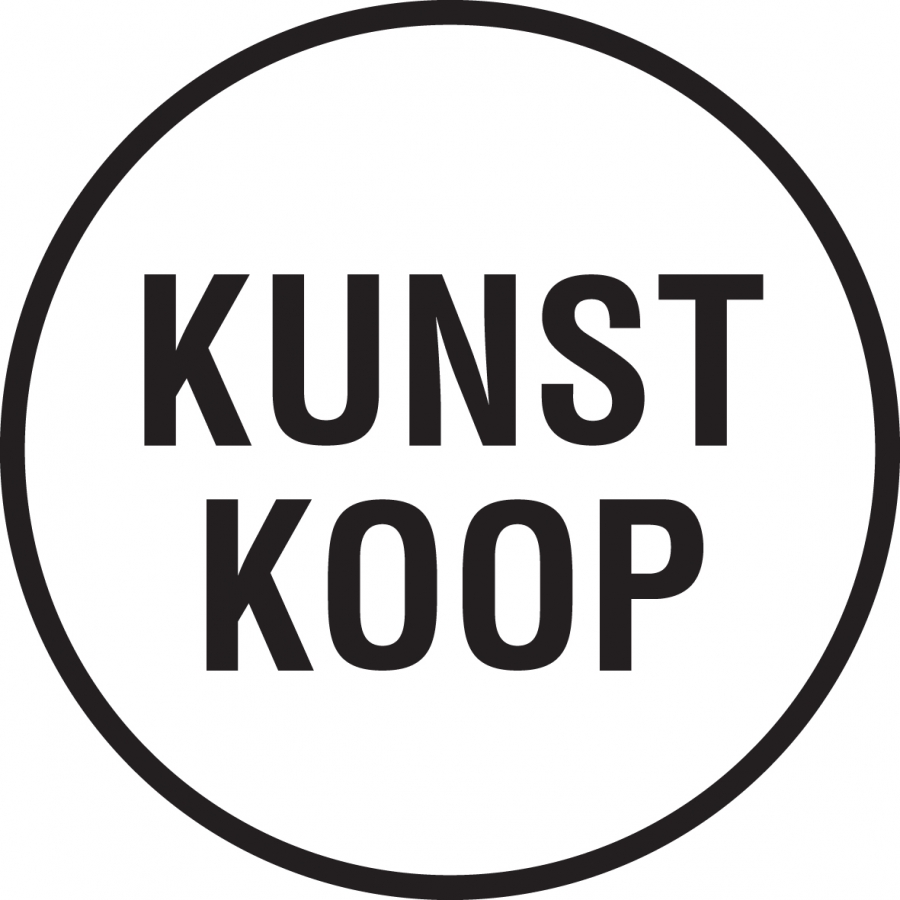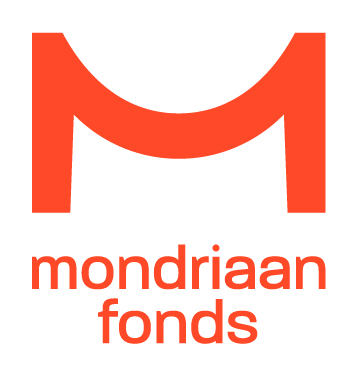 De KunstKoop is een stimuleringsregeling van het Mondriaan Fonds i.s.m. Santander Consumer Finance.
Nederlandse ingezetenen kunnen met de KunstKoop een kunstaankoop bij ca. 140 geselecteerde galeries renteloos financieren.
U sluit de lening af bij Santander Consumer Finance, het Mondriaan Fonds betaalt alle rente.
De galerie verstrekt u alle nodige informatie maar heeft geen invloed of inzage op/in uw aanvraag.
Direct na acceptatie door de kredietverstrekker ontvangt de galerie het aankoopbedrag en is het kunstwerk beschikbaar.
Alle informatie en een handige rekentool staat op de website van de KunstKoop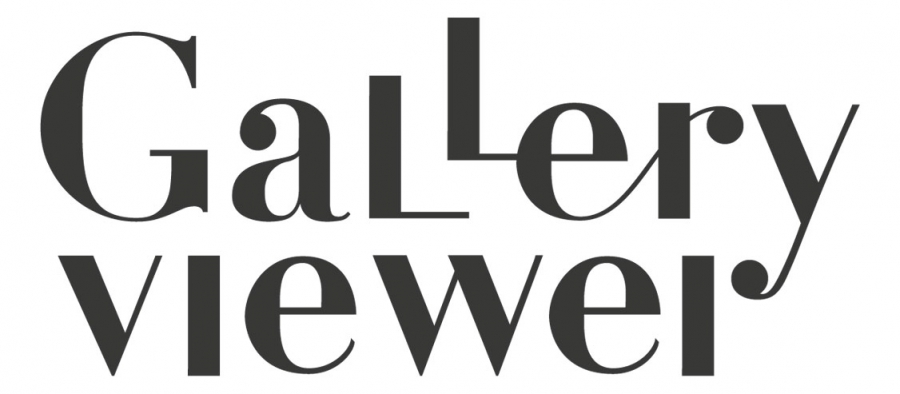 Gallery Viewer is het online platform waarop kunstcollecties van toonaangevende galeries in Nederland en België te bezichtigen zijn.
Op de site is informatie te vinden over kunstenaars en kunstwerken, nieuwe galerietentoonstellingen en artikelen over de kunstsector.
Galerie van den Berge heeft op Gallery Viewer een eigen pagina met een select overzicht van beschikbare werken van haar kunstenaars.
Gallery Viewer is the online platform where art collections of leading galleries in the Netherlands and Belgium can be viewed.
On the site you can find information about artists and artworks, new gallery exhibitions and articles about the art sector.
Gallery van den Berge has its own page on Gallery Viewer with a select overview of available works by its artists.
Elders / Elsewhere

Presentaties van onze kunstenaars buiten de galerie / Our artists on other locations
Wij adviseren wij u vóór uw bezoek contact op te nemen met de organiserende instelling.
We recommend that you contact the organising institution before your visit.

Vanaf april / From April onwards:

Wolfgang Ellenrieder
'Monotypien'
Met / With Herbert Brandl, John Cage, Mia Chaplin, Carrol Dunham, Günther Förg,
Shara Hughes, Per Kirkeby, David Mildner, Gerhard Richter, Josh Smith & Ulrike Theusner.
Städtische Galerie Wolfsburg
Schloßstraße 8, 38448 Wolfsburg (DE)
02/04 > 14/08
staedtische-galerie-wolfsburg

Vanaf mei / From May onwards:
Jus Juchtmans
'Zwei europäische Positionen minimalistischer Malerei'
Jus Juchtmans – Lars Strandh
Galerie Renate Bender, München (DE)
14/05 > 30/07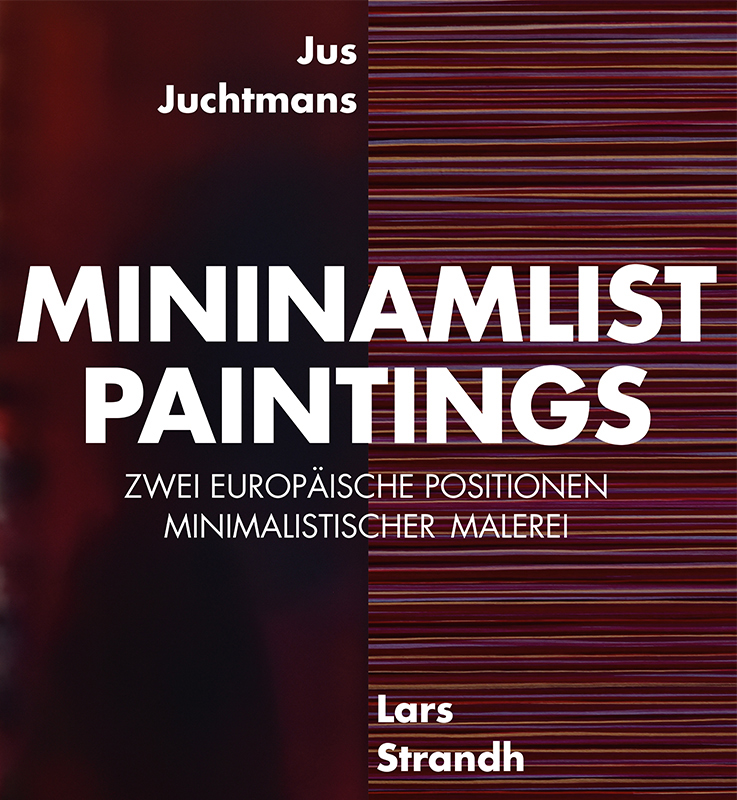 Vanaf juli / From July onwards:

Paul Gees
'In conversation'
Soloshow in the garden of Hilde Vandaele Gallery, Kasteelstraat 1, Watou (BE)
www.hildevandaele.com
03/07 > 04/09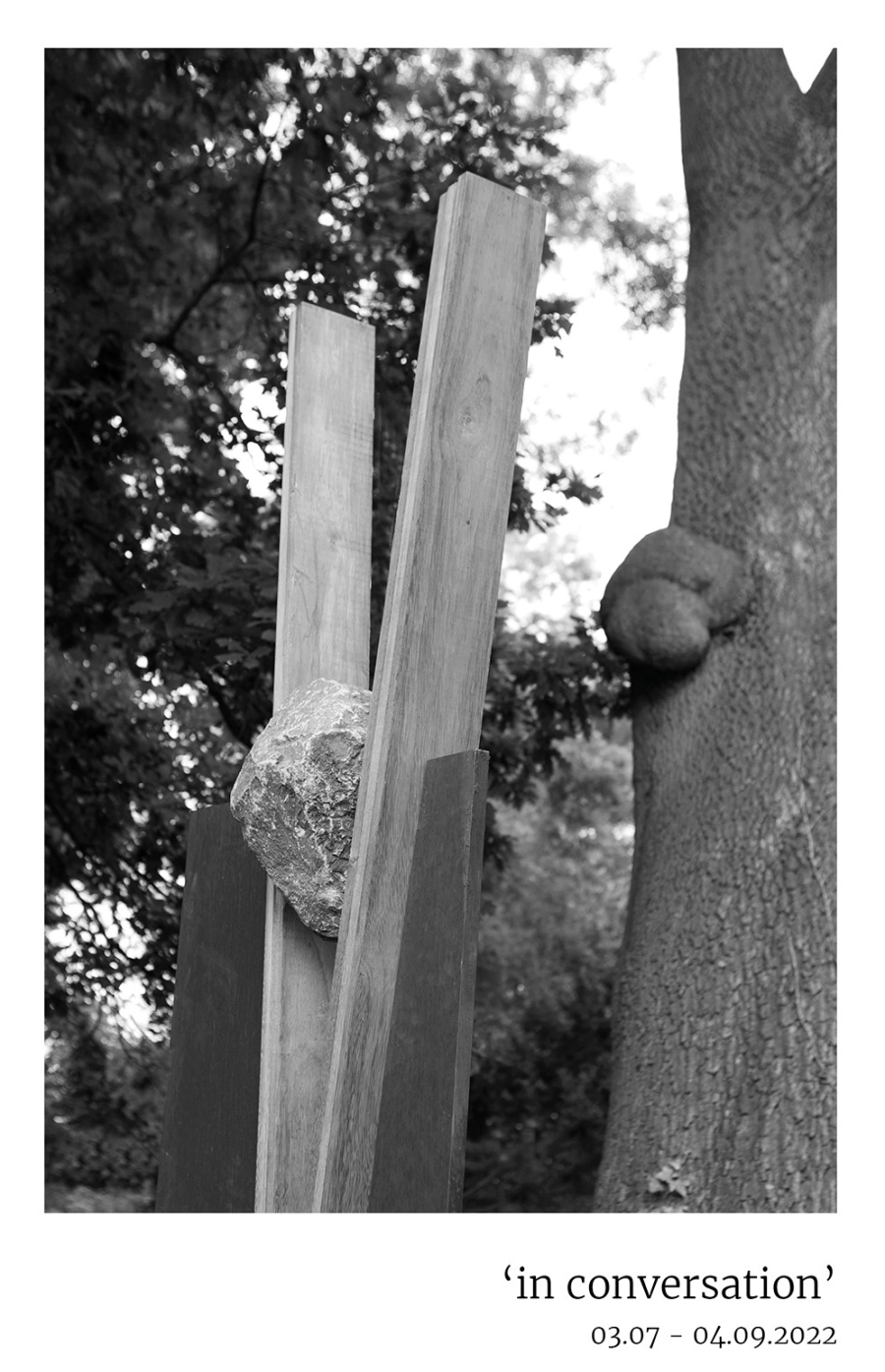 Dave Meijer & Tamara Dees
Kunstenfestival Aardenburg - Biënnale voor hedendaagse beeldende kunst
#KFA22 - Over grenzen
Met op binnen- en buitenlocaties werk van ca. 30 kunstenaars / With works of about 30 artists at indoor and outdoor locations
o.a. / a.o. : Johan Tahon, Folkert de Jong, Maartje Korstanje, Maria Roosen, Navid Nuur, Nick Ervinck, Hadassa Ngamba
Curator: Benedict Vandaele (BE)
16/07 > 04/09
Kunstenfestival Aardenburg

Vanaf augustus / From August onwards:
Dave Meijer & Henriëtte van 't Hoog
FARBMALEREI POSITIONEN – NIEDERLANDE
Met / With: Steven Aalders, Nelleke Beltjens, Ilona Hakvoort, José Heerkens, Wjm Kok, Bas Lobik, Janet Meester, Sander Reijgers, René van den Bos, Jolanda van Gennip, Kees Visser, Wilma Vissers & Guido Winkler.
Verein für aktuelle Kunst/Ruhrgebiet e.V.
Zentrum Altenberg, Hansastraße 20, 46049 Oberhausen (DE)
28/08 - 16/10
Verein für aktuelle Kunst