Nieuws / News


Nu / Current
Binnenkort / Upcoming
Overig nieuws / Other news
Elders (onze kunstenaars buiten de galerie) / Elsewhere (our artists on other locations)


Nu / Current

07/05 > 11/06 - Laatste week / Final week

Martha Scheeren (NL)
Ditty Ketting (NL)
Shawn Stipling (UK)


2 juni 2023
Flor Linckens schreef een mooi artikel in Gallery Viewer Magazine over de tentoonstelling.
Een feest van kleur en de schoonheid van onopgemerkte details in Galerie van den Berge
Lees het artikel hier (NL)
2 june 2023
Flor Linckens wrote a nice article in Gallery Viewer Magazine about the exhibition.
Galerie van den Berge: a feast of colour and the beauty of unnoticed details
Read the article here (UK)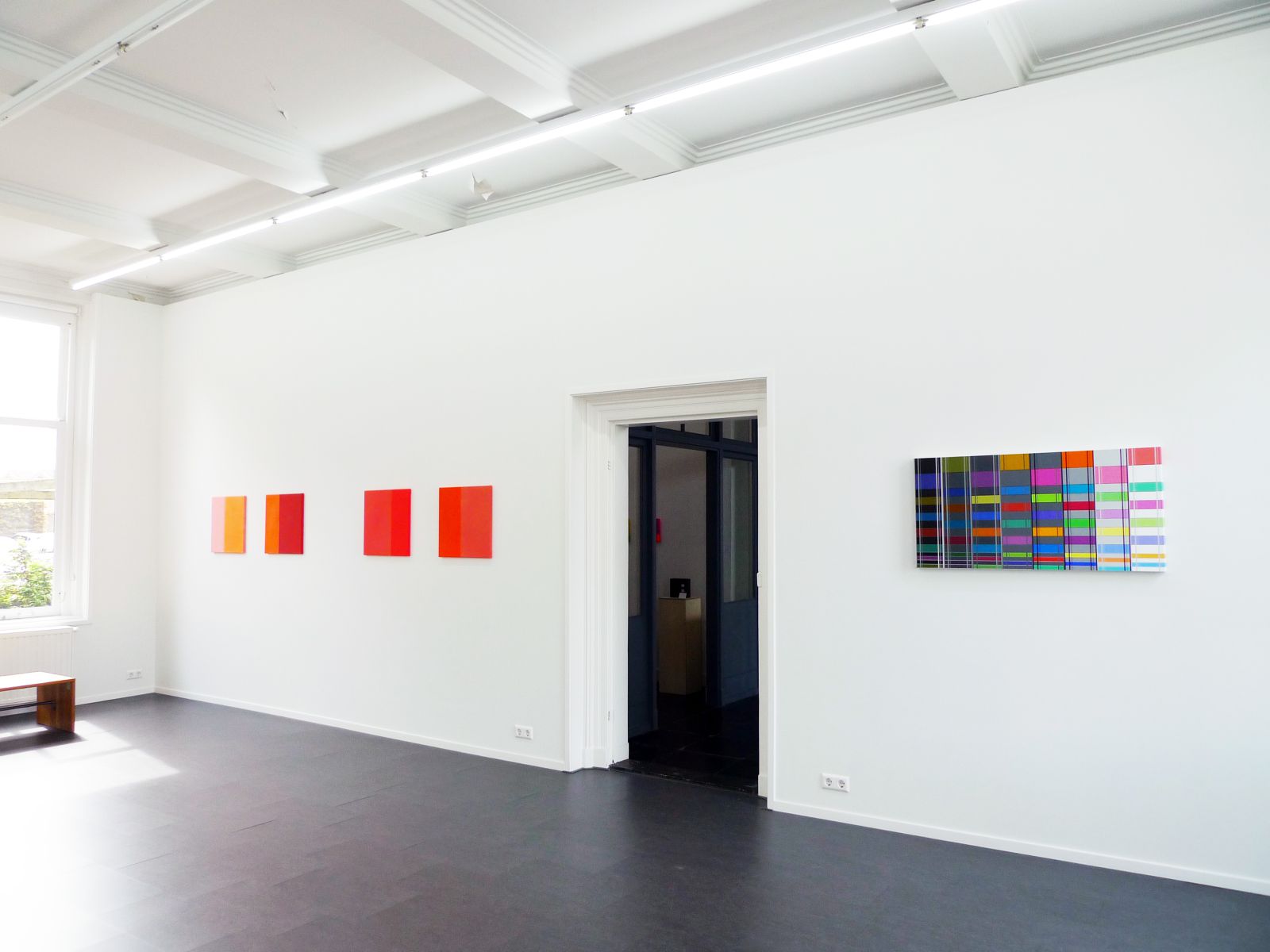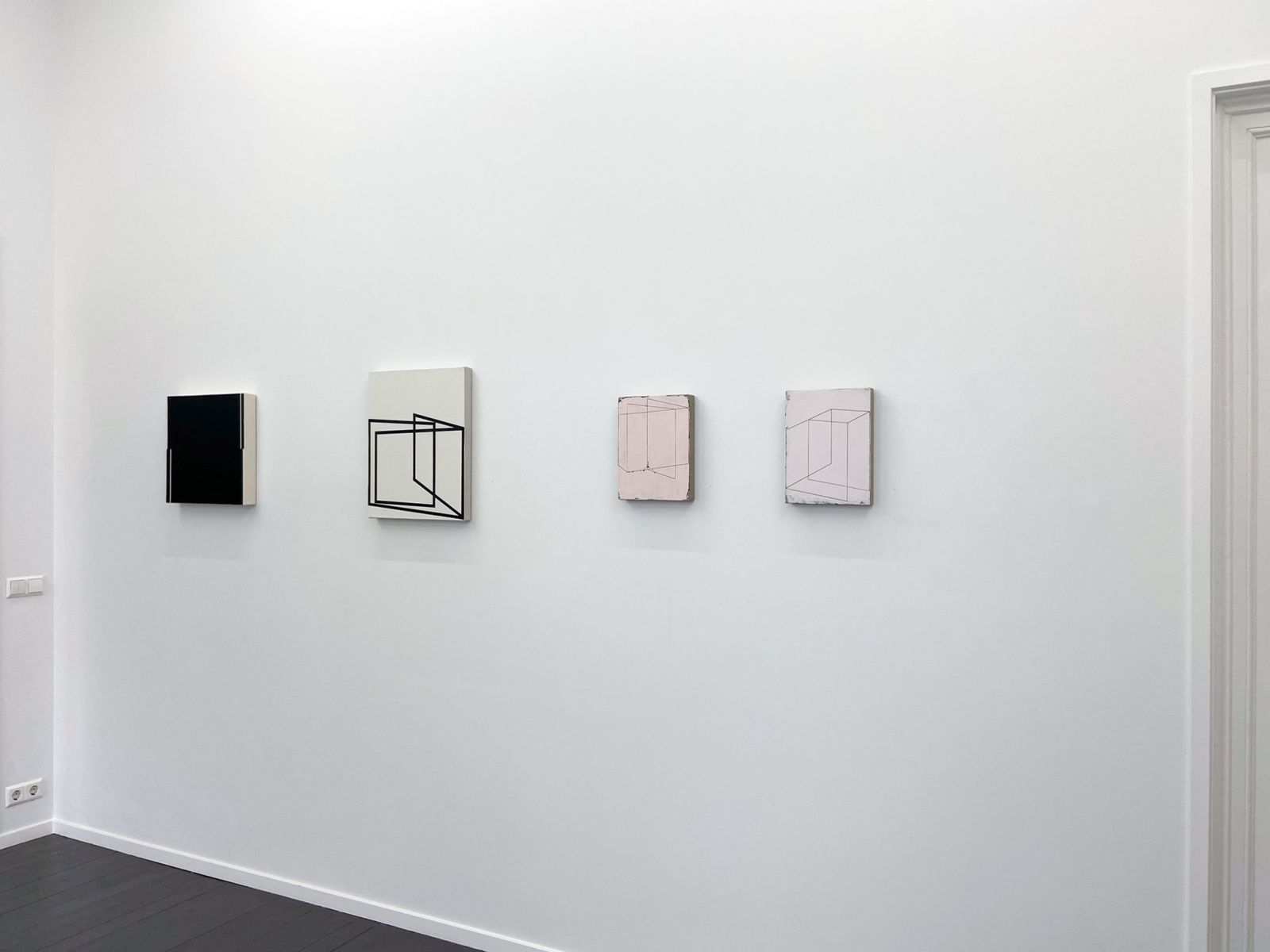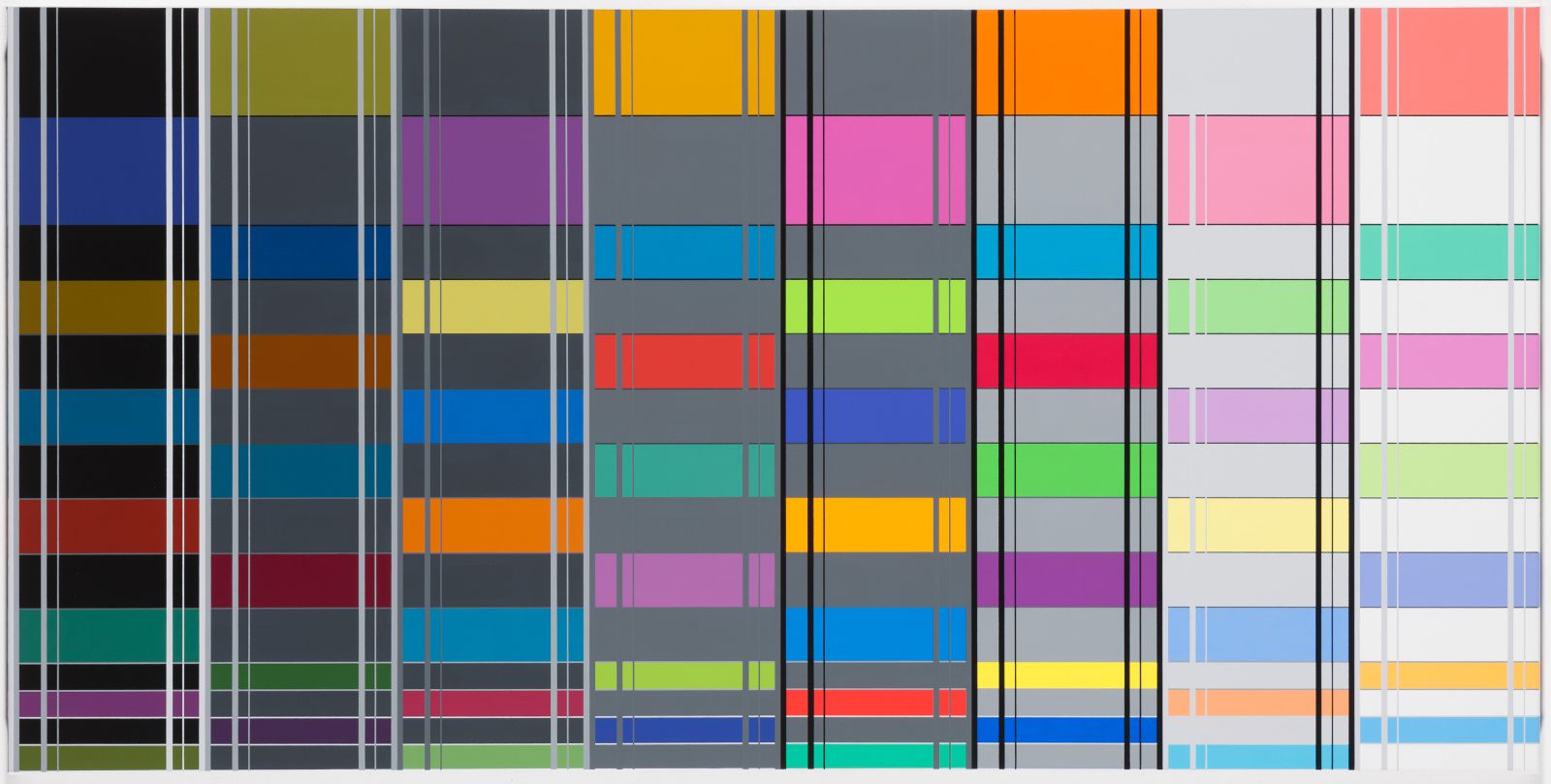 Ditty Ketting
Untitled # 407 (2015)
Acrylic on linen, 56 x 112 cm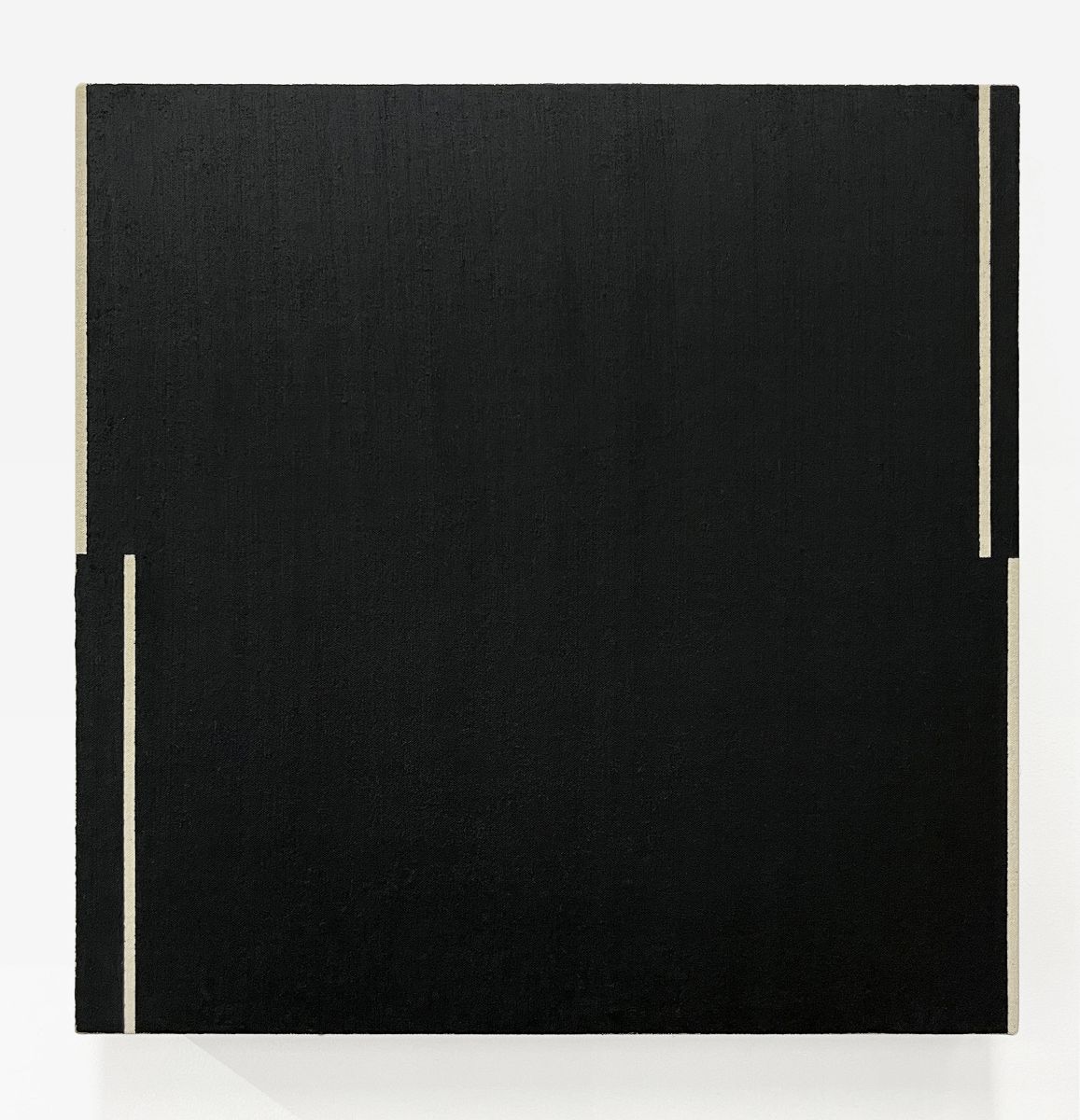 Shawn Stipling
'Significant places' (2021)
Oil Stick on canvas over [panel, 41 x 41 x 5 cm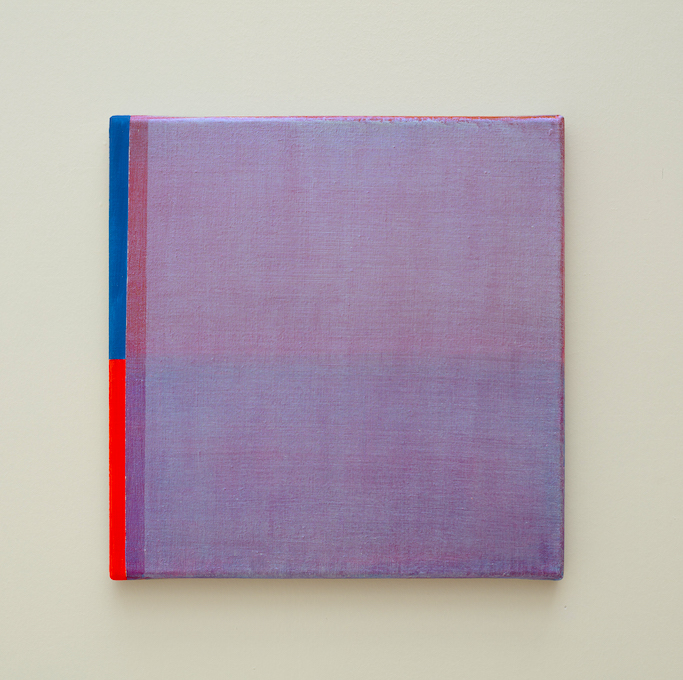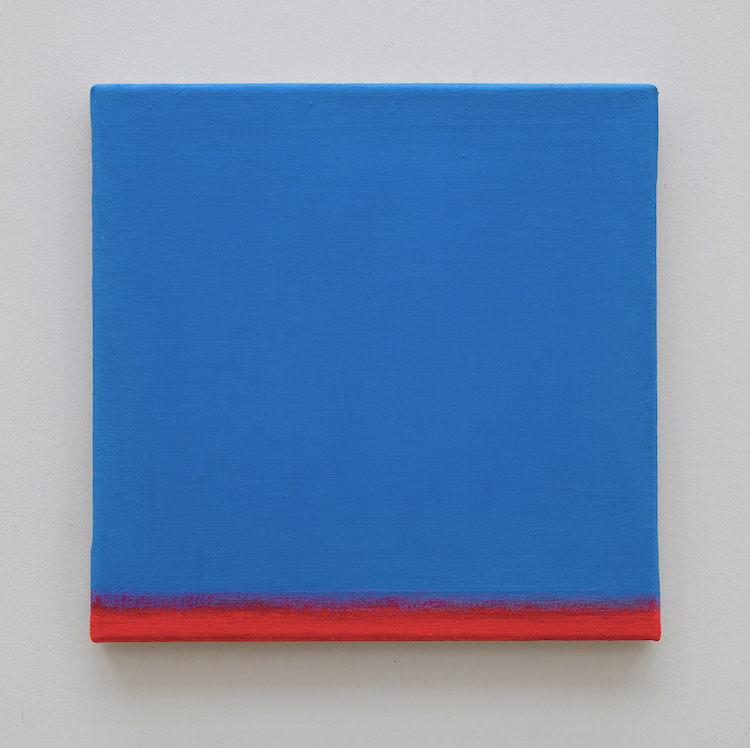 Martha Scheeren
(L) - Untitled [08] - (2021)
(R) - Untitled [09] - (2021)
Acrylic on linen, 30 x 30 cm (each)

MEER / MORE: NU / CURRENT
Overig nieuws / Other news
Frank Halmans - Boekenhuis - Bibliotheek Utrecht
'Alleen in mijn boeken kan ik wonen.' Het is een bekende uitspraak van schrijver Jan Jacob Slauerhoff.
Het was voor Frank Halmans de inspiratie voor dit enorme boekenhuis. Een 4.40 meter hoog speelhuis waarvan de wanden volledig uit boekenplanken met hangende boeken bestaan. En natuurlijk kun je er lekker in lezen.

'Only in my books can I live.' It is a famous quote by writer Jan Jacob Slauerhoff.
It was the inspiration for Frank Halmans for this enormous book house. A 4.40-metre-high playhouse whose walls consist entirely of bookshelves with hanging books. And of course you can enjoy reading in it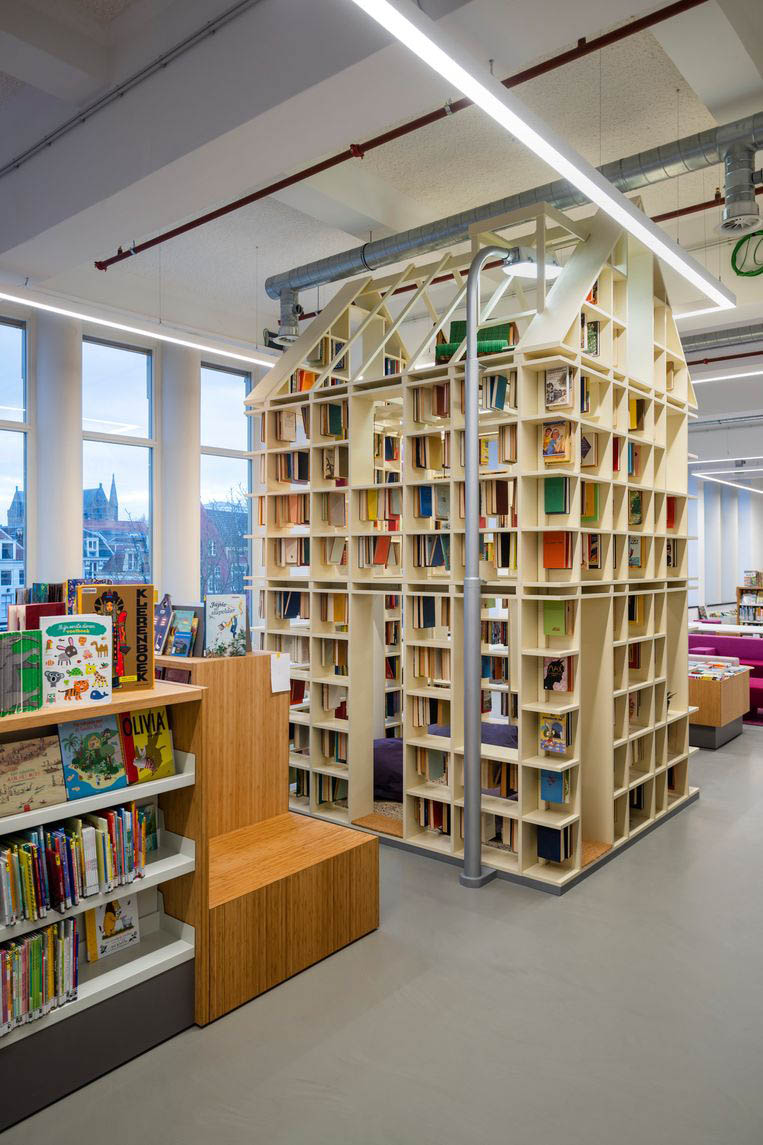 Het boekenhuis van Frank Halmans staat op de eerste verdieping van de Bibliotheek Utrecht (Neude).
Bekijk een filmpje over de 'making of' van het kunstwerk.
Frank Halmans' book house is on the first floor of the Utrecht Library (Neude).
Watch a film about the 'making of' the artwork (in Dutch).
> Boekenhuis Frank Halmans op YouTube
Tamara Dees in 'Trots op Zeeland'
De zee als inspiratiebron voor de kunst.
Dat geldt voor singer-songwriter Rosann uit Zeeuws-Vlaanderen, beeldend kunstenaar Tamara Dees uit Axel en ontwerper Digna Kosse uit Middelburg. Trots op Zeeland is een serie korte films van Omroep Zeeland.
The sea as a source of inspiration for art.
That goes for singer-songwriter Rosann from Zeeuws-Vlaanderen, visual artist Tamara Dees from Axel and designer Digna Kosse from Middelburg. Trots op Zeeland is a series of short films by Omroep Zeeland.
> Trots op Zeeland - Tamara Dees op YouTube

Mirjam Hagoort – JAARSTUKKEN - Tent Jas Jurk
JAARSTUKKEN opgenomen in de selectie 'Best verzorgde boeken 2022'
De publicaties 'Tent', 'Jas' en 'Jurk' verschenen bij de solotentoonstelling 'De troost van een tent' van Mirjam Hagoort, Galerie van den Berge - 07/05 > 18/06 2022.
TENT JAS JURK, samengevoegd in JAARSTUKKEN 2021 is geselecteerd als één van de 33 best verzorgde boeken van 2022.
De map verschijnt in een beperkte oplage van 50 exemplaren en kost €.110, 00
JAARSTUKKEN included in 'Best-crafted books 2022' selection.
The publications 'Tent', 'Jas' and 'Jurk' appeared to accompany the solo exhibition 'De troost van eentent ('The comfort of a tent') by Mirjam Hagoort, Galerie van den Berge - 07/05 > 18/06 2022.
TENT JAS JURK, merged into JAARSTUKKEN 2021 has been selected as one of the 33 best-crafted books of 2022.
The folder appears in a limited edition of 50 copies and costs €.110, 00
Design: Yvonne van Versendaal, Production: Pantheon drukkers, EPS, Voetelink Grafische Afwerking,
Publisher: Mirjam Hagoort
Contact Mirjam Hagoort for information or purchase: info@mirjamhagoort.nl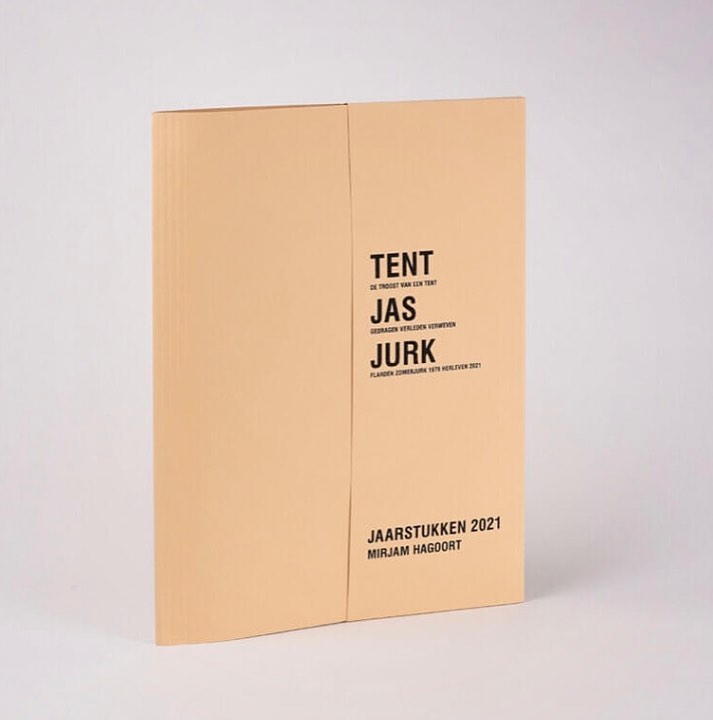 André Smits - artistintheworld
Voor zijn langlopend project 'artistintheworld' reist de kunstenaar sinds 2008 de wereld rond en fotografeert hij personen uit de kunstwereld in hun studio. Voor de foto vraagt Smits iedereen om de rug naar de camera te draaien (een motief dat de Rückenfigur heet).
"Door kunstenaars vast te leggen vanaf de rug, komt het atelier en dus het kunstenaarschap zelf op de voorgrond te staan".
Smits kiest de kunstenaars niet op voorhand en maakt geen onderscheid tussen bekende of minder bekende personen.
Op het moment dat hij op zijn uitgekozen bestemming is (Teheran, Tanger, San Pedro, Kattendijke, Zaltbommel of Taipei) heeft hij soms slechts één of enkele contacten ter plaatse.
Deze eerste contacten introduceren hem bij andere kunstenaars.
'Mijn netwerken groeien heel organisch en laten zo zien hoe de hiërarchie van de kunstwereld in elkaar zit'.
Het project omvat momenteel ruim 6060 foto's.
'Time Wraps' (fotografie, permanent marker op 400 g A3 papier)
Ter gelegenheid van het 15 jarig bestaan van het project toonde André Smits een 20-tal Time Wraps op de buitenwand van de Art on Paper stand van onze galerie. Hiervoor selecteerde hij foto's uit het enorme artistintheworld archief die hij vervolgens liet printen op zwaar papier en handmatig intekende.
Een foto wordt slechts één maal gebruikt en maakt zo elke Time Wrap uniek.
Een aantal van de op de beurs getoonde werken is nog leverbaar.
Uw eigen unieke Time Wrap voor €. 425,- incl. BTW
Kies op de website van artistintheworld uw favoriete foto en bestel uw Time Wrap via het contactformulier van de galerie.
De levertijd is afhankelijk van het reisschema van de kunstenaar.


André Smits - artistintheworld

For his long-term project "artistintheworld," the artist has been traveling the world since 2008, photographing individuals from the art world in their studios. For the photo, Smits asks everyone to turn their backs to the camera (a motif called the Rückenfigur).
"By capturing artists from the back, the studio and thus the artistry itself comes to the fore."
Smits does not choose the artists in advance and does not distinguish between well-known or less well-known individuals.
The moment he arrives at his chosen destination (Tehran, Tangier, San Pedro, Kattendijke, Zaltbommel or Taipei) he sometimes has only one or a few contacts on the spot. These initial contacts introduce him to other artists.
"My networks grow very organically, showing how the hierarchy of the art world works.
The project currently includes over 6060 photographs.


'Time Wraps' (photography, permanent marker on 400 g A3 paper)
On the occasion of the 15th anniversary of the project, André Smits showed 20 Time Wraps on the outside wall of our gallery's Art on Paper booth. For this, he selected photographs from the huge artistintheworld archive which he then had printed on heavy paper and manually inked.
A photograph is used only once, making each Time Wrap unique.
Some of the works shown at the fair are still available.
Your own unique Time Wrap for €. 425,- incl. VAT
Choose your favorite picture on the website artistintheworld and order your Time Wrap via the contactform of the gallery.
Delivery time depends on the artist's travel schedule.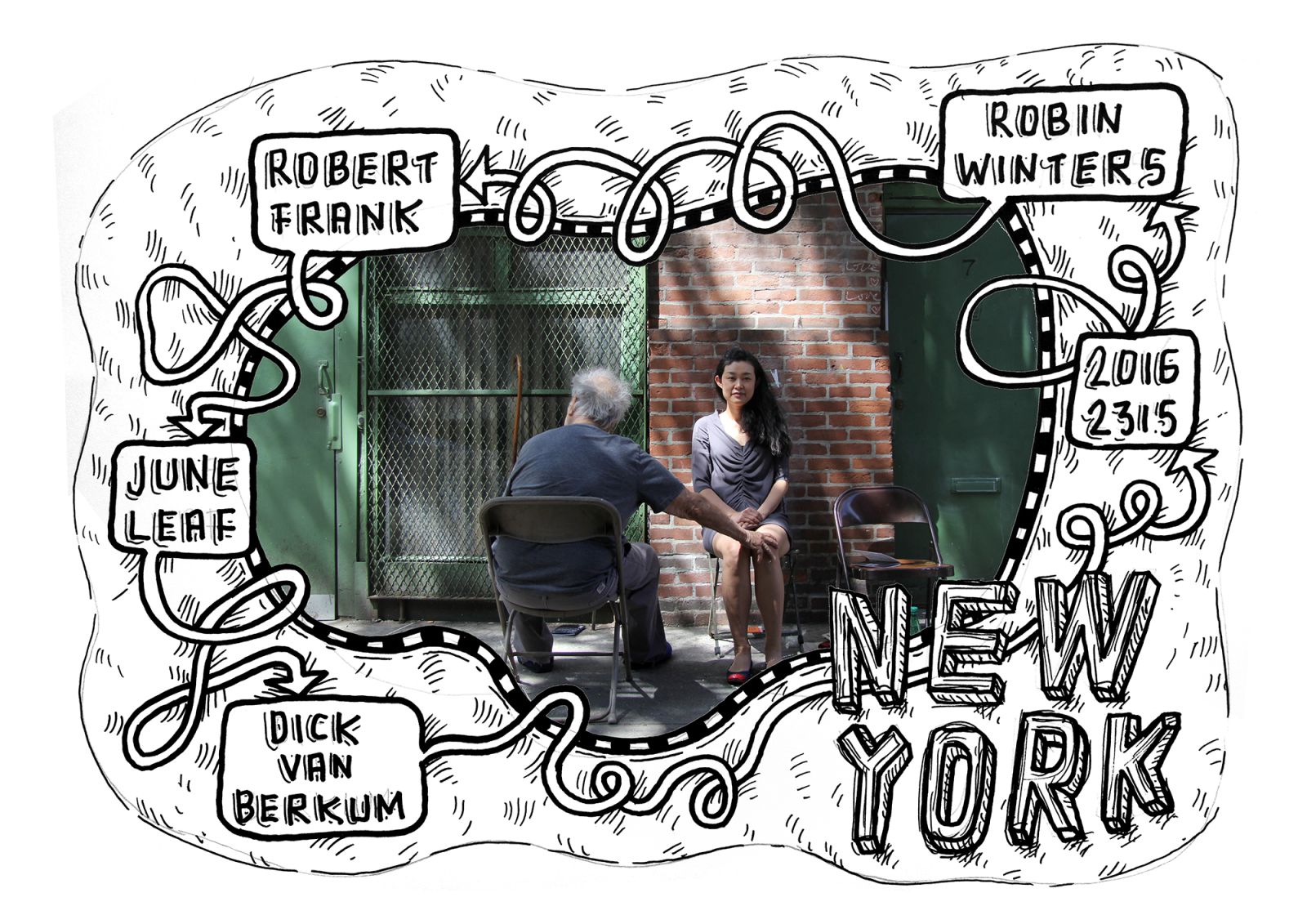 Spotlight
Meerdere keren per maand belichten wij een kunstwerk uit de galeriestock of tentoonstelling.
Several times a month we highlight a work of art from the gallery stock or exhibition.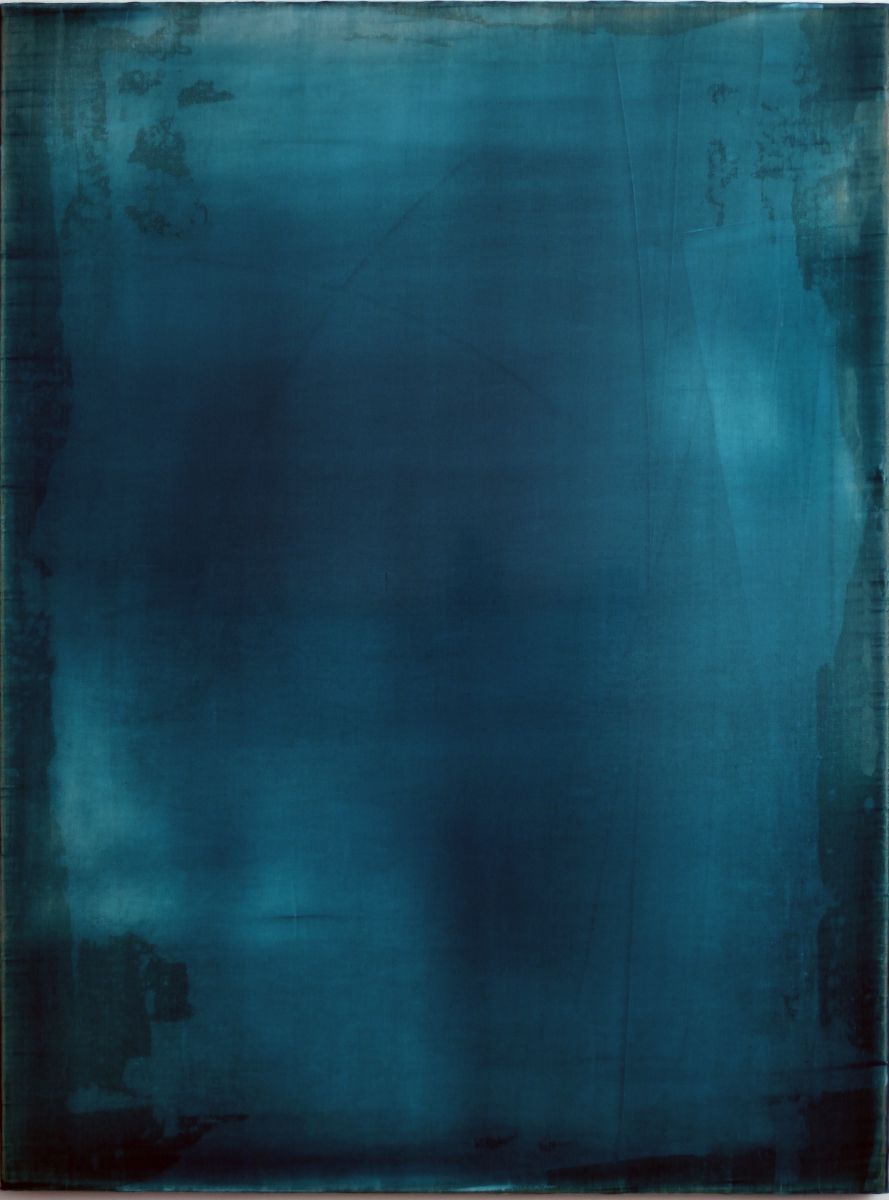 Jus Juchtmans (BE)
20210610, acrylic on linen, 120 x 90 cm
Verkoopprijs / Selling price €. 14.000, - incl. BTW/VAT

Nederlandse ingezetenen kunnen dit kunstwerk aankopen met de 'KunstKoop'
Aanbetaling: €. 6.500,00 en vervolgens 36 renteloze maandtermijnen van €. 208,33

Dutch residents can purchase this work of art with the 'KunstKoop'
Down paiment: €. 6.500,00 and 36 interest-free monthly instalments of €. 208,33

► Zie/ See: SPOTLIGHT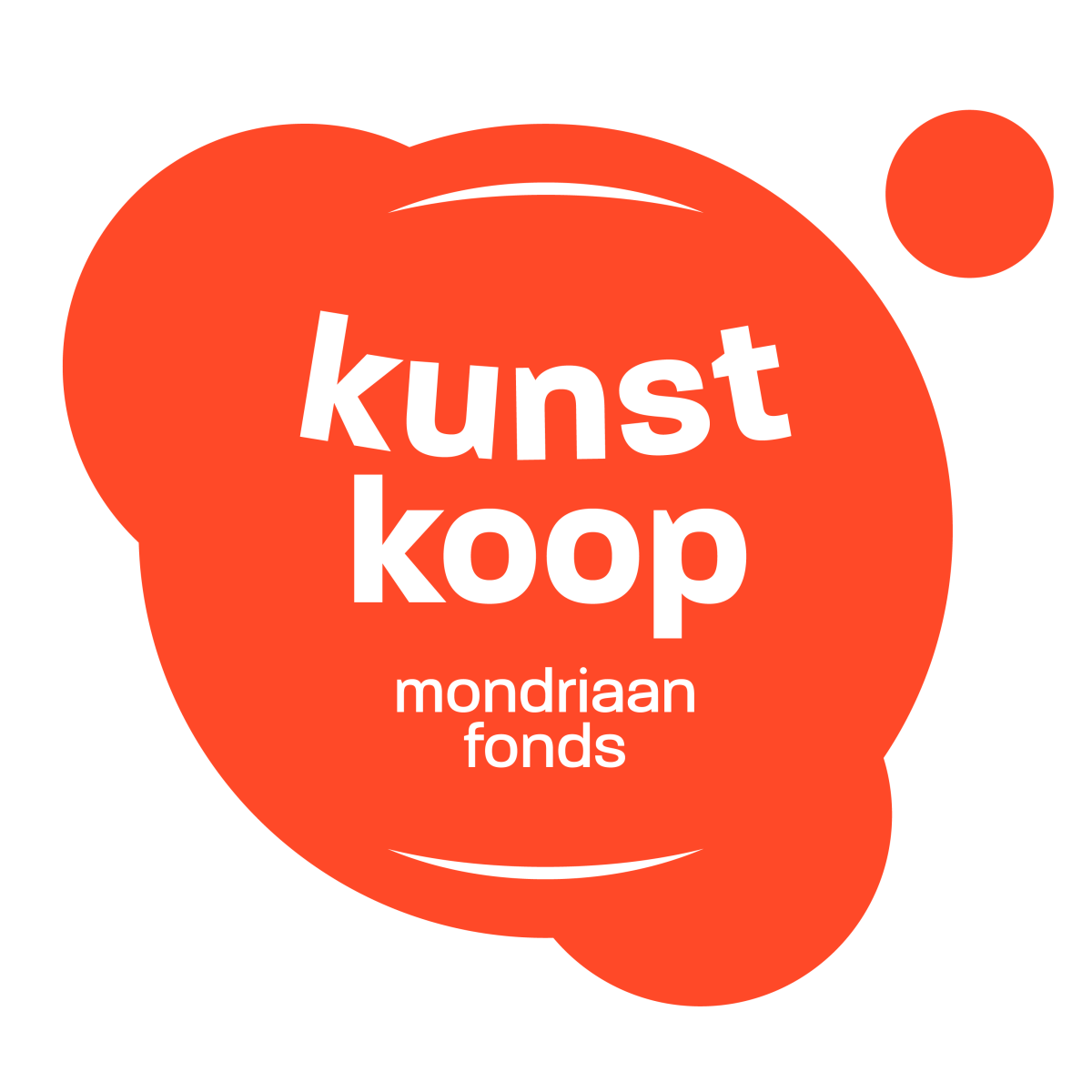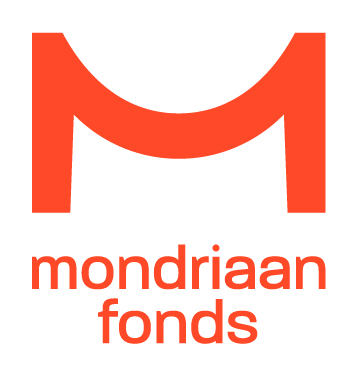 De KunstKoop is een stimuleringsregeling van het Mondriaan Fonds i.s.m. Santander Consumer Finance.
Nederlandse ingezetenen kunnen met de KunstKoop een kunstaankoop bij ca. 140 geselecteerde galeries renteloos financieren.
U sluit de lening af bij Santander Consumer Finance, het Mondriaan Fonds betaalt alle rente.
De galerie verstrekt u alle nodige informatie maar heeft geen invloed of inzage op/in uw aanvraag.
Direct na acceptatie door de kredietverstrekker ontvangt de galerie het aankoopbedrag en is het kunstwerk beschikbaar.
Alle informatie en een handige rekentool staat op de website van de KunstKoop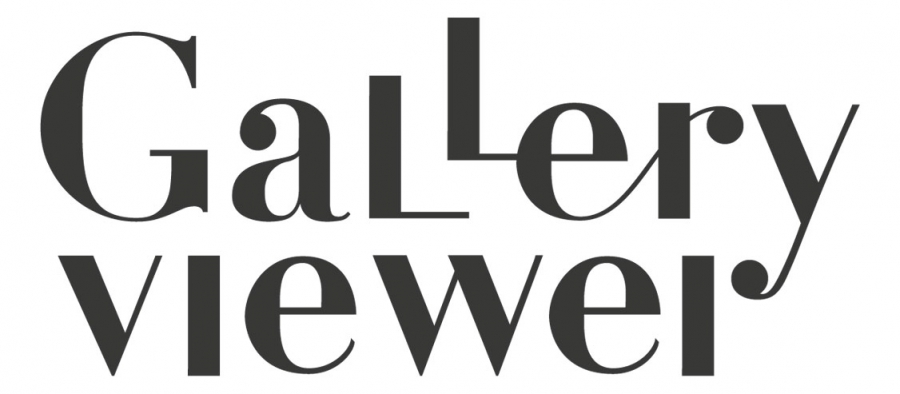 Gallery Viewer is het online platform waarop kunstcollecties van toonaangevende galeries in Nederland en België te bezichtigen zijn.
Op de site is informatie te vinden over kunstenaars en kunstwerken, nieuwe galerietentoonstellingen en artikelen over de kunstsector.
Galerie van den Berge heeft op Gallery Viewer een eigen pagina met een select overzicht van beschikbare werken van haar kunstenaars.
Gallery Viewer is the online platform where art collections of leading galleries in the Netherlands and Belgium can be viewed.
On the site you can find information about artists and artworks, new gallery exhibitions and articles about the art sector.
Gallery van den Berge has its own page on Gallery Viewer with a select overview of available works by its artists.
Elders / Elsewhere

Presentaties van onze kunstenaars buiten de galerie / Our artists on other locations
Wij adviseren wij u vóór uw bezoek contact op te nemen met de organiserende instelling.
We recommend that you contact the organising institution before your visit.


Ditty Ketting (NL)
no distinction - contemporary Dutch minimalism in art, design & craft
Groupshow with a.o. Steven Aalders, Piet Dieleman, Harry Markusse, Piet Tuytel, Krijn de Koning & Jan Maarten Voskuil.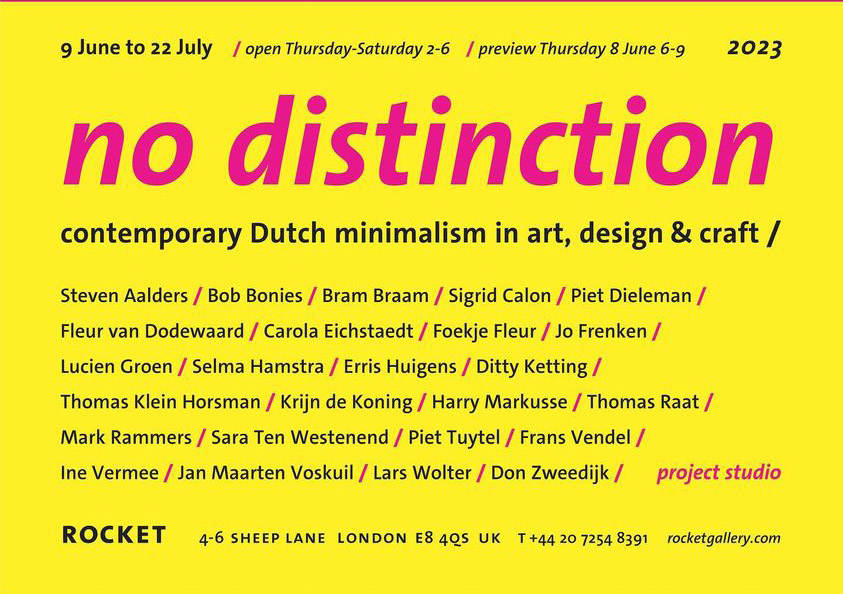 Rocket Gallery, Sheep Lane, Londen (UK)
09/06 > 22/07
Donderdag t/m zaterdag, 14.00 - 18.00 uur / Thursday - Saturday, 2- 6 PM
rocketgallery.com
Henriëtte van 't Hoog (NL) & Clary Stolte (NL)
'Hydrography VIII'
Groupshow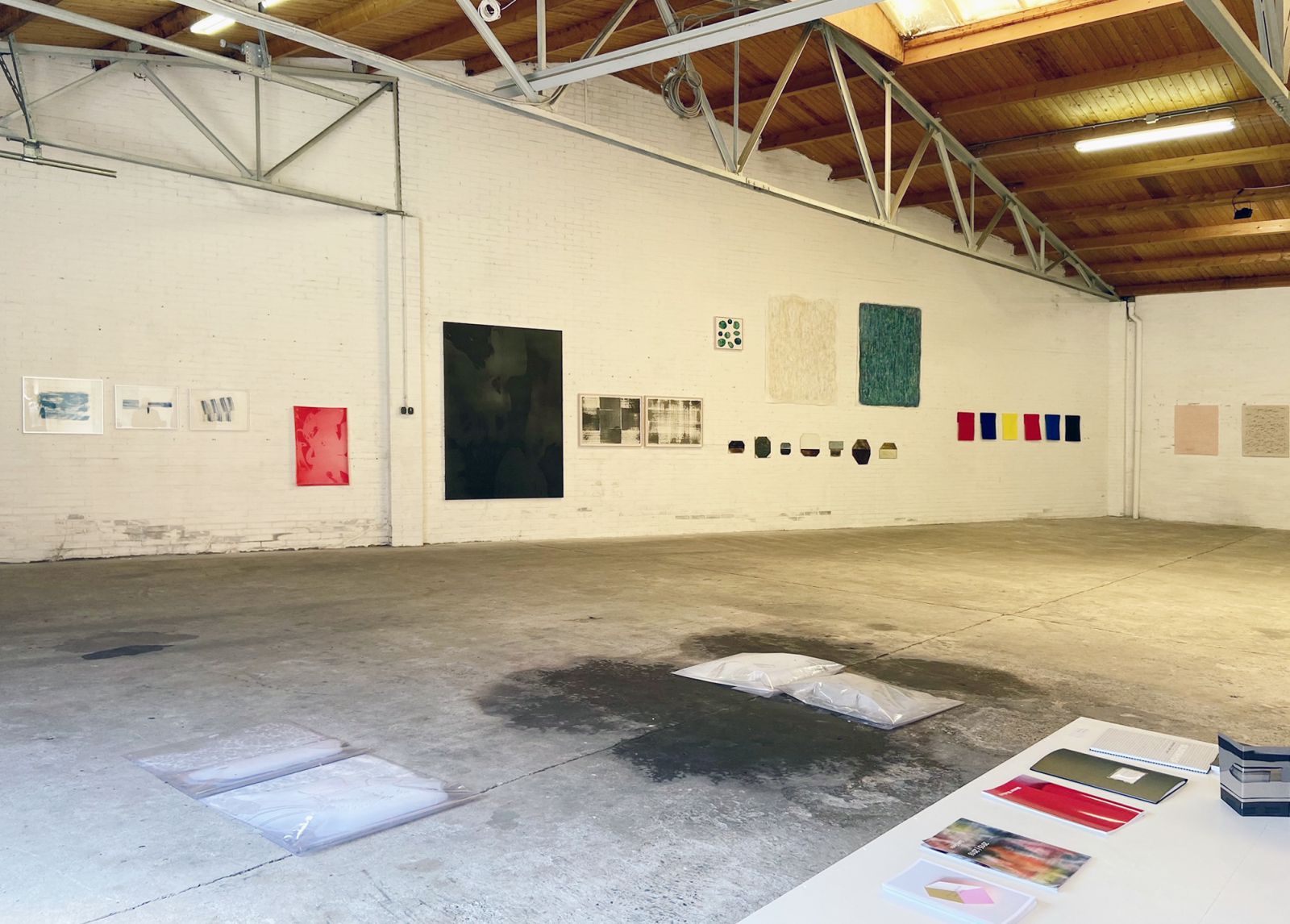 Bookpresentation and finissage:
Sunday, 11/06 by Alex de Vries,co-owner of communication agency/publisher Stern/Den Hartog & De Vries.
De Visserhallen, Duinstraat 4, IJmuiden (NL)
20/05 > 11/06
Zaterdag & zondag 11.00 -17.00 uur / Saturday & Sunday, 11 am - 5 pm.


Henriëtte van 't Hoog (NL)
PAYS-BAS, LÁUTRE PAYS DES BEAUX-ARTS
With a.o. Robbie Cornelissen, Atelier van Lieshout, Katinka Lampe, Mark Manders, Riki Meijling, Natasja Kensmil, Lon Godin, Marijke van Warmerdam, Berend Strik, Guido van der Werve, Lynne Leegte, Jan Maarten Voskuil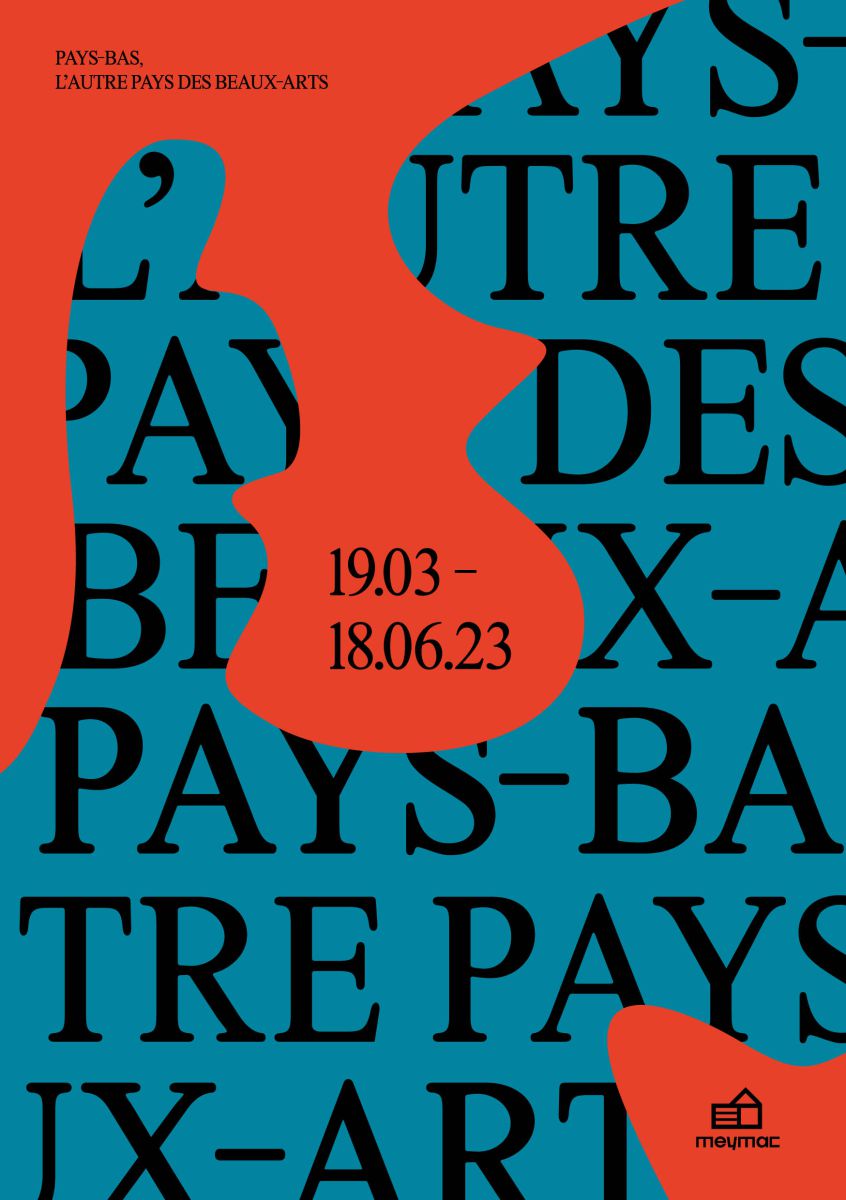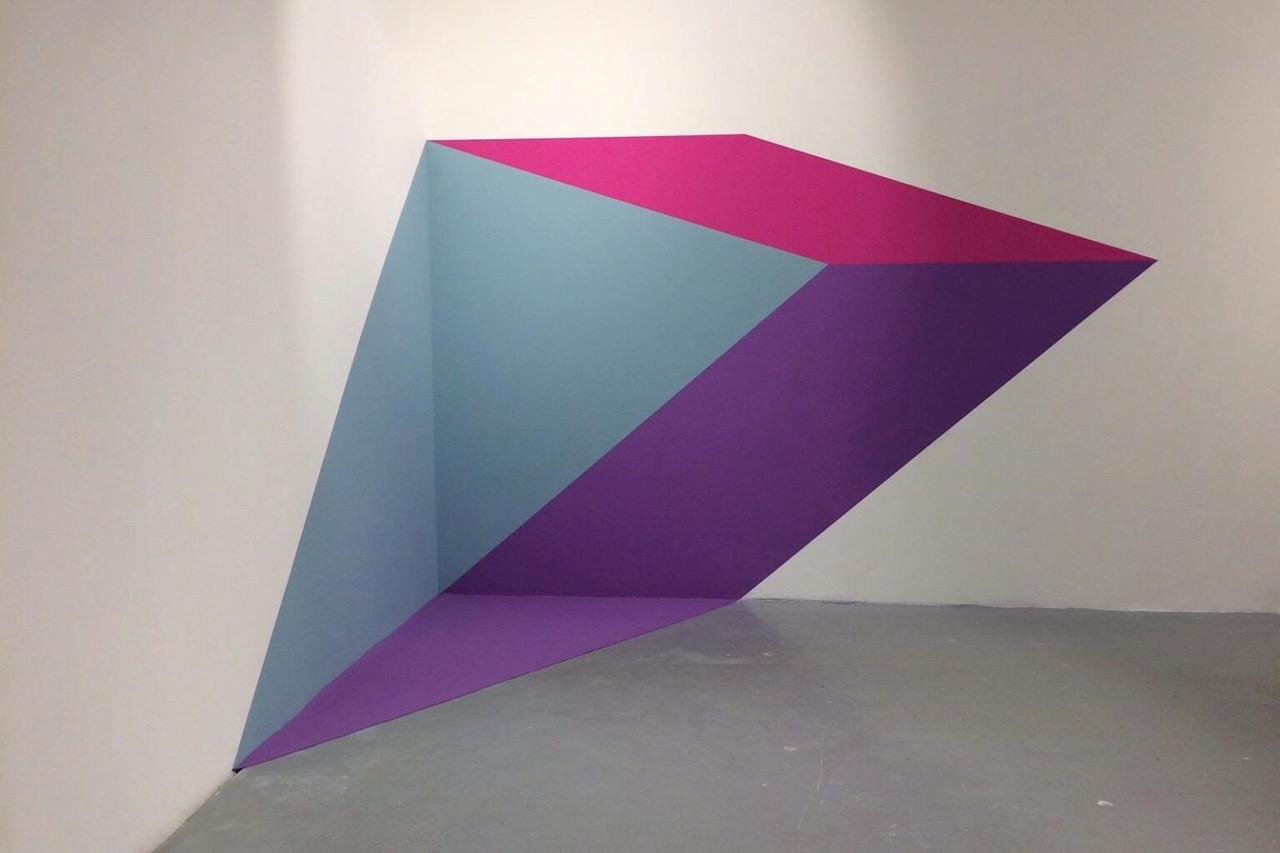 Henriëtte van 't Hoog:
'Spanrel XIV', Meymac
Abbaye Saint André - Centre dárt contemporain Meymac (FR)
19/03 > 18/06
cacmeymac
Dave Meijer (NL) & P. B. Van Rossem (BE)
INCONTRO
Art gallery 3J, Strandstraat 3, Knokke (BE)
21/05 > 10/06
Zaterdag & zondag / Saturday & Sunday 3 pm - 6 pm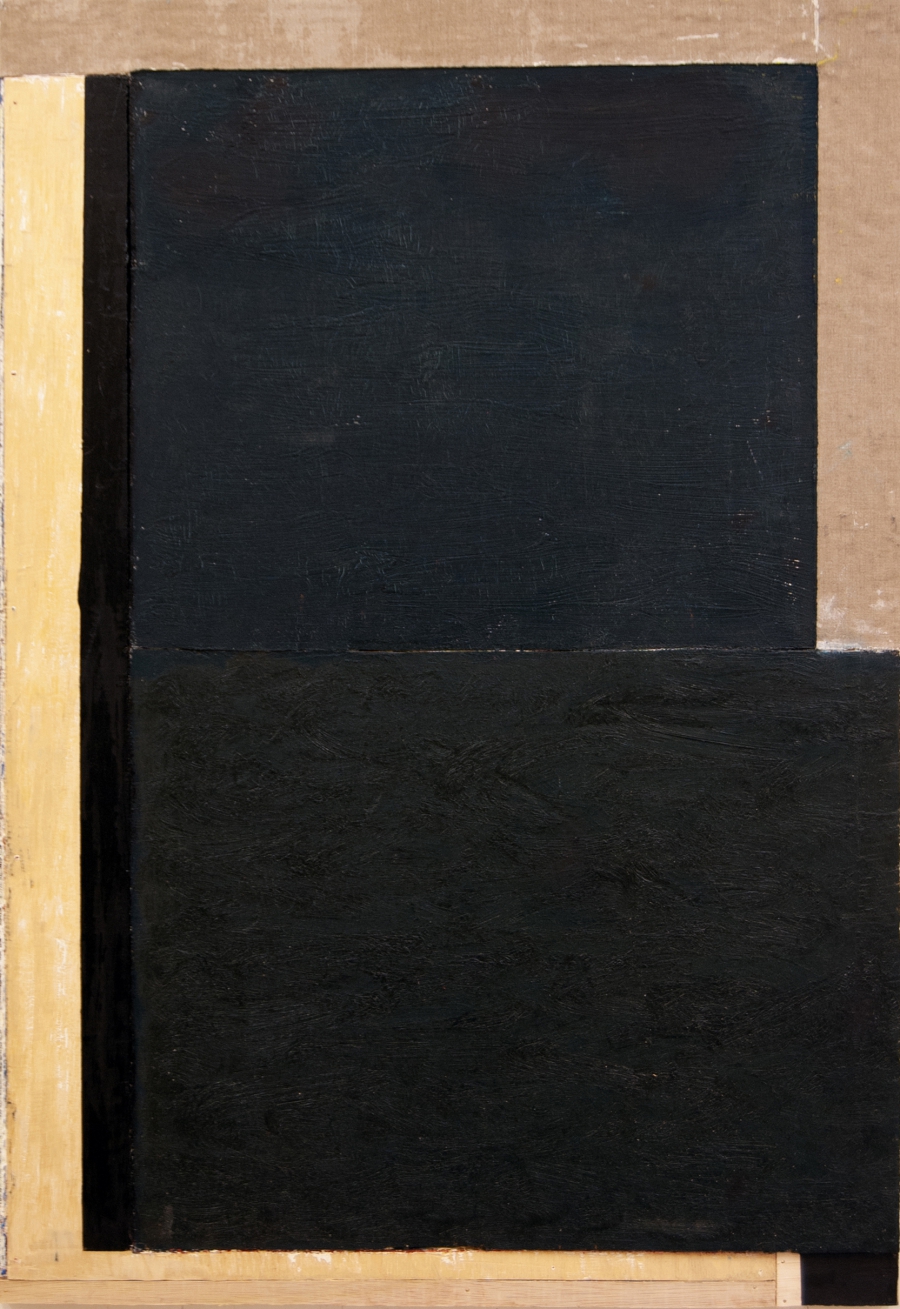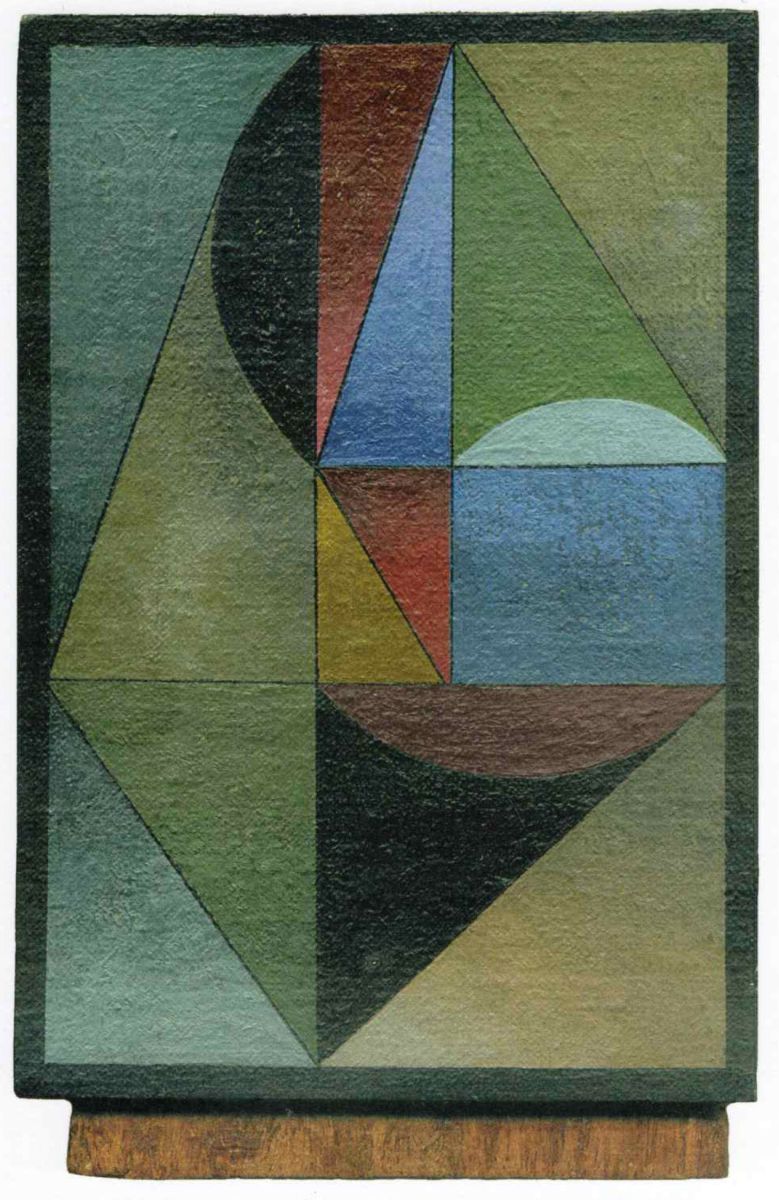 Dave Meijer P. B. Van Rossem
Untitled (2021) Untitled (2023)
OIl on canvas on panel, 103 x 72 cm Vinylpaint on wood, 15,4 x 7,9 cm

Raf Thys (BE)
Een groep
Groupshow with Raf Thys, Elke Van Kerckvoorde, Koen De Decker, Christophe Denys, Francis Denys, Bert Huyghe,
Caroline Van Damme & Stefaan Vermuyten
Galerie De Ziener, Stationsstraat 55, Asse (BE)
21/05 > 25/06
Zaterdag & zondag, 14.00 - 18.00 uur / Saturday & Sunday, 2 - 6 pm.
Shawn Stipling (UK)
In Pursuit of Coherence
> Galerie Floss & Schulz, Steinstr. 37, 50676 Köln (DE)
Open: donderdag / Thursday 15.00 - 20.00 hrs.
28/04 > 09/06
floss & schultz

André Smits (NL) & Monika Dahlberg (NL)
Hé? Ho!
Kunstverein Kreis Gütersloh e. V.
Am Alten Kirchplatz 2, 33330 Gütersloh (DE)
www.kunstverein-gt.de
23/04 > 11/06

Mirjam Hagoort (NL)
Steen/papier/schaar
Soloshow
ABC Architectuurcentrum Haarlem, Groot Heiligland 47, Haarlem (NL)
Dinsdag t/m zaterdag / Tuesday to Saturday, 12.00 - 17.00 hrs.
Zondag / Sunday 13.00 - 17.00 hrs. -- Eerste Pinksterdag gesloten / Closed on Whit Sunday.
28/04 > 18/06
Architectuur Haarlem

Frank Halmans (NL)
In Ordnung
With a.o. Antje Blumenstein, Daniel Burkhardt, Omani Frei, Christian Gode, Sakir Gökçebag, Thomas Judisch, Yves Lappert, Akifa Mian, Markéta Oplištilová, Ursula Palla, Tomas Rafa & Antoine Schmitt
> Riesa Efau, Kultur Forum Dresden e.V., Adlergasse 14, 01067 Dresden (DE).
22/04 > 02/07 (gesloten/closed 02/06)
Riesa Efau

Jan van Munster (NL) & Cor van Dijk (NL)
Voorhout Monumentaal 2023
Sculpture exhibition at Lange Voorhout and Kloosterkerk in The Hague (NL) featuring work by Dutch sculptors.
Organisation: Pulchri Studio, Den Haag /The Hague
Curated by Warffemius & Jan van Huisen
03/06 > 20/08
Pulchri Studio
Wolfgang Ellenrieder (DE)
Phantoms and Other illusions
Groupshow with Dove Allouche, Echo Can Luo,Ismaël Joffroy Chandoutis, Alice Channer, Wolfgang Ellenrieder,
Friederike Feldmann, Anaïs Lelièvre, Marge Monko, Nedko Solakov & David Zink Yi.
Curator: Ludwig Seyfarth
KAI 10 | ARTHENA FOUNDATION
Kaistraße 10, 40221 Düsseldorf (DE)
10/02 > 03/09