Nieuws
Galerienieuws / Gallery News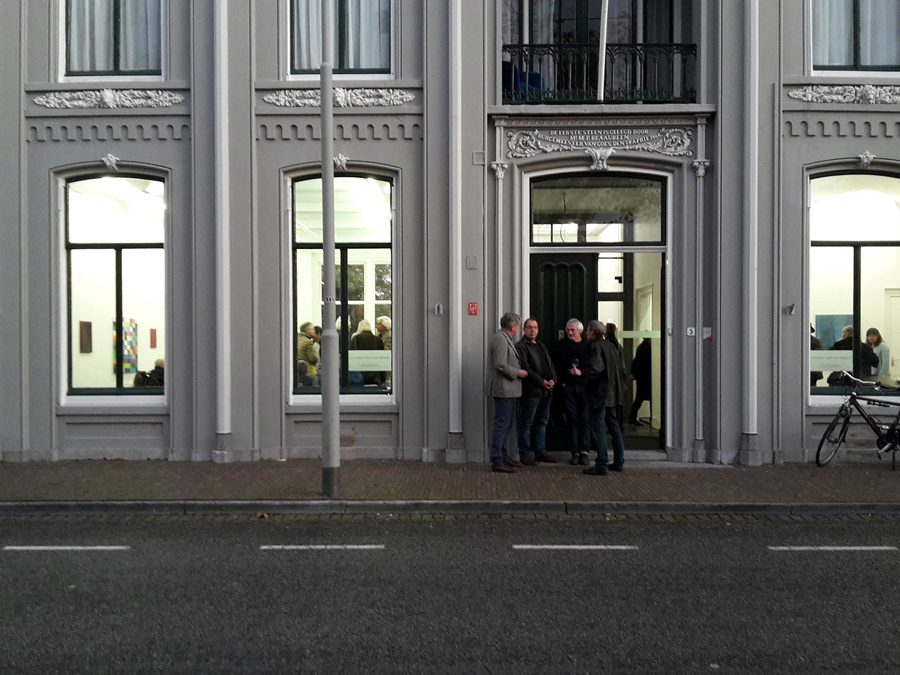 Nu in de galerie / Current
Binnenkort / Upcoming
Overig nieuws / Other news
Elders (onze kunstenaars buiten de galerie) / Elsewhere (our artists on other locations)
Nu / Current
De galerie is gesloten t/m 4 februari. Wij zijn op afspraak open. U kunt ons bereiken via de contactpagina
The gallery is closed until February 4. We are open by appointment. You can reach us via our contactpage

Binnenkort / Upcoming

► Eerste galeriepresentatie van 2022 / First gallery presentation of 2022

Paul Gees (BE)
YELLOW IS THE COLOUR OF THE DAY IN THE MORNING... WHEN WE RISE.
Beelden en werk op papier / sculptures and work on paper
05/02 > 12/03
Opening: 5 februari, 15.00 uur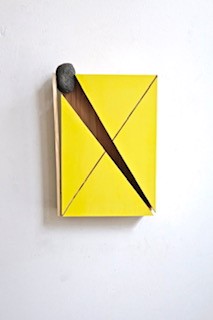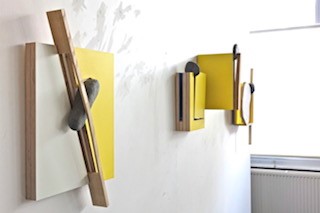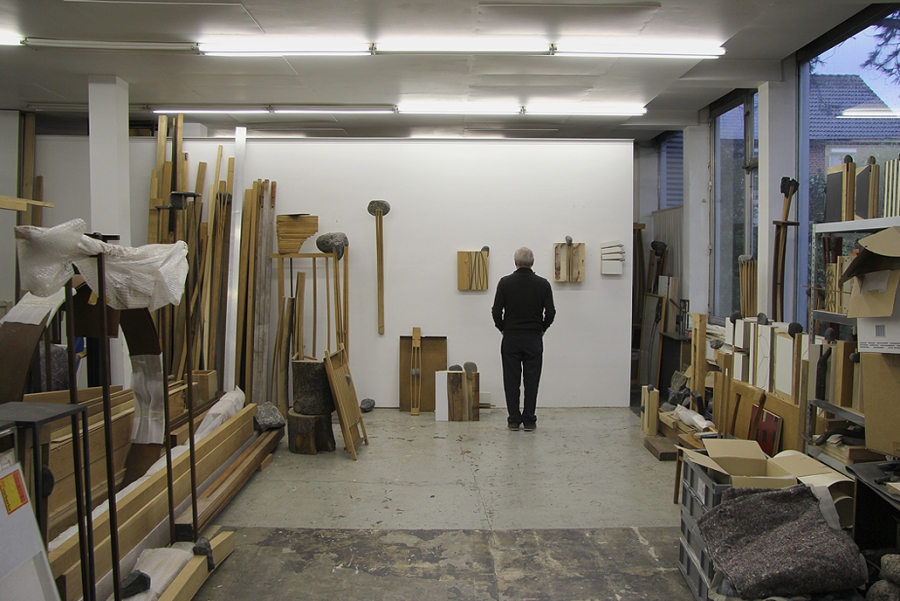 Paul Gees (BE), Studio Schoonaarde
Photo: André Smits, Artistintheworld

► KunstRAI / Art Amsterdam 2022
April 13 - 18, 2022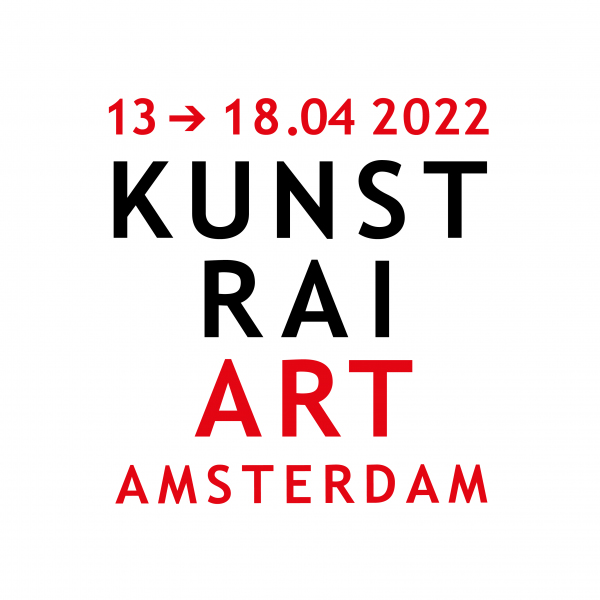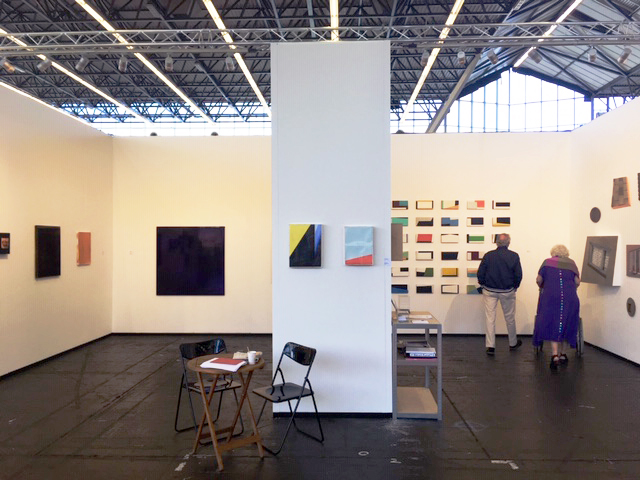 Galerie vanden Berge @ KunstRAI / Art Amsterdam 2019 - Stand/Booth 9
► ART ROTTERDAM 2022
May, 19 - 22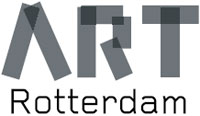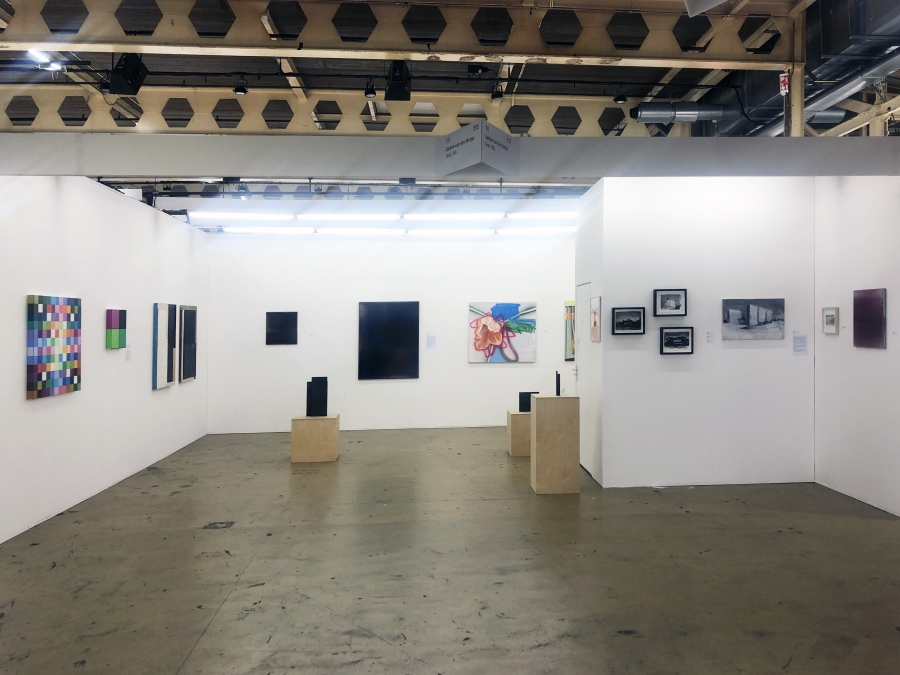 Galerie van den Berge @ Art Rotterdam 2021 - Summer Edition - Stand/Booth 50
Overig nieuws / Other news

Spotlight
Meerdere keren per maand belichten wij een kunstwerk uit de galeriestock of tentoonstelling
Several times a month we highlight a work of art from the gallery stock or exhibition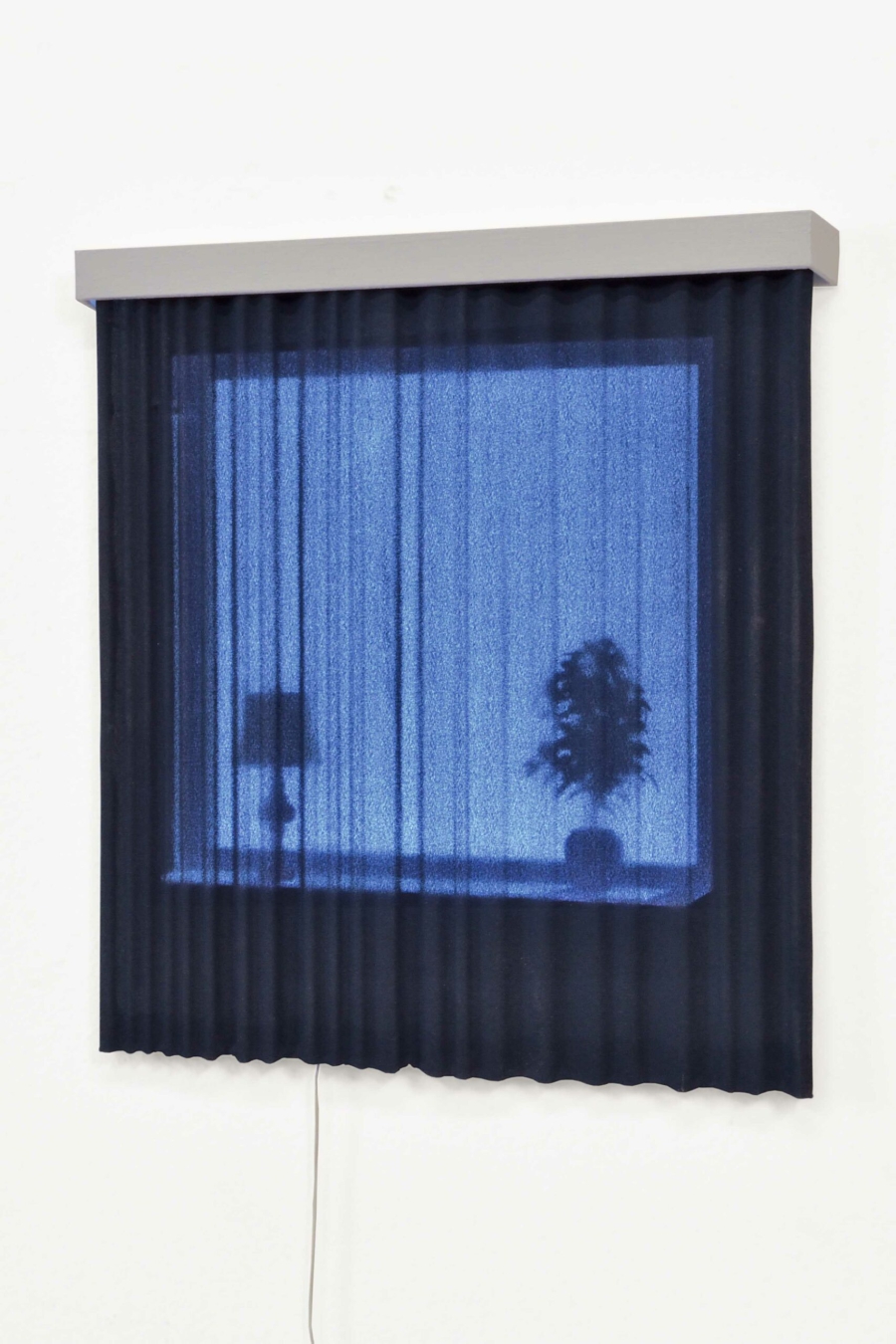 Maurice van Tellingen (NL)
'Gordijn' / 'Curtain' (2019)
Ácrylplaat, textiel, MDF, verf, LED licht / Acrylic sheet, textile, MDF, paint, LED light
32 x 28 x 1,5 cm
Ed. 8/10
Verkoopprijs / Selling price: €. 950,00 incl. BTW / VAT
Nederlandse ingezetenen kunnen dit kunstwerk aankopen met de 'KunstKoop' - 36 renteloze maandtermijnen van €. 26,38
Dutch residents can purchase this work of art with the 'KunstKoop' - 36 interest-free monthly instalments of €. 26,39

Zie/ See: SPOTLIGHT

Kunstkoop
De KunstKoop is een stimuleringsregeling van het Mondriaan Fonds en wordt mede mogelijk gemaakt door Santander Consumer Finance Benelux.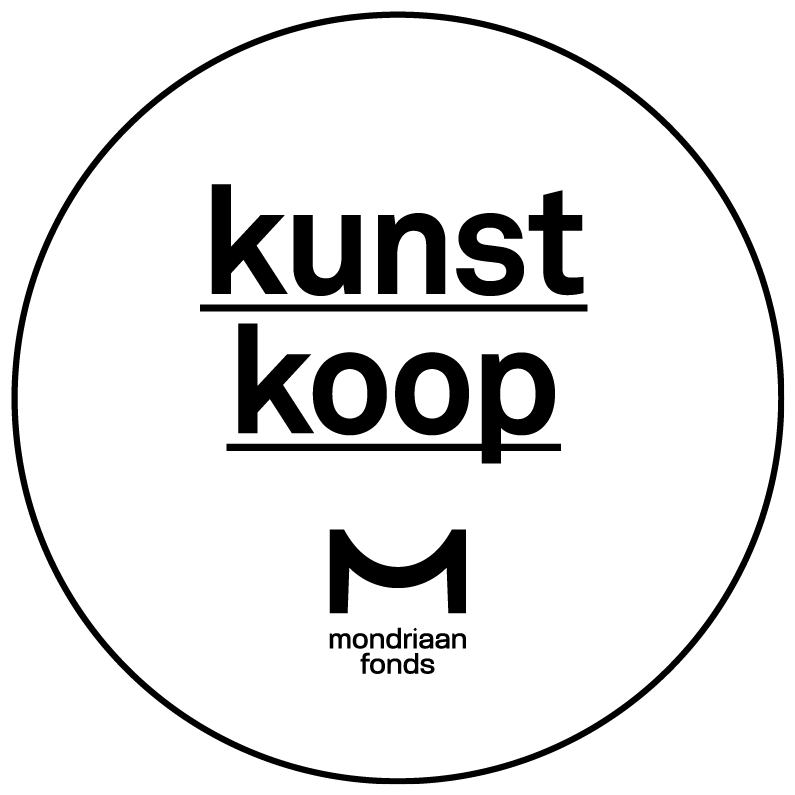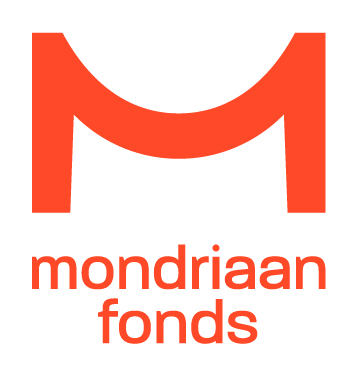 Nederlandse ingezetenen kunnen een kunstaankoop renteloos financieren met de KunstKoop.
U sluit de lening af bij Santander Consumer Finance, het Mondriaan Fonds betaalt alle rente.
Het maximaal te lenen bedrag is €. 7.500,00 (zzp-ers maximaal €. 5.000,00) met een looptijd naar keuze (6 - 36 maanden).
Bij een lening tot met maximum bedrag is een aanbetaling niet vereist (maar het mag wel).
Is het aankoopbedrag hoger? In dat geval doet u een aanbetaling (het verschil tussen de aankoopprijs en het maximaal te lenen bedrag). Een KunstKooplening kan worden aangevraagd door kopers die in Nederland wonen in de leeftijd van 18 t/m 74 jaar.
De lening moet voor het 76e levensjaar afgelost zijn.
De galerie verstrekt u alle nodige informatie maar heeft geen invloed of inzage op/in uw aanvraag.
Direct na acceptatie door de kredietverstrekker ontvangt de galerie het aankoopbedrag en is het kunstwerk beschikbaar.
De bovenstaande informatie is een slechts een summiere samenvatting waaraan u geen rechten kunt ontlenen.
Alle officiële informatie (incl. een handige rekentool) is te vinden op de website van de KunstKoop: https://www.kunstkoop.nl/
De KunstKooplening is een niet-doorlopend kredietaanbod van Santander Consumer Finance.
Toetsing en registratie Bureau Krediet Registratie (BKR). De voorwaarden en het standaard informatieblad ontvang je automatisch bij de aanvraag. Galeries treden op als verbonden bemiddelaar van Santander. Het Mondriaan Fonds, de galeries en Santander geven geen advies.
U dient zelf te bepalen of het door u gewenste financieel product aansluit bij uw wensen, behoeften en persoonlijke situatie.
Bekijk hier de Santander Consumer Finance Checklist KunstKoop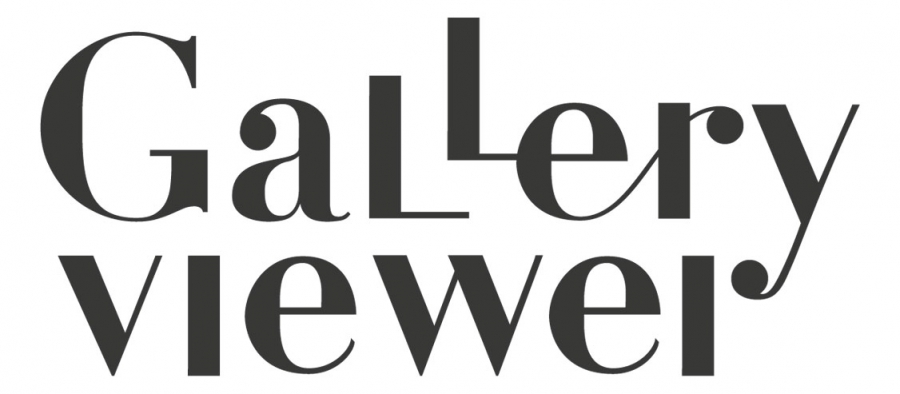 Galerie van den Berge staat op Gallery Viewer.
Op Gallery Viewer hebben onze kunstenaars een eigen pagina met een groot aantal beschikbare werken

Gallery van den Berge is on Gallery Viewer.
On Gallery Viewer our artists have their own page with a large number of available works

Gallery Viewer is het online kunstplatform, waarop kunstcollecties van toonaangevende galeries in Nederland en België te bezichtigen zijn. Via Gallery Viewer kunnen kunstliefhebbers eenvoudig tussen 5000+ beschikbare kunstwerken op zoek naar hun favoriete galeries, kunstenaars en kunstwerken. Op Gallery Viewer is informatie te vinden over kunstenaars en kunstwerken, nieuwe galerietentoonstellingen en artikelen over de kunstsector. Gallery Viewer is het platform om nieuwe kunst te ontdekken.
Alle getoonde kunstwerken op Gallery Viewer zijn te koop. Om de koopkeuze te vergemakkelijken is op Gallery Viewer bij ieder kunstwerk de prijsklasse vermeld. Kunstliefhebbers kunnen via Gallery Viewer direct een afspraak maken met de betreffende galerie om de favoriete kunstwerken te bezichtigen en te kopen.
Gallery Viewer is the online art platform to discover available artworks from contemporary artists by leading galleries in the Netherlands and Belgium. Via Gallery Viewer, art lovers can easily browse more then 5000+ available artworks and discover their favorite galleries, artists and works of art. Gallery Viewer contains information about artists and works of art, new gallery exhibitions and articles about the art sector.
All artworks shown on Gallery Viewer are for sale. In order to facilitate the choice of purchase, the price range is mentioned on Gallery Viewer for each work of art. Art lovers can make an appointment directly with the gallery in question via Gallery Viewer to view and buy the favorite artworks.
Elders / Elsewhere

Presentaties van onze kunstenaars buiten de galerie / Our artists on other locations
LET OP:
Vanwege de steeds wisselende regelgeving omtrent Corona adviseren wij u vóór uw bezoek contact op te nemen met de organiserende instelling.
IMPORTANT NOTICE:
Due to the ever-changing regulations concerning Corona, we recommend that you contact the organising institution before your visit.

Paul Gees (BE)

About Architecture
Groupshow
valerie_traan / Kajetan Berlin
19/02 > 02/04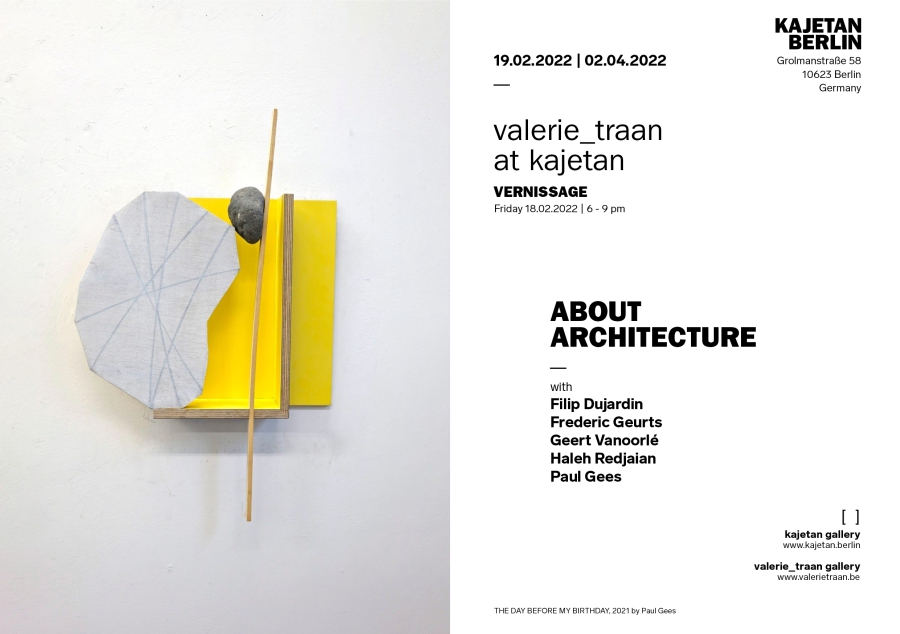 Jan van Munster (NL)
4 + 20 Lichtstunden
Extensive group exhibition focusing on light art in the museum and in the city of Celle (DE) and its surroundings.
With works by previous recipients of the German Light Art Prize (Deutsche Lichtkunstpreis)
A.o. Otto Piene, Mischa Kuball, Brigitte Kowanz, Jan van Munster.
Kunstmuseum Celle (DE)
10/12/2021 > 22/03/2022

POWER ON
Groupshow with Joep van Lieshout, Hans van Benthem, Co2Ro (Marco Broeders), Arnout Visser, Aram Voerman, Richard Hutten, Tom Woestenborghs, Joris Strijbos, Geert Koevoets, Thomas Nowotny, Lisanne van Hoogerwerf, Thier&vanDaalen, Daniel Martin, Robbert de Goede & Jan van Munster.
MOYA – Museum of Young Art, Oosterhout (NL)
09/12/2021 > 31/03/2022

LICHT
Group exhibition with light works by John Armleder, Chryssa, Waltraut Cooper, Sylvie Fleury, Bob Gramsma, Christian Herdeg,
Mathieu Mercier, Olivier Mosset, Mai-Thu Perret, Gina Proenza, David Renggli, Keith Sonnier & Jan van Munster
Curator: Christian Herdeg
Galerie Lange + Pult, Zürich (CH)
21/01 > 12/03

Kleur tonen
Thematic group show with works by a.o. Jan van Munster, Armando, Bram Bogart, Yves Klein, Sol LeWitt, JCJ Vanderheyden, Ad Dekkers, Herbert Hamak, Thomas Rajlich & herman de vries
Gorcums Museum, Gorinchem (NL)
30/10/2021 > 20/03/2022

Espace libéré
Groupshow with works by a.o. Max Bill, Hanne Darboven, Christian Herdeg, Gottfried Honegger, Yves Klein, Sol LeWitt, Richard Paul Lohse, Mario Merz, François Morellet, Olivier Mosset, Jan van Munster, Aurelie Nemours, Gerhard Richter, Fred Sandback,
Günther Uecker, Franz West & Heimo Zobernig.
Espace de l'Art Concret
Centre d'art contemporain d'intérêt national, Château de Mouans (FE)
16/10/2021 > 20/02/2022